Archive for Wedding Photography
Robin and Jason were my first wedding of 2017, and it was the perfect way to start off the new wedding season! These two cuties were set up by one of my bride and groom's from last year, Emilie and Dane. Jason used to work with Dane and at a work anniversary party, they were talked into going out on a date with one another. They ended up being perfect for one another!
I don't think I have seen a groom be so smitten with his wife on his wedding day like Jason was with Robin. It was the sweetest thing. He did nothing but dote and brag on his beautiful bride the entire evening. The bride and groom both wrote their own vows, which is my absolute favorite thing! That is one of their most memorable moments from their wedding day at the Wimbish House. Enjoy their classic winter wedding that took place right in the heart of Atlanta!
Robin displayed her grandmother's wedding gown at the reception. It was a gorgeous tribute to the joy that marriage brings to building a family and legacy!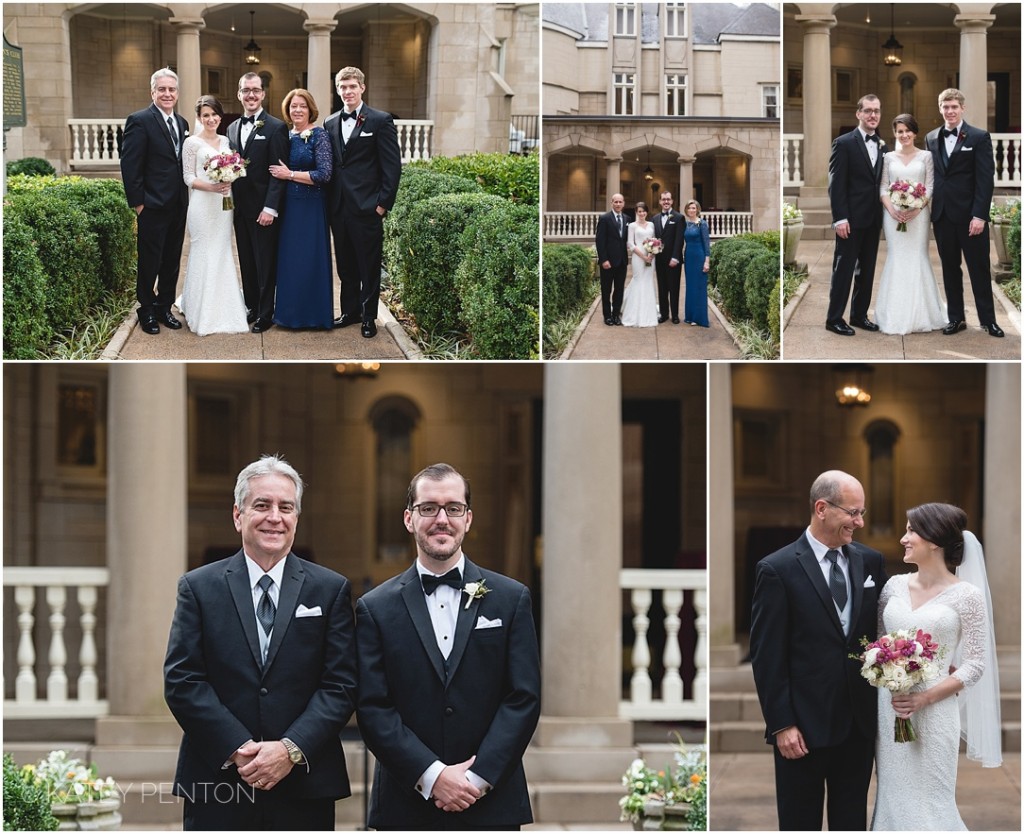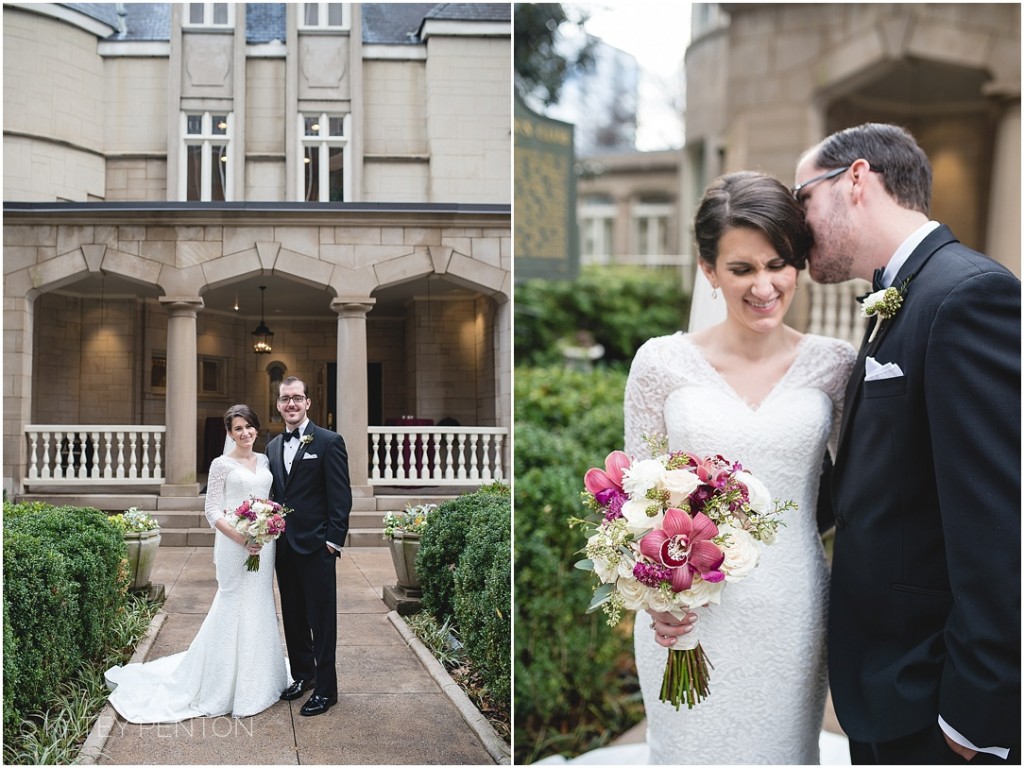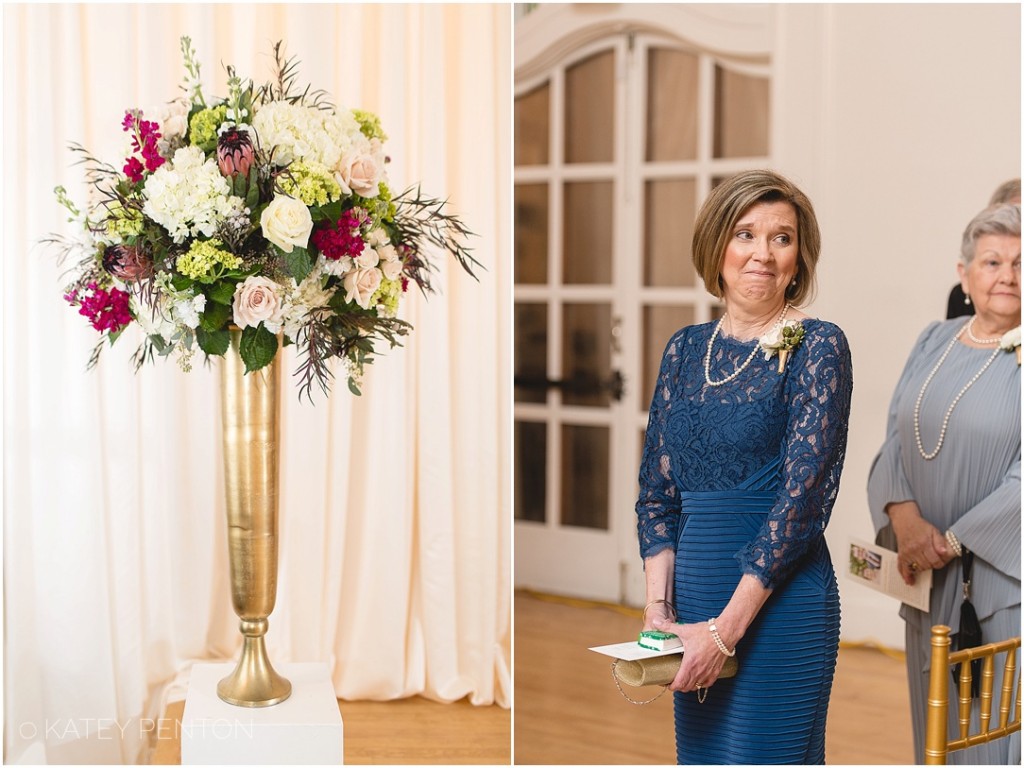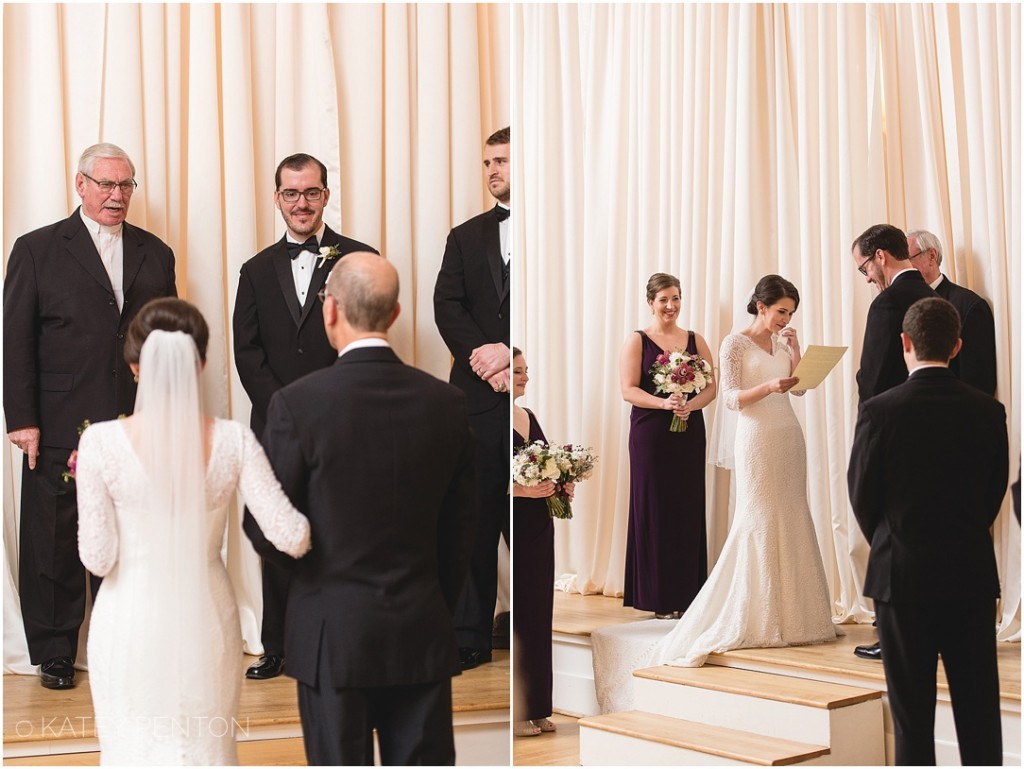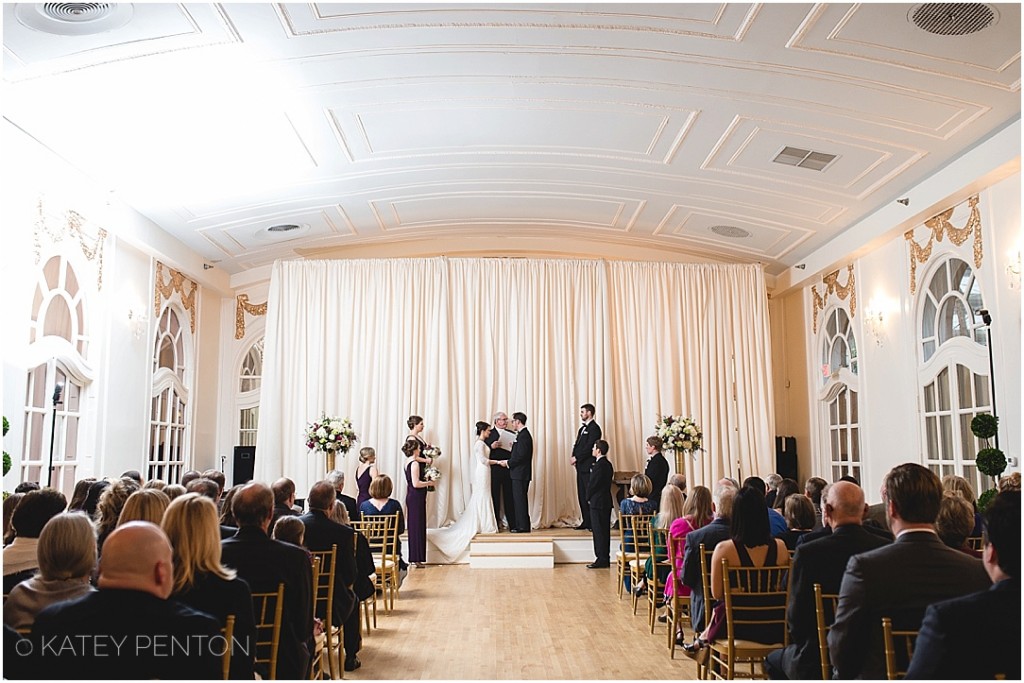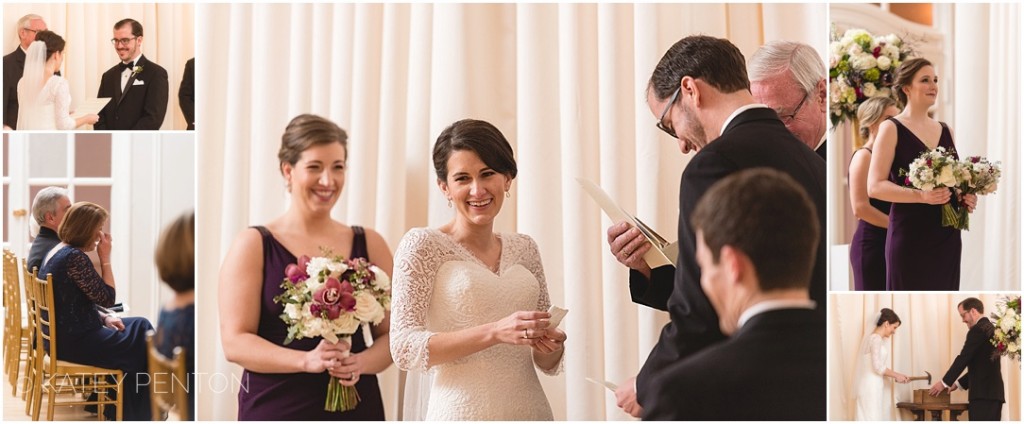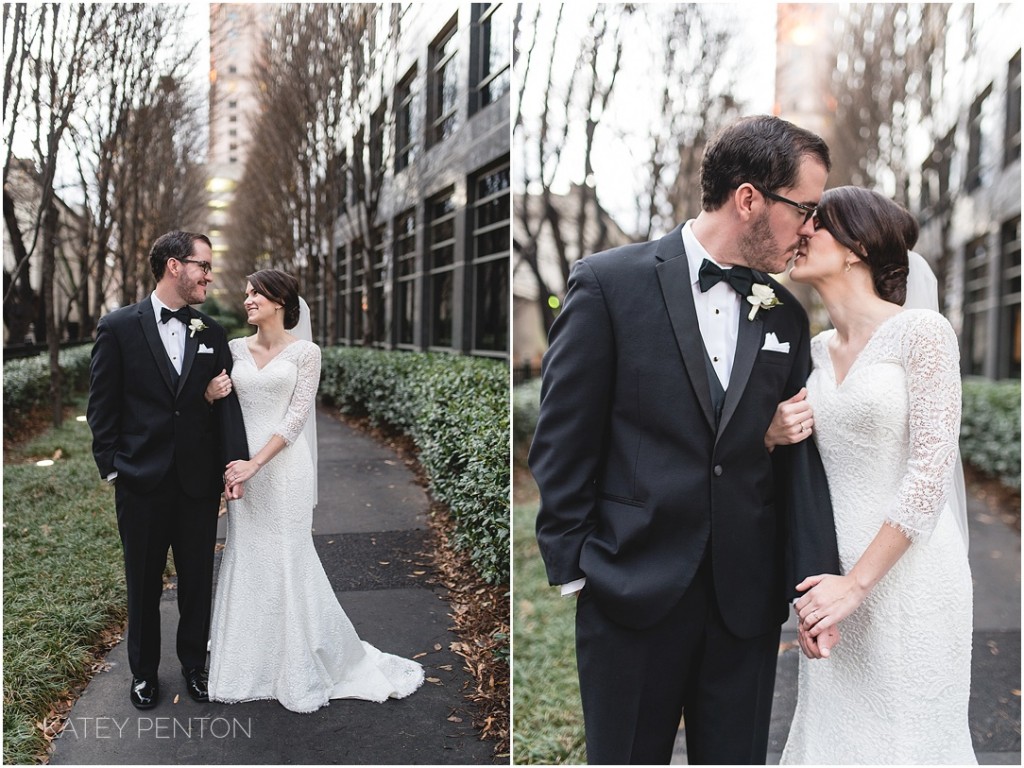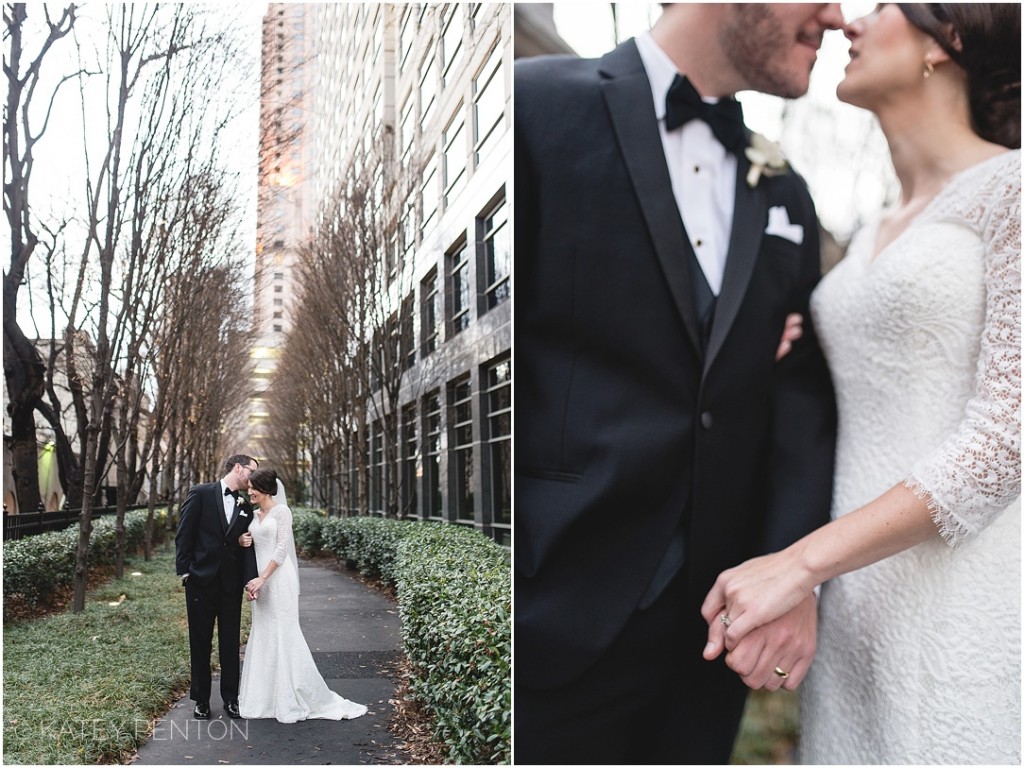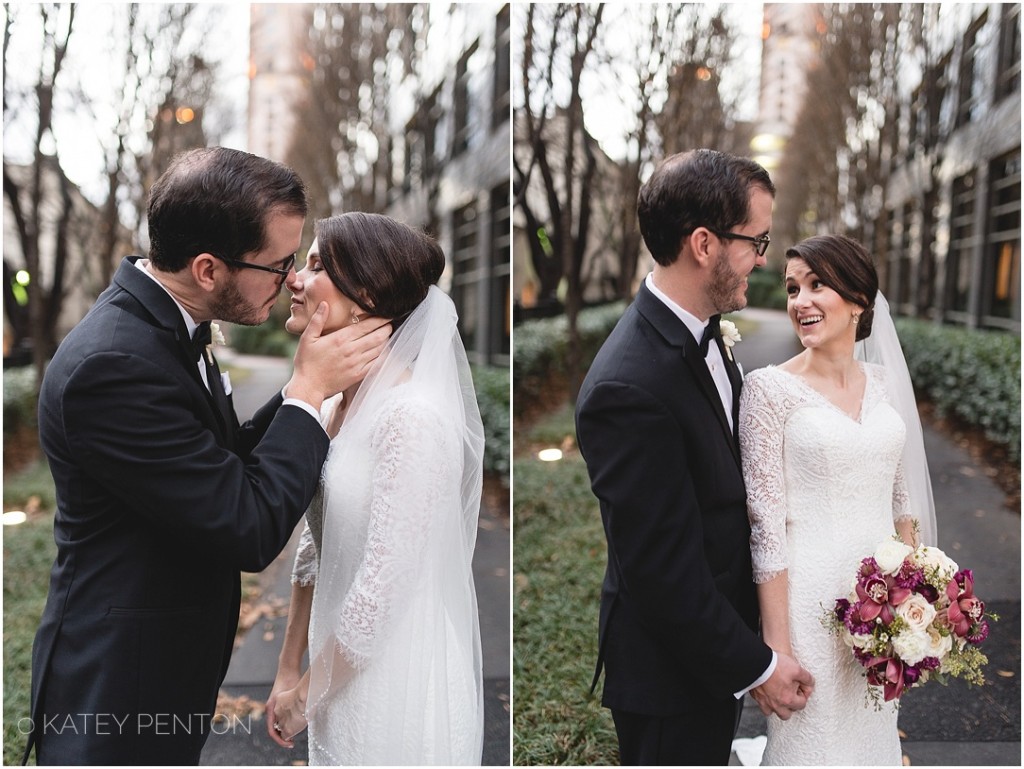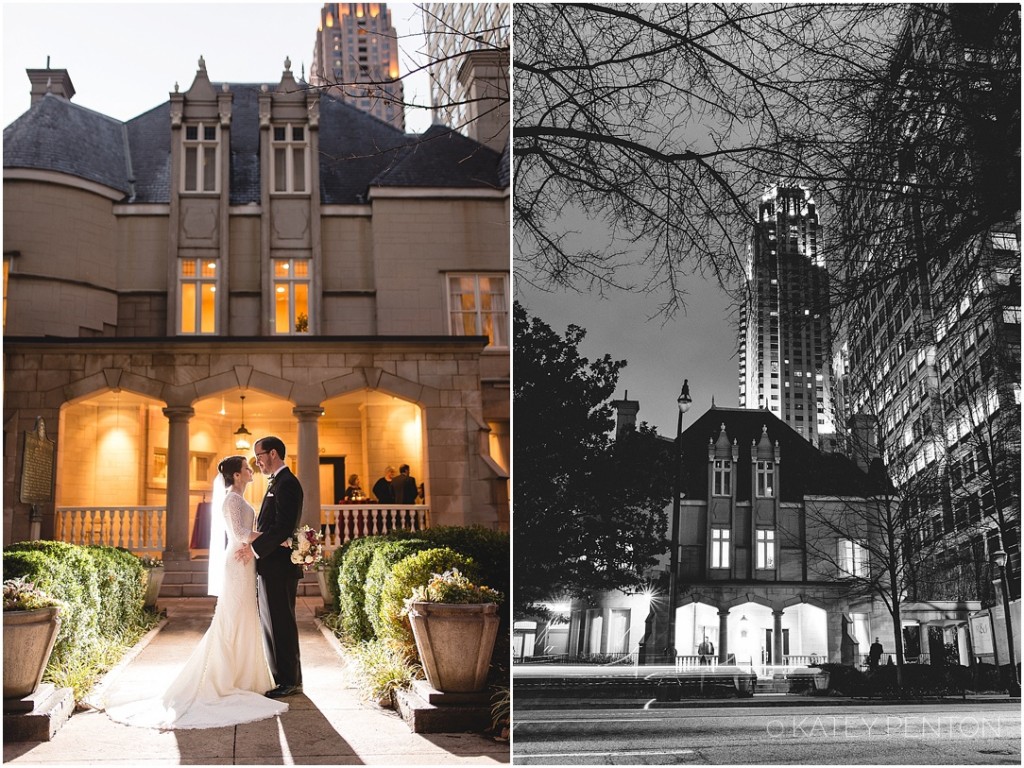 The Wimbish House always does a stunning job creating a beautiful reception in the ballroom!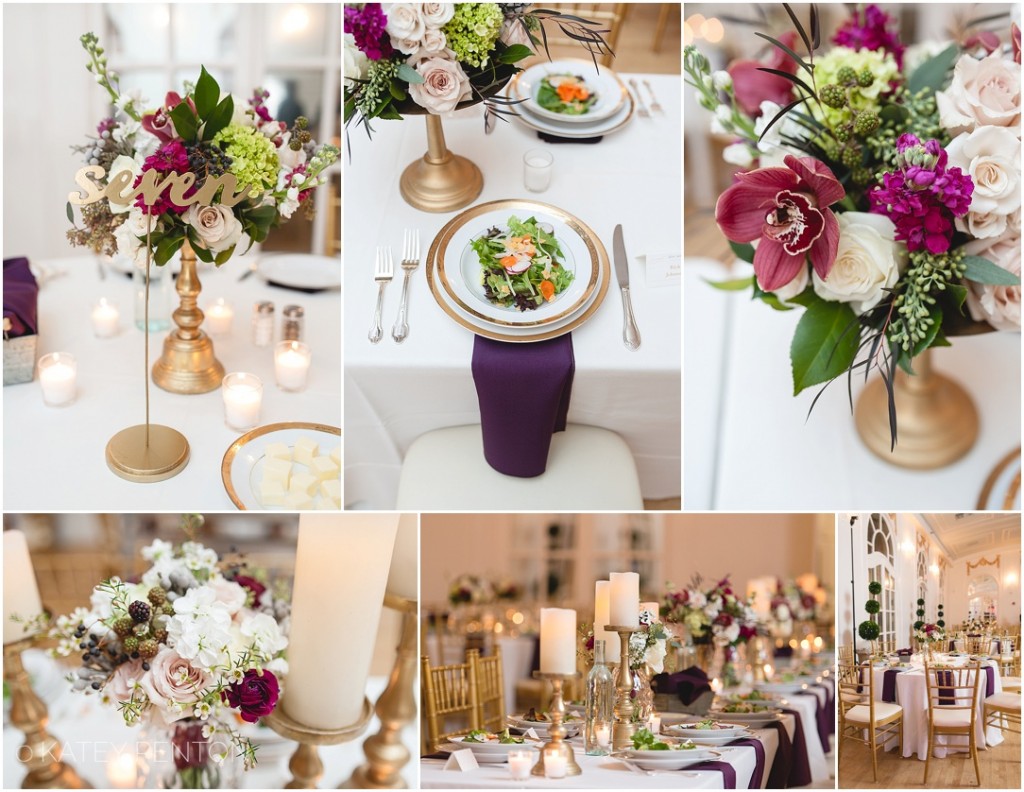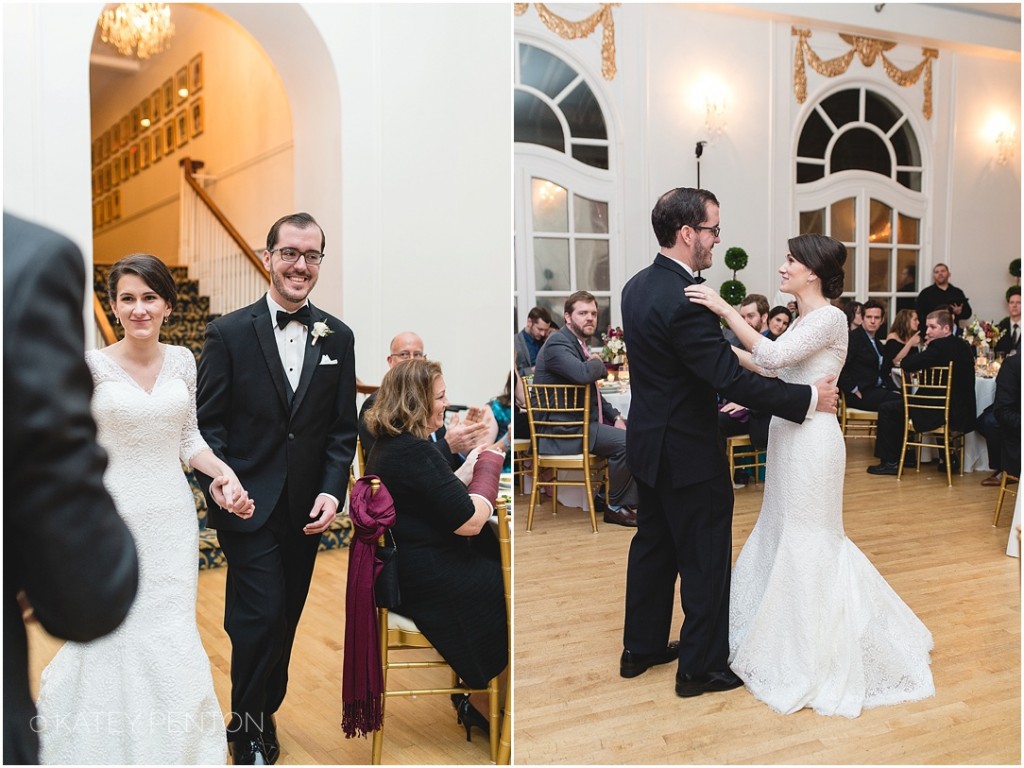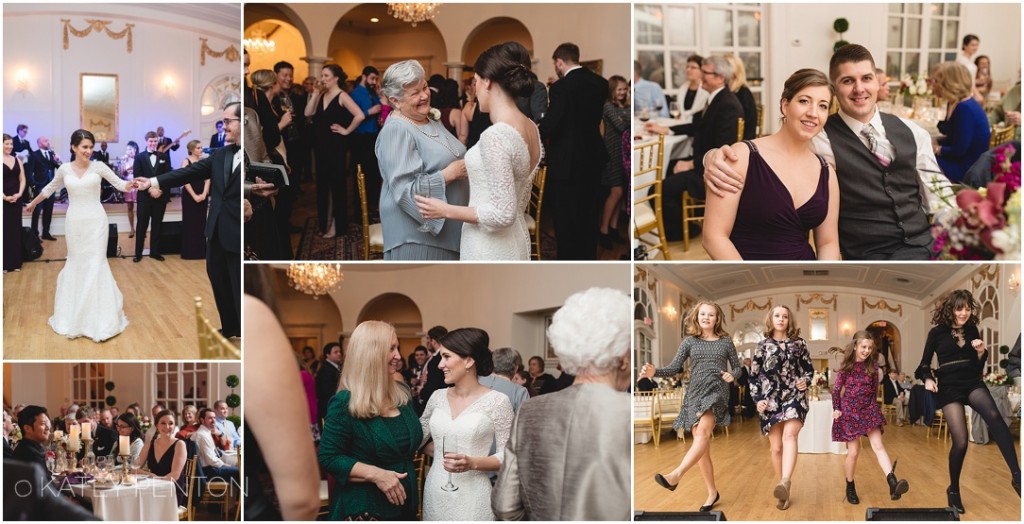 The band that played at the reception, Party Nation, was the BEST band that I have heard at a wedding. They were so fun and even learned "Party in the USA" for the bride and groom as a special request. I loved their mix of oldies, pop, and wedding classics!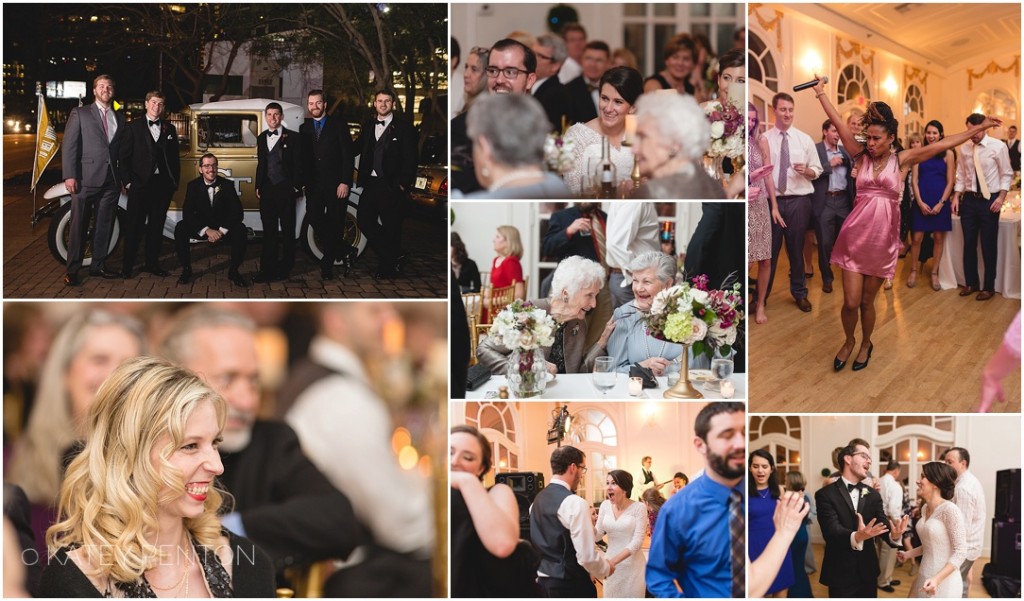 And here are all of the people that helped to make Robin and Jason's day run so smoothly and look so beautiful!
Wedding Dress- Carrie's Bridal Collection
Groom's Attire- Guffey's Formalwear Studio
Ceremony and Reception Location- The Wimbish House
Florist- Tulip
Hair and Make-up- Brushworx
Officiant- Jeremiah O'Keefe West
Caterer- Avalon
Cakes- McEntyre's Bakery
Bridesmaids Dresses- Ralph Lauren
Band- Party Nation (The Best Band Ever!)
Photographer- Katey Penton Photography and 2nd shooter Greta of From the Hip Photography
Jamesha and Danny got married in the home that Danny grew up in. It was a very intimate wedding attended by their close family members, and I was honored to be able to capture their ceremony and some portraits of the bride and groom. I loved how giddy and excited Jamesha was all morning! These two are a perfect pair! After the ceremony that was officiated by Danny's father, we drove out to the woods near Hard Labor Creek for some portraits of the newly married couple! Thank you for letting me capture these photos for you guys!
I'm so excited about today's feature! One of my favorite weddings that I have photographed was featured on one of my favorite wedding blog's: The Black Tie Bride! If you love all things classic and romantic, you will love gazing at all of the gorgeous wedding inspiration on this wedding blog. Check out Hayley and David's Graduate Athens wedding that was featured on The Black Tie Bride today. And if you are wanting to re-live the full day, check out the original blog post here!