Archive for Uncategorized
Meet the sweet Jones family! We met out at the Monastery of the Holy Spirit in Conyers, GA for their family portraits. I love shooting at the Monastery, it is a beautiful place with lots of land. Perfect for an afternoon stroll with this family!
The Jones' have not had their family picture taken in a long time. In fact, she said that they haven't had professional pictures since their wedding! I love sharing the gift of photography with families. I feel that it is so important to document your family, no matter what stage you are in! Time goes by so quickly and life is fleeting. Same reason why I make sure to take pictures of the grandparents at weddings. Photographs can be priceless memories!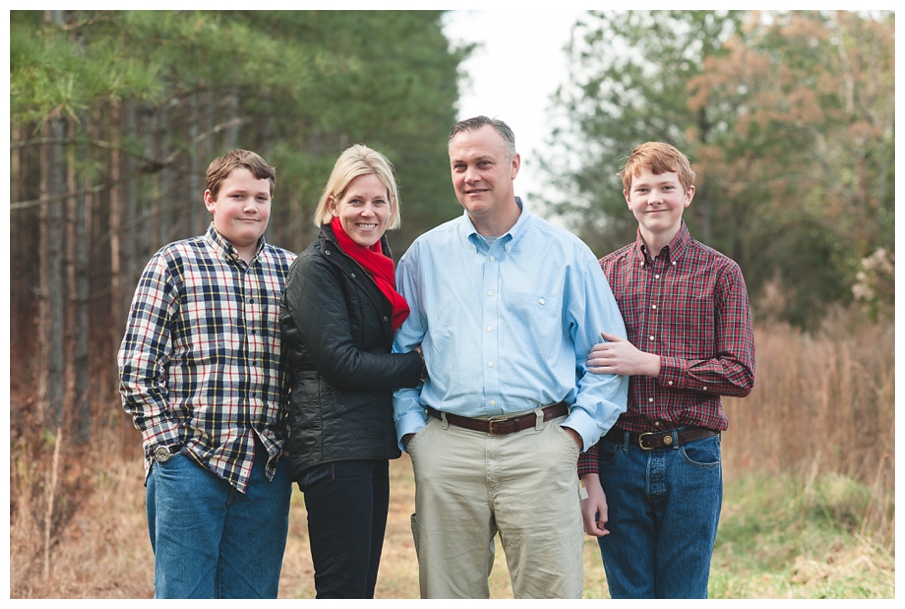 Brothers…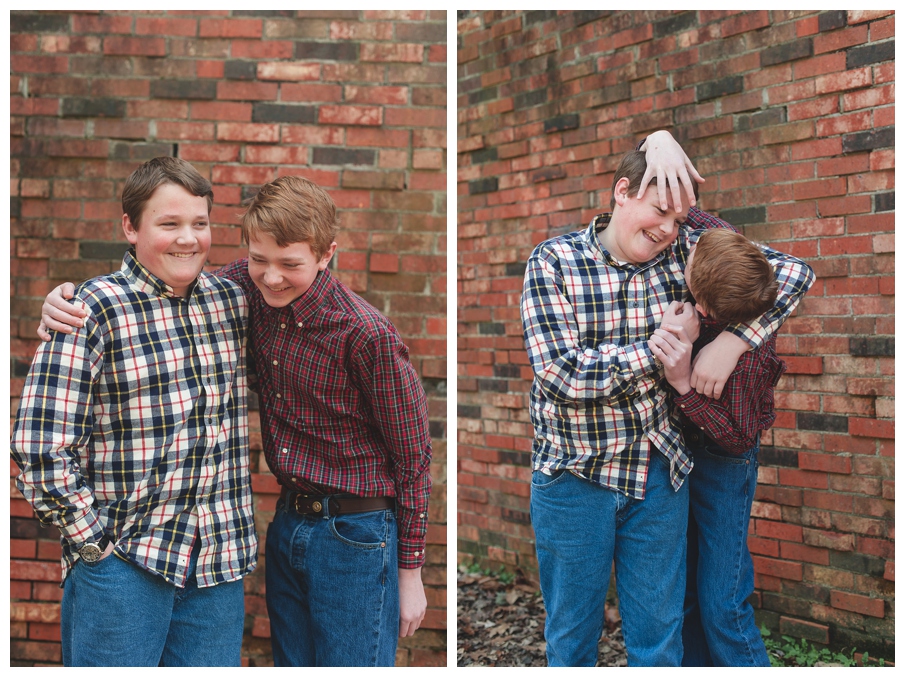 For this Monday we are doing something a little different over here on the blog. With 2013 coming to a close faster than I ever could have imagined, it got me to thinking how fast my little one has grown this year. Henry was born this past February and now he is 10 Months old! Time goes by so quickly when you have little ones. I feel like just yesterday he was a tiny newborn all cuddled up in my arms. Now I can't seem to get him to sit still for 2 seconds.
My little guy isn't the only one that has grown a lot this year. Let's take a look back at some of my "Baby Package" kiddos that turned one this year! Here are some newborn and one year photos to compare. It's amazing how much they change from those first few days to a year old!
And here is a picture of my little guy! He loves to try and tear the bows off the wrapped Christmas presents. I love him so much