Archive for Uncategorized
Meet sweet twins Lincoln and Indy! They were born at 32 weeks and spent a couple of weeks in the NICU. When they finally came home, I was so happy to photograph the whole family together. Big sister Arwen loved holding the babies. I can't believe she is a big sister now, I photographed her newborn session a couple of year ago! Such precious babies!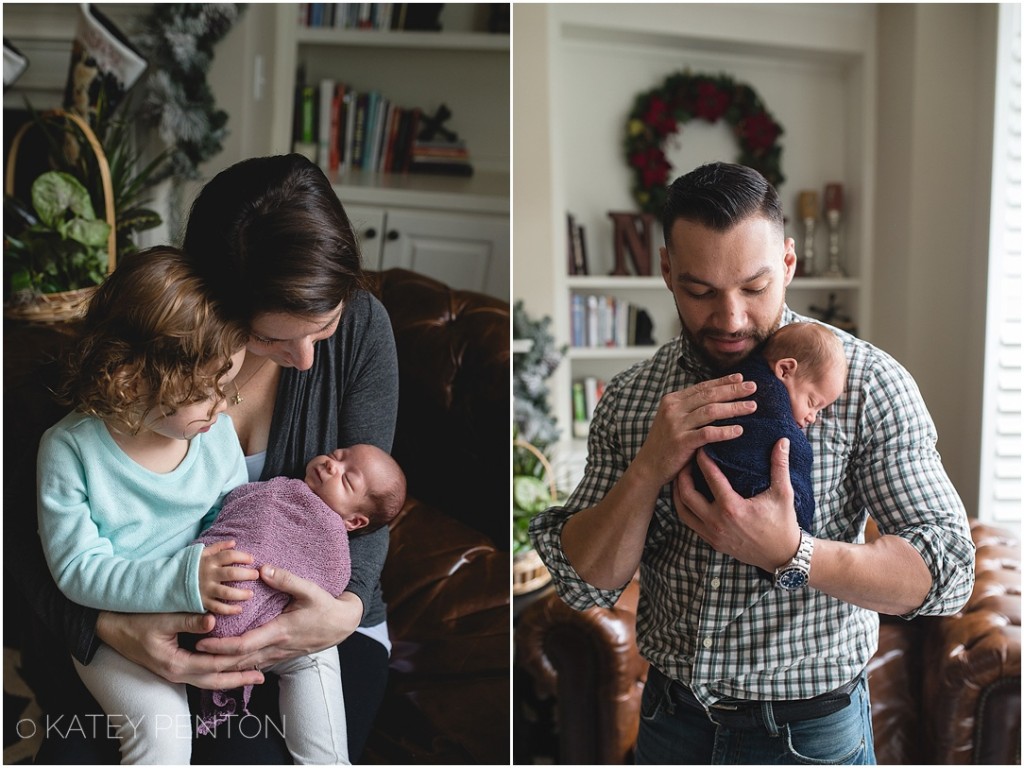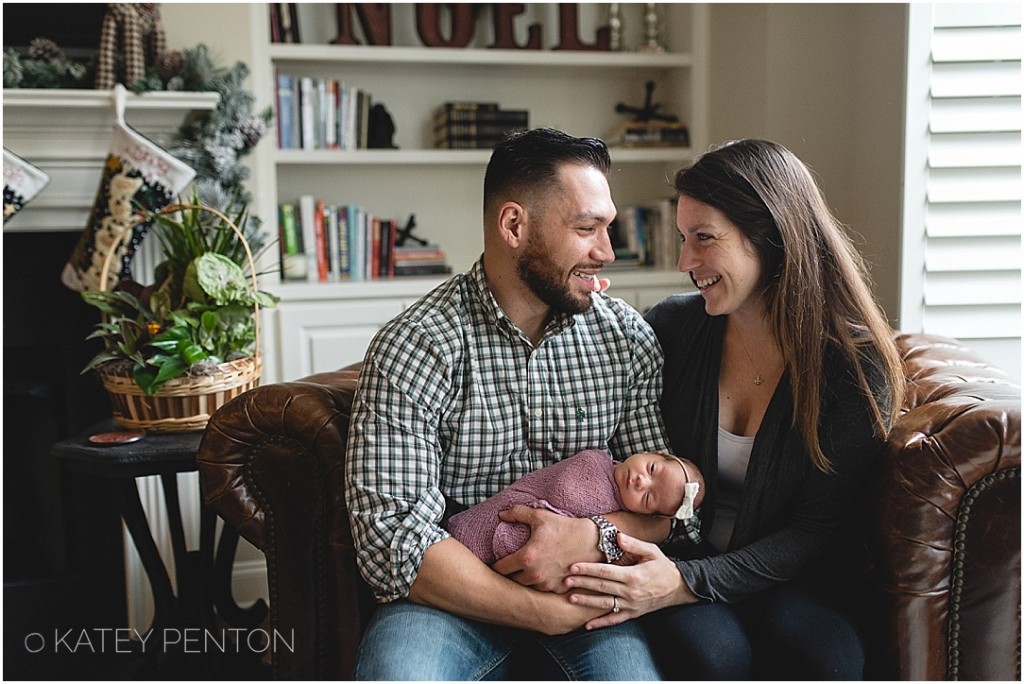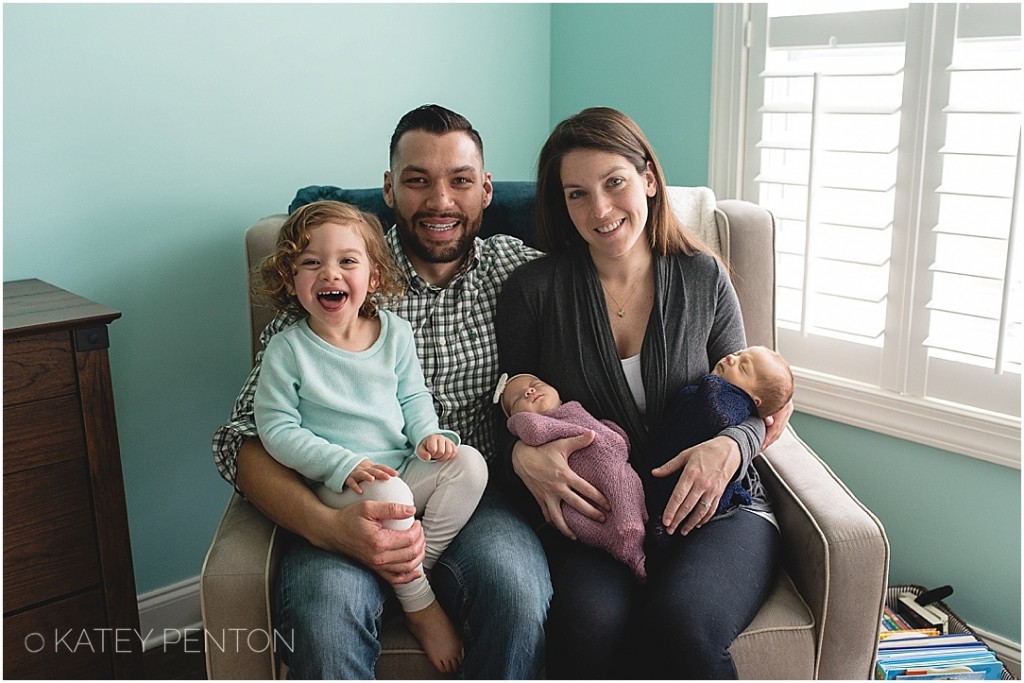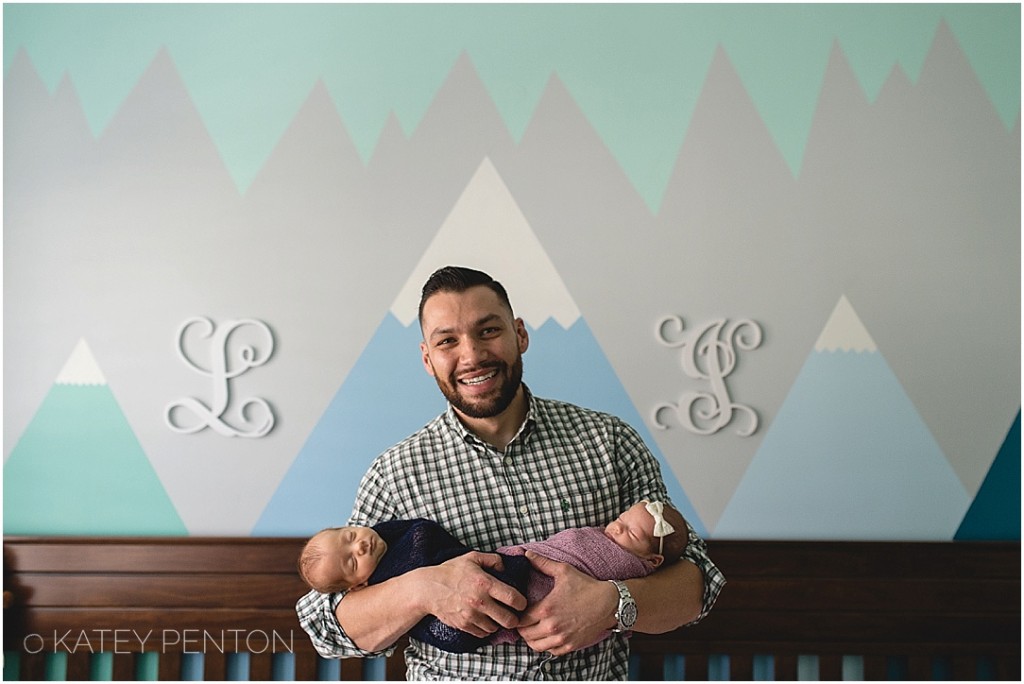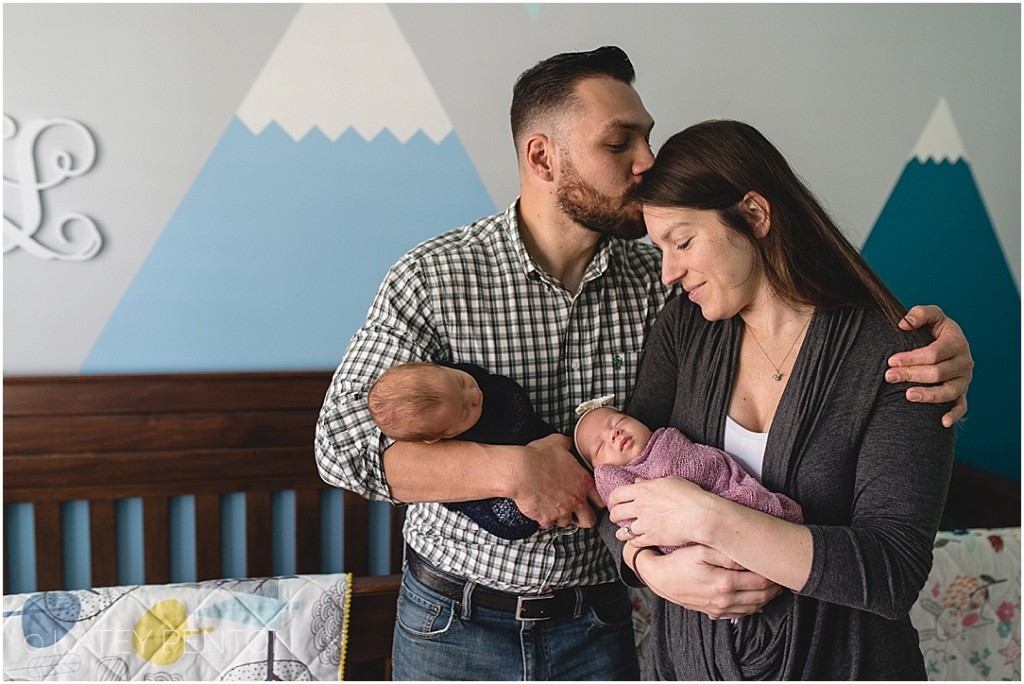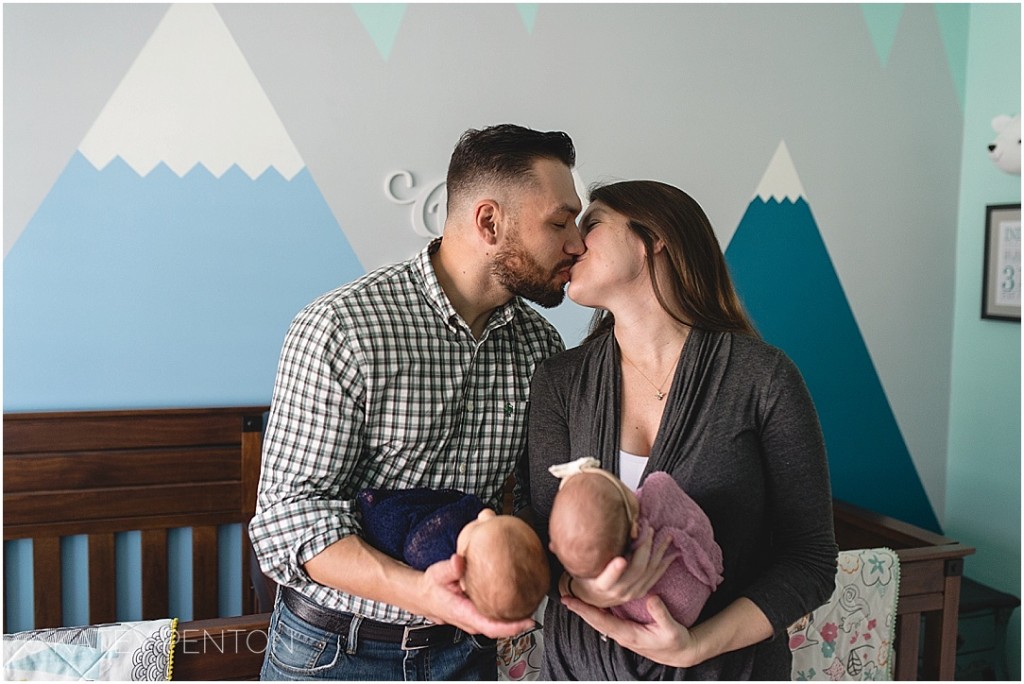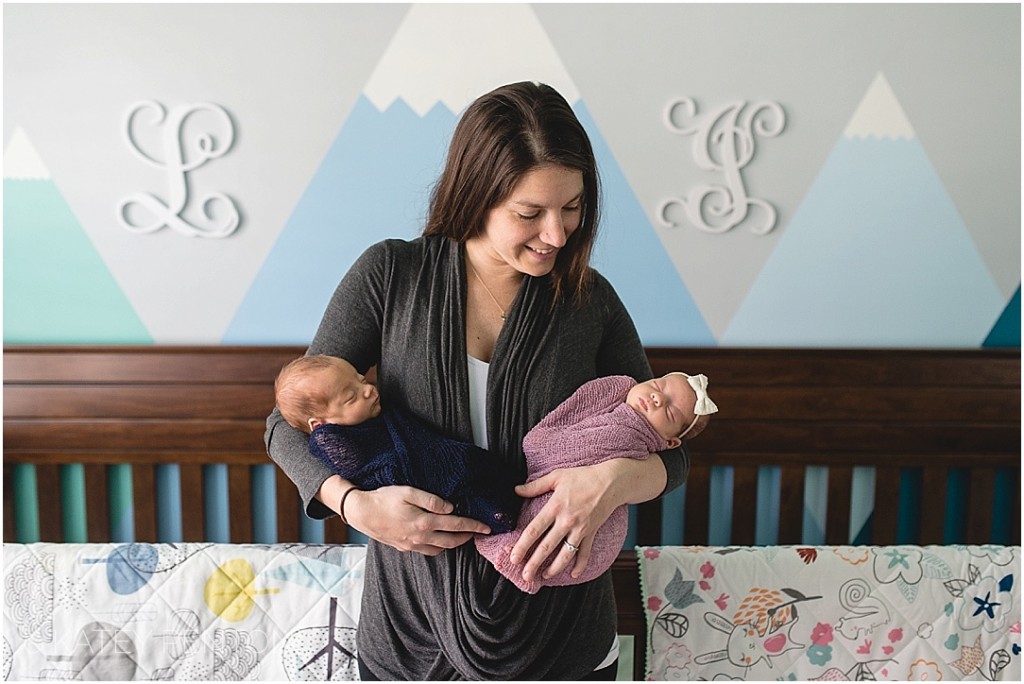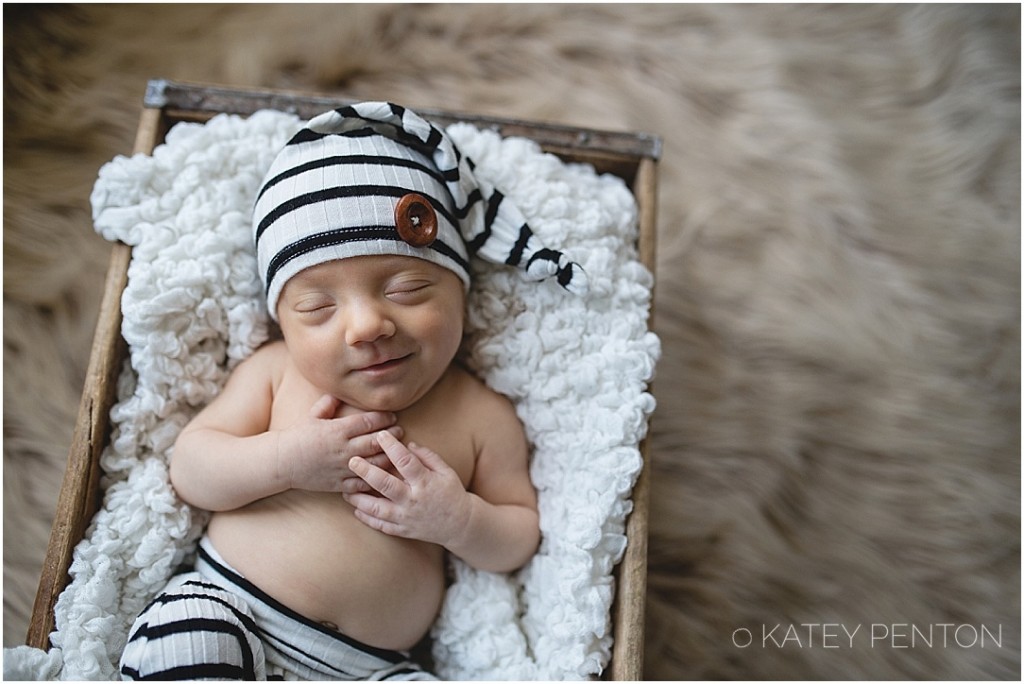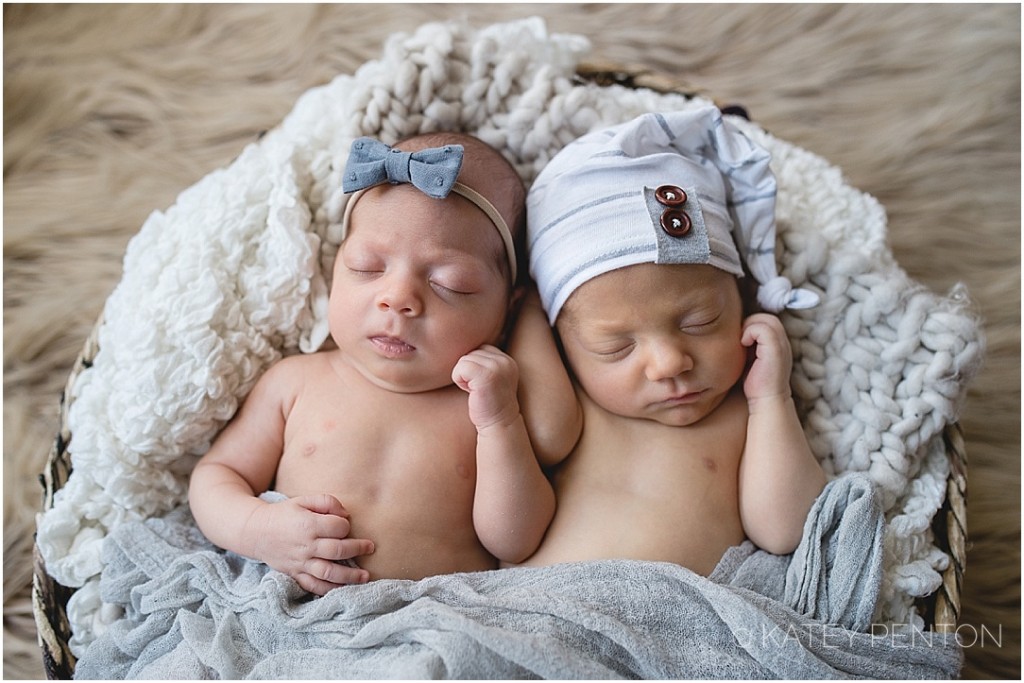 Sweet little Silas has grown so much since his newborn session at their Candler Park home! We met out at the Cator Woolford Gardens in Decatur just to see how much he has grown over the past 6 months. The fall leaves were gorgeous and Silas couldn't have been more smiley and happy.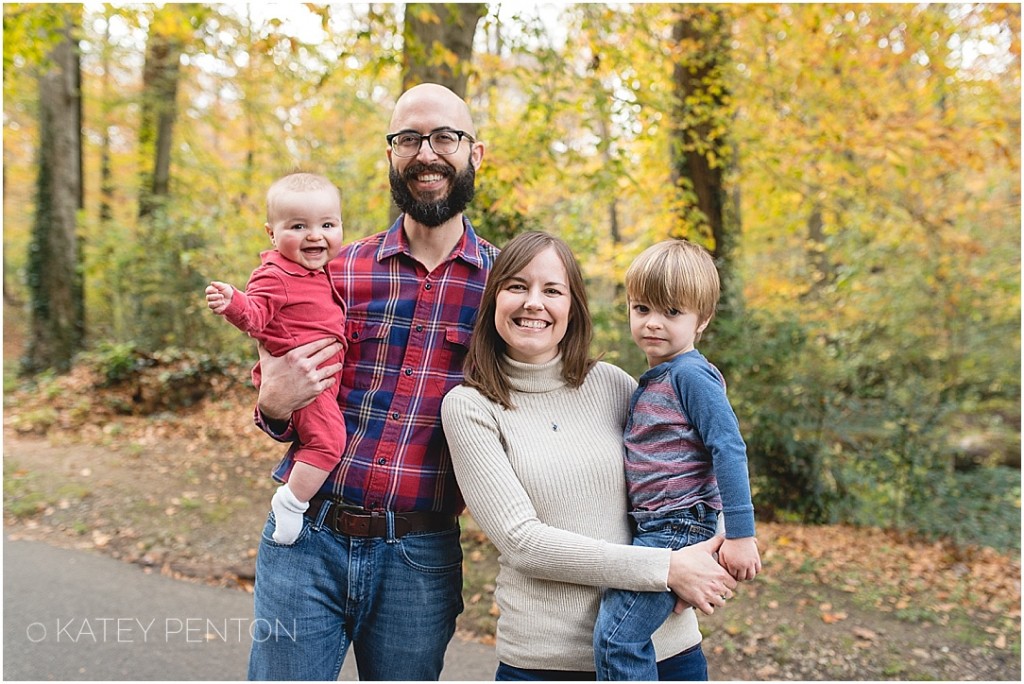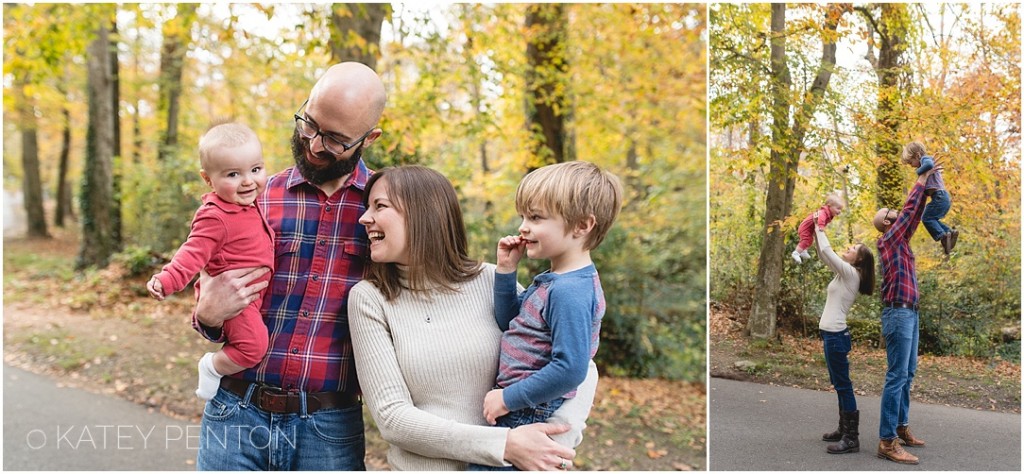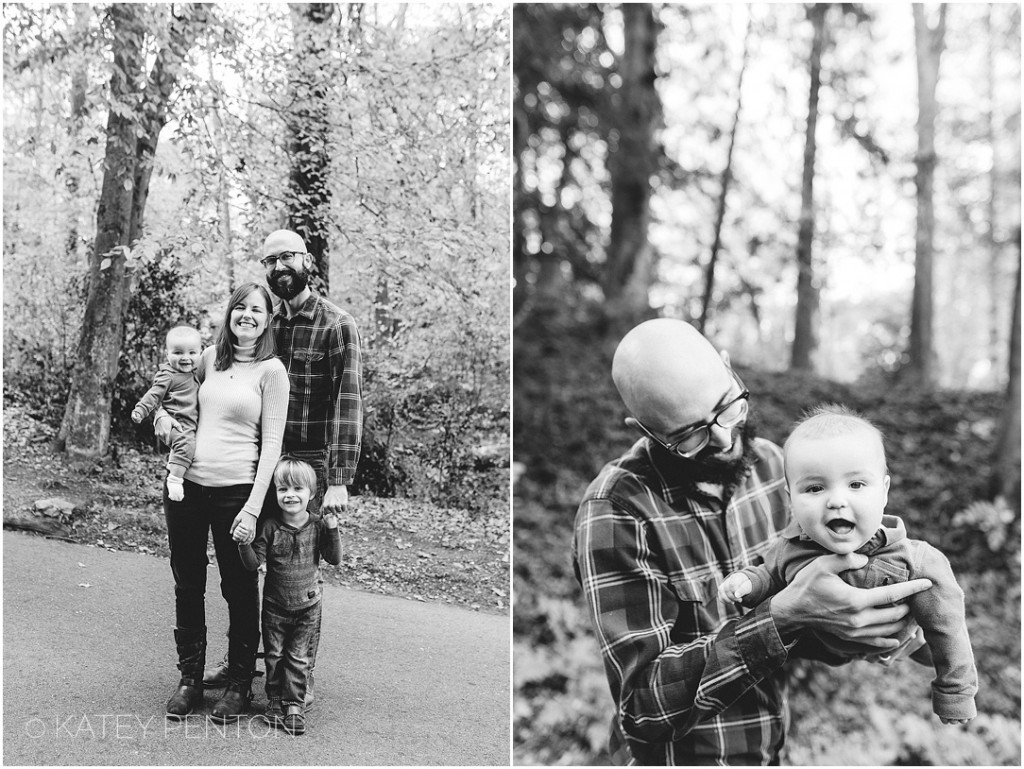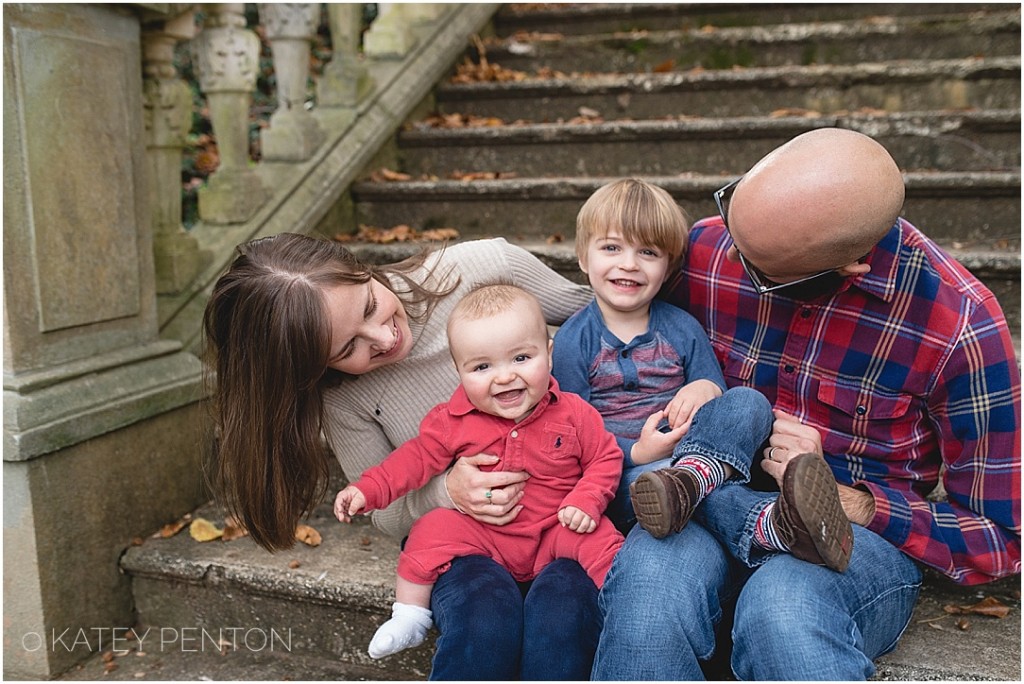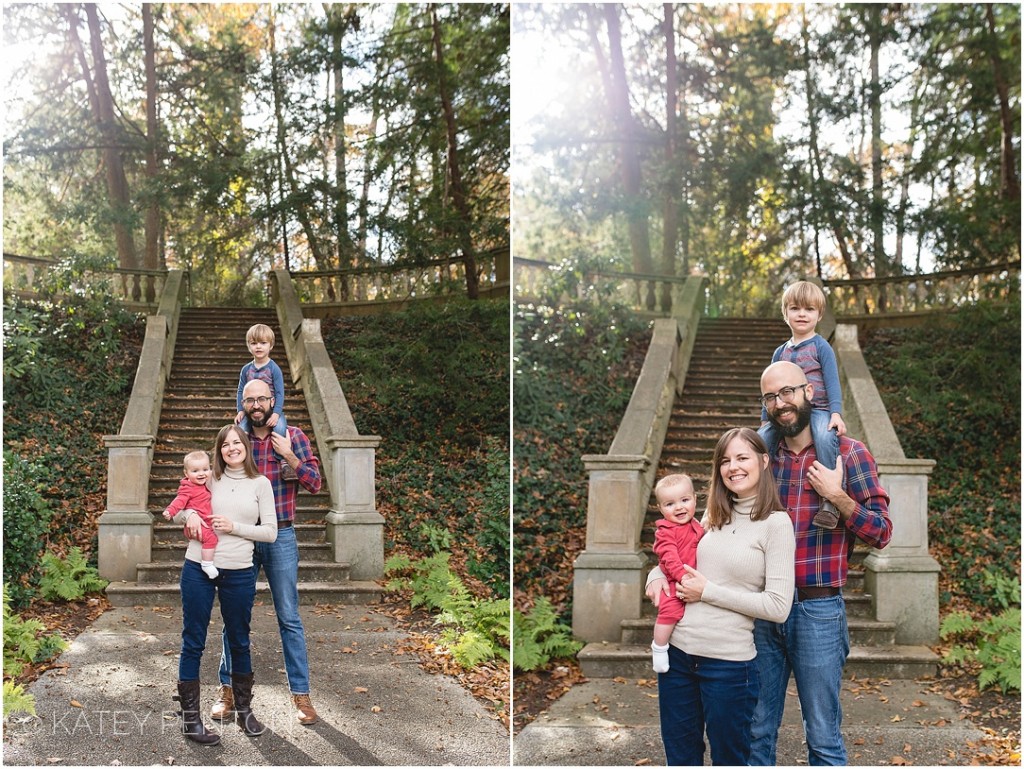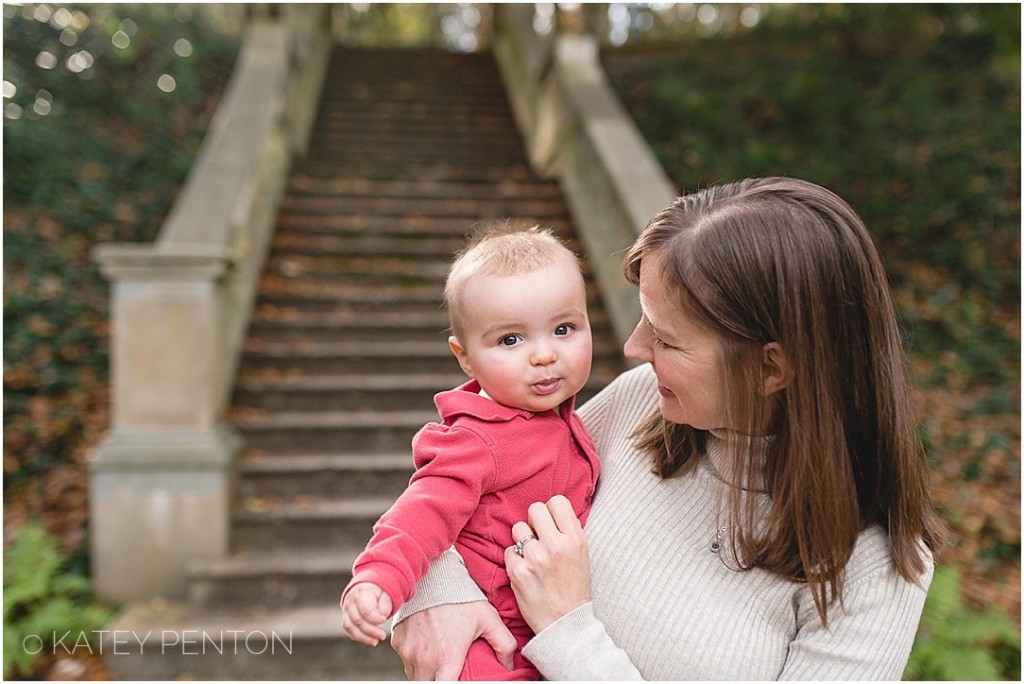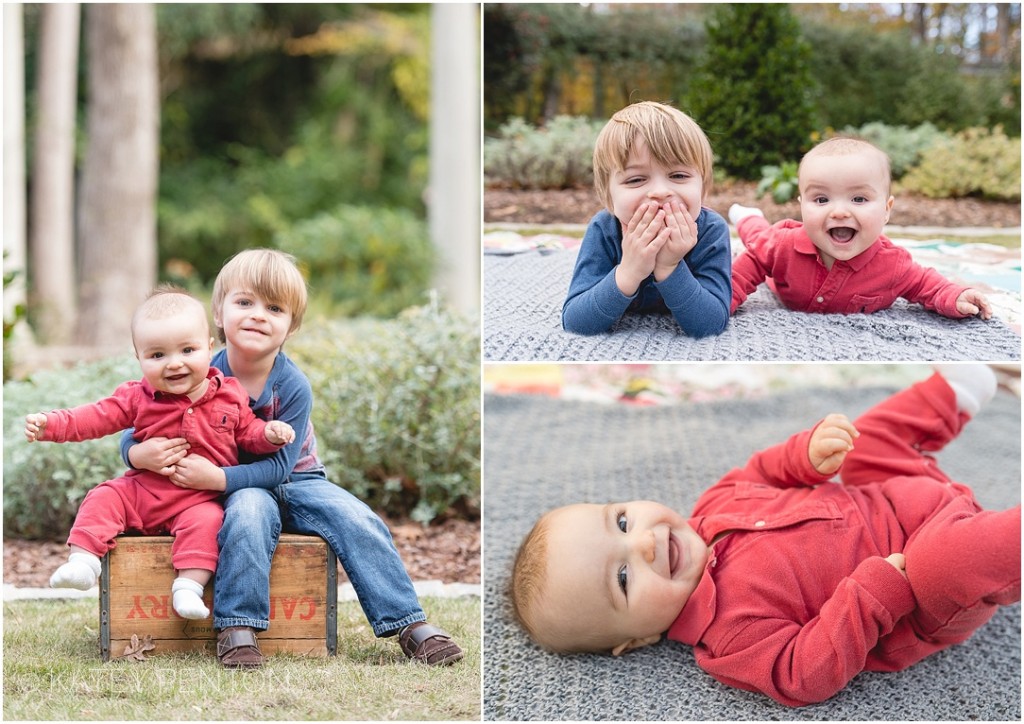 Meet the sweet Jones family! We met out at the Monastery of the Holy Spirit in Conyers, GA for their family portraits. I love shooting at the Monastery, it is a beautiful place with lots of land. Perfect for an afternoon stroll with this family!
The Jones' have not had their family picture taken in a long time. In fact, she said that they haven't had professional pictures since their wedding! I love sharing the gift of photography with families. I feel that it is so important to document your family, no matter what stage you are in! Time goes by so quickly and life is fleeting. Same reason why I make sure to take pictures of the grandparents at weddings. Photographs can be priceless memories!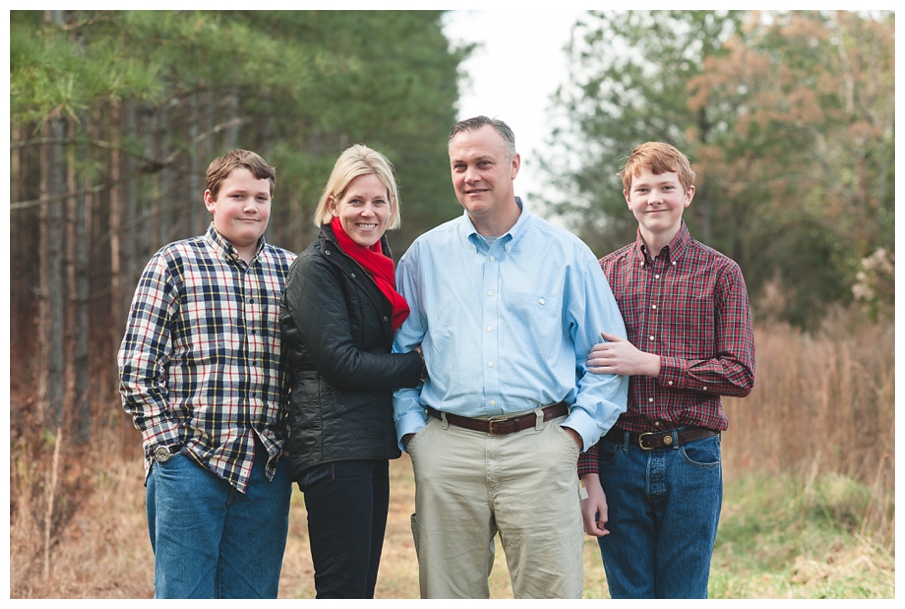 Brothers…