Archive for Personal
Recently I was interviewed by Voyage Atlanta. They are an Atlanta based webzine that loves to explore and authentically tell the stories of the creatives around the metro Atlanta area! The mission at VoyageATL is to "find the amazing souls that breathe life into our city." I'm honored to be featured in their "Inspiring Stories of East Atl" section this week. As a small business owner, I love talking about how I got started, what inspires me, and encouraging others who have dreams of one day being their own boss. Check out the interview below and leave some love on the article.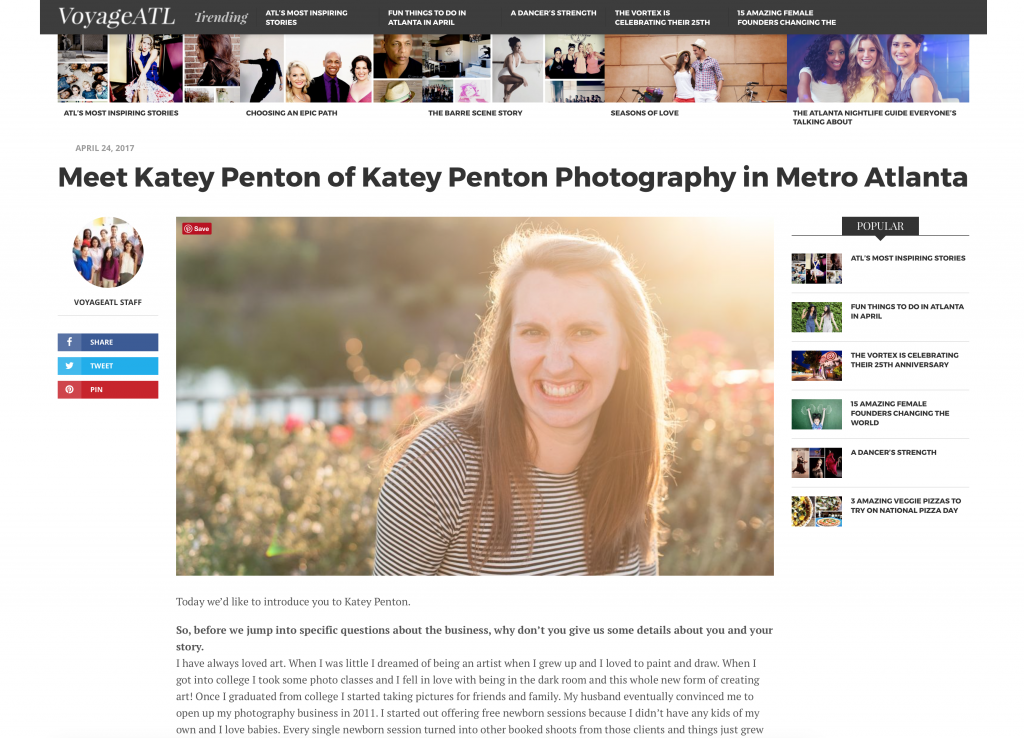 As a photographer, I rarely find myself taking pictures of my own kids. With my first child, we have tons of pictures of him. But now with three kids, it can be hard to pull out my camera to capture these sweet moments of them when they are so young. I've made a point to take more pictures of them this year! Here are a few that I have gotten since it's been warmer outside!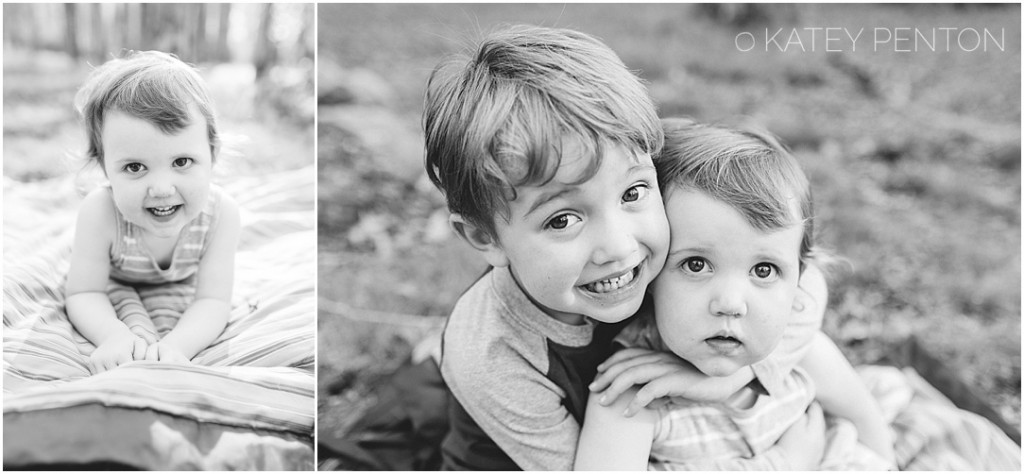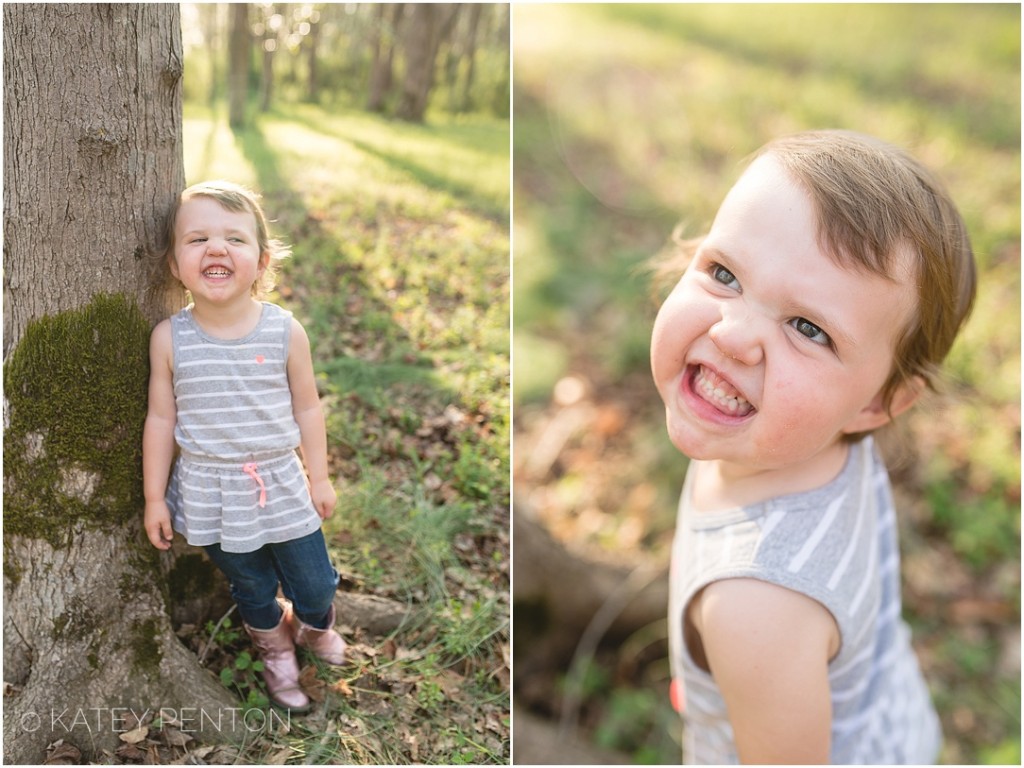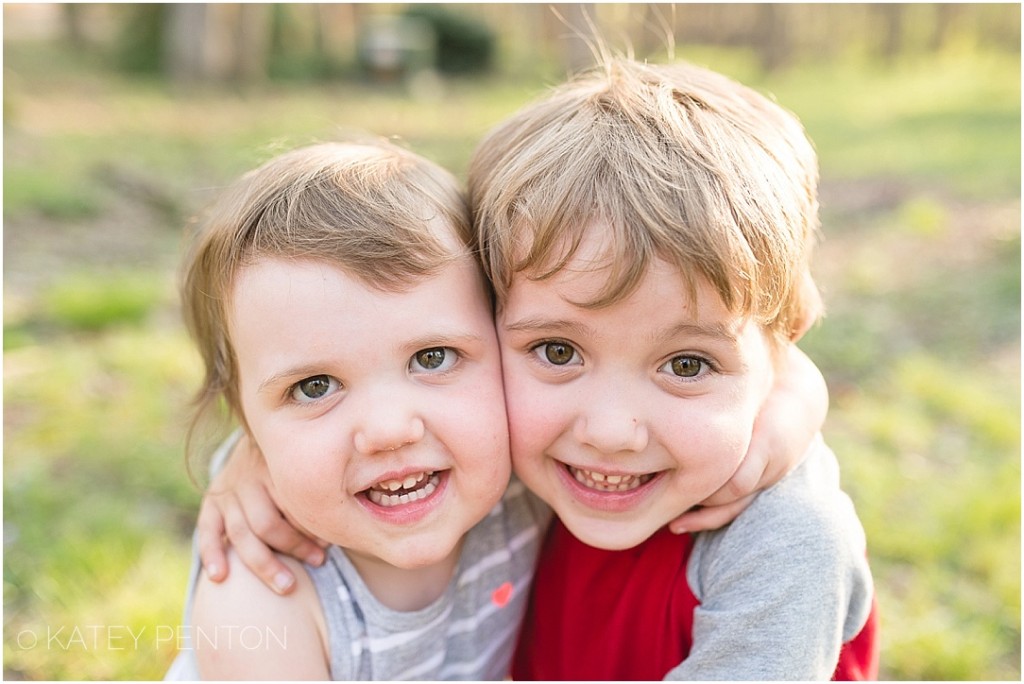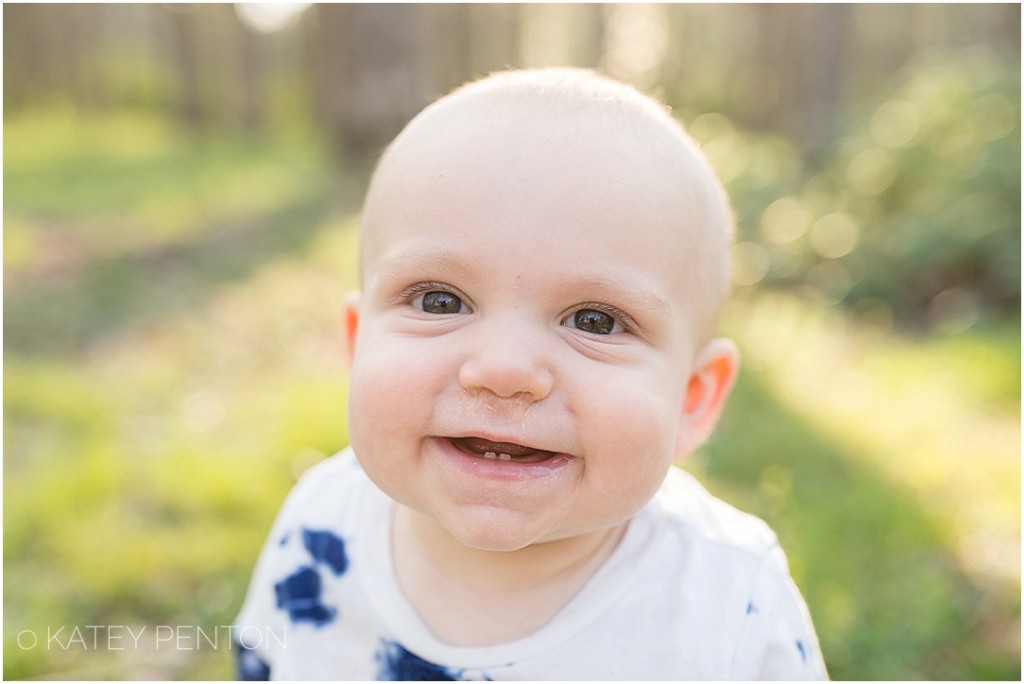 Sometimes I take my kiddos out to potential locations for some test shots. Aren't they such good little subjects!?!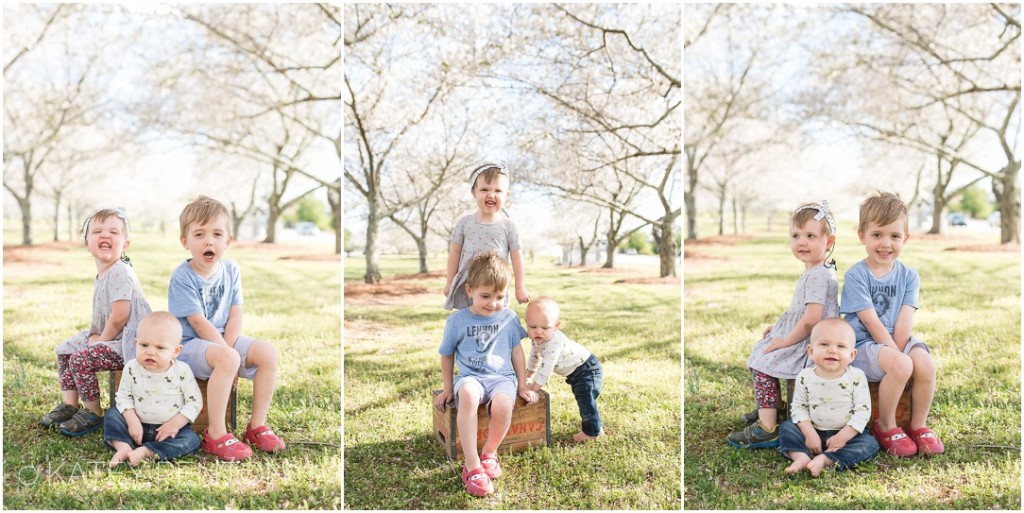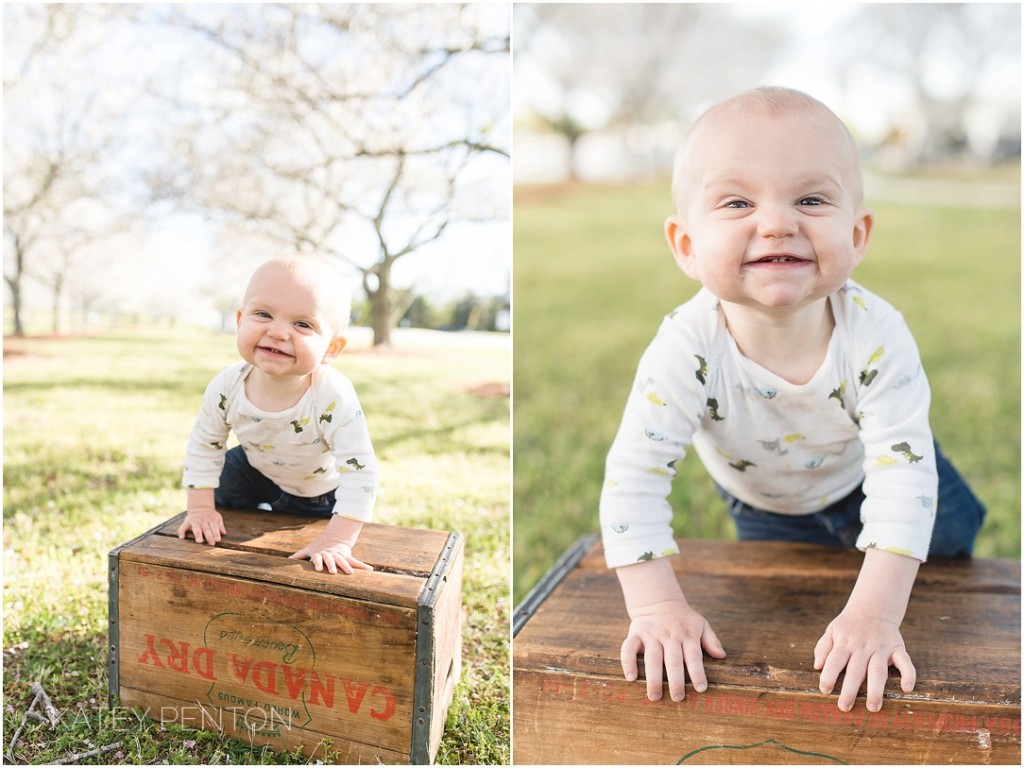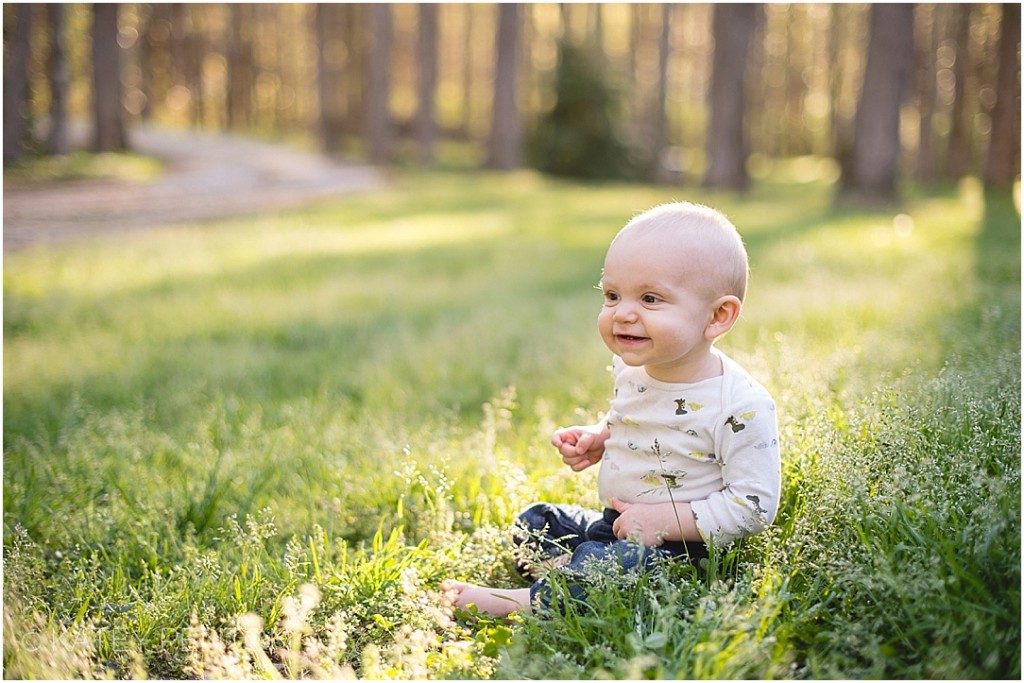 We had the cousins over the other day to play. I come from a big family and always loved having lots of "friends" to play with growing up. I love that my kids are close with their cousins and are never short of someone to run around in the yard with. They humored me for a couple of portraits in the front yard. I know they will love these pictures some day because they all have such a unique personality and bond!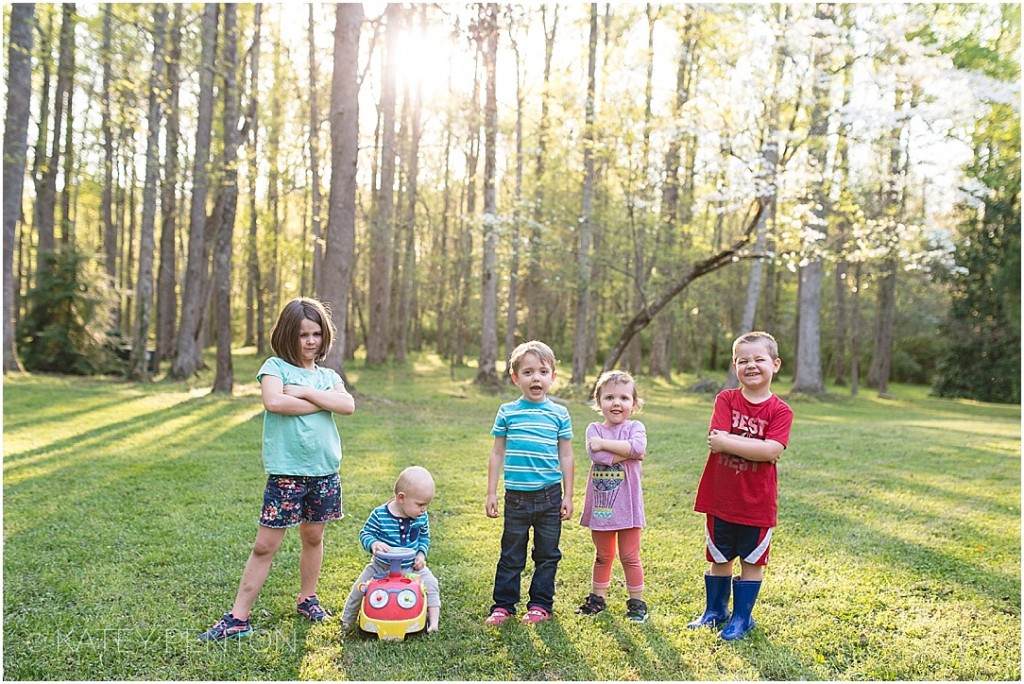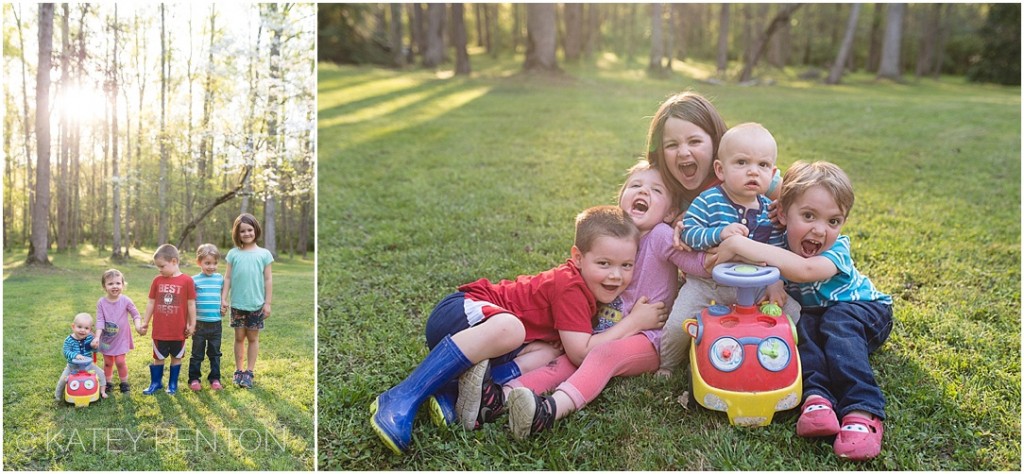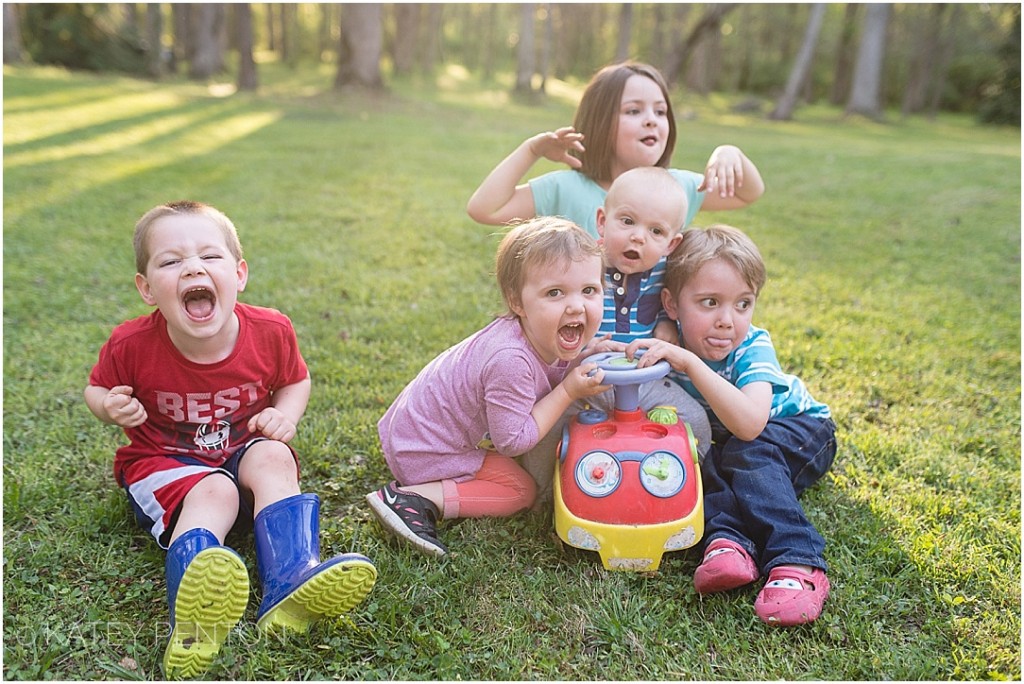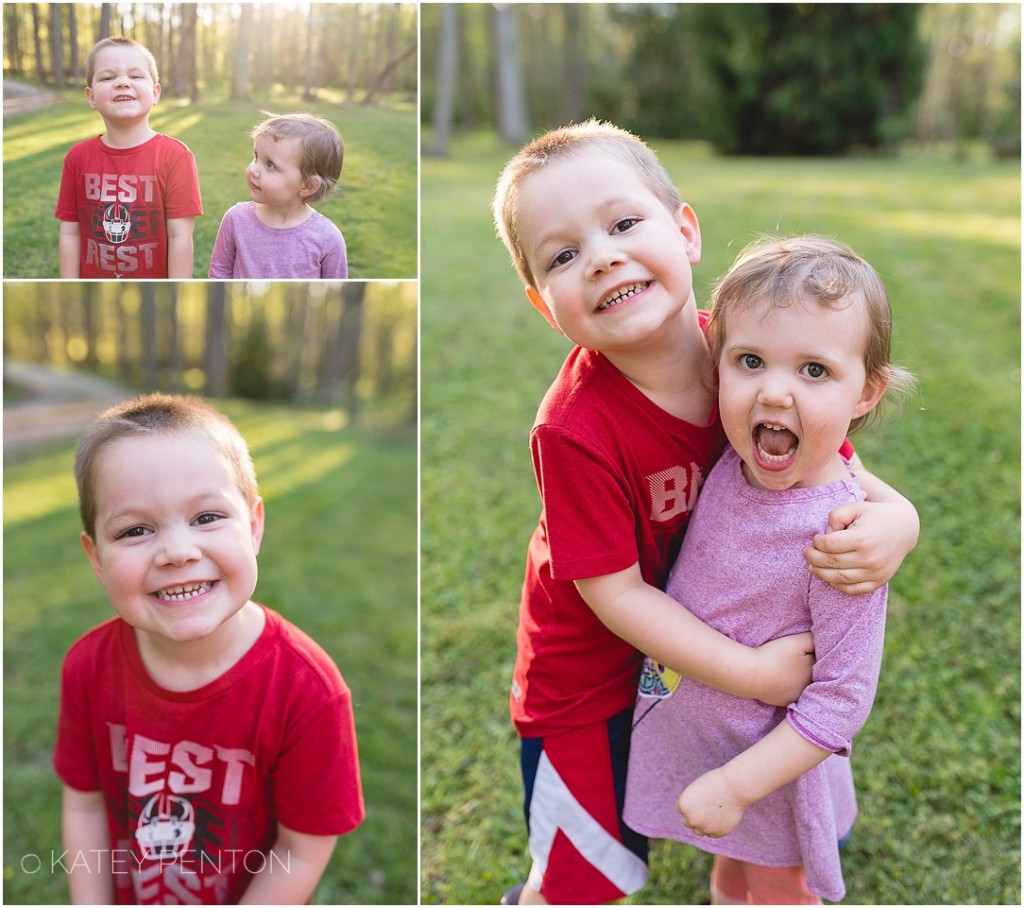 Welcome to the world Walt Wilder! Meet the newest member of the Penton family. We are so in love with our new little guy. We didn't find out if we were having a boy or girl, but throughout my whole pregnancy I had a feeling it was a boy! Looks like all of my hunches were correct. This sweet little guy is fitting right in, and his big brother and sister absolutely adore him! Thanks so much for all of the well wishes, I'll be back to work in August!
As you can see… its not easy getting three kids, ages 3 and under, to cooperate for a newborn shoot. Especially when they are your own kids! This is real life haha!