Archive for Newborn Photography
Newborn Bennett's newborn session took place in his home Atlanta, GA. This lifestyle session was perfect in every way!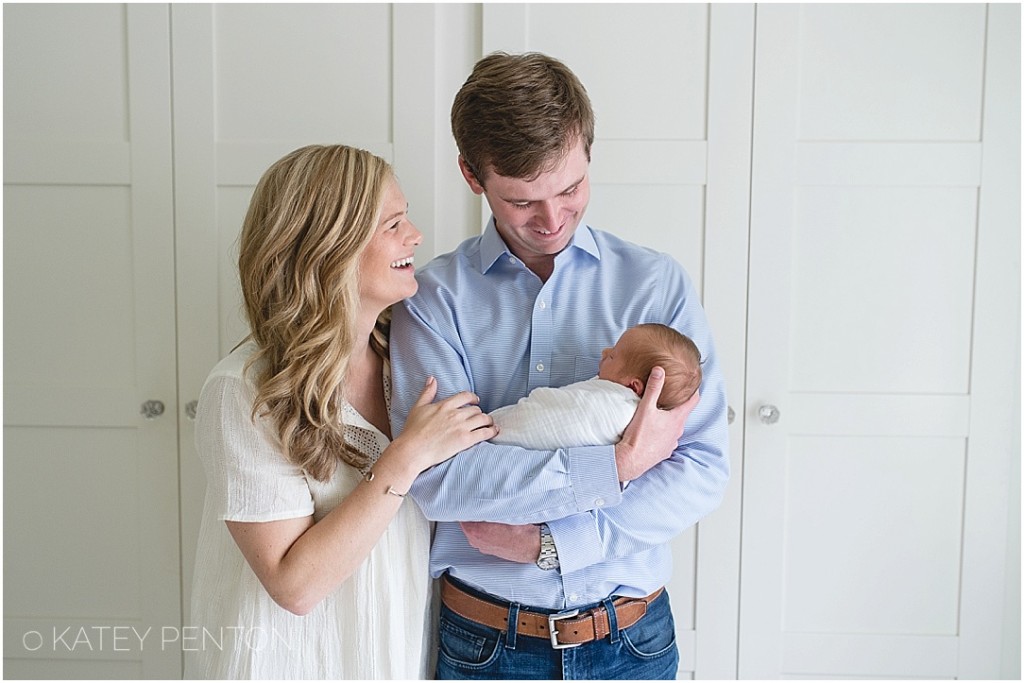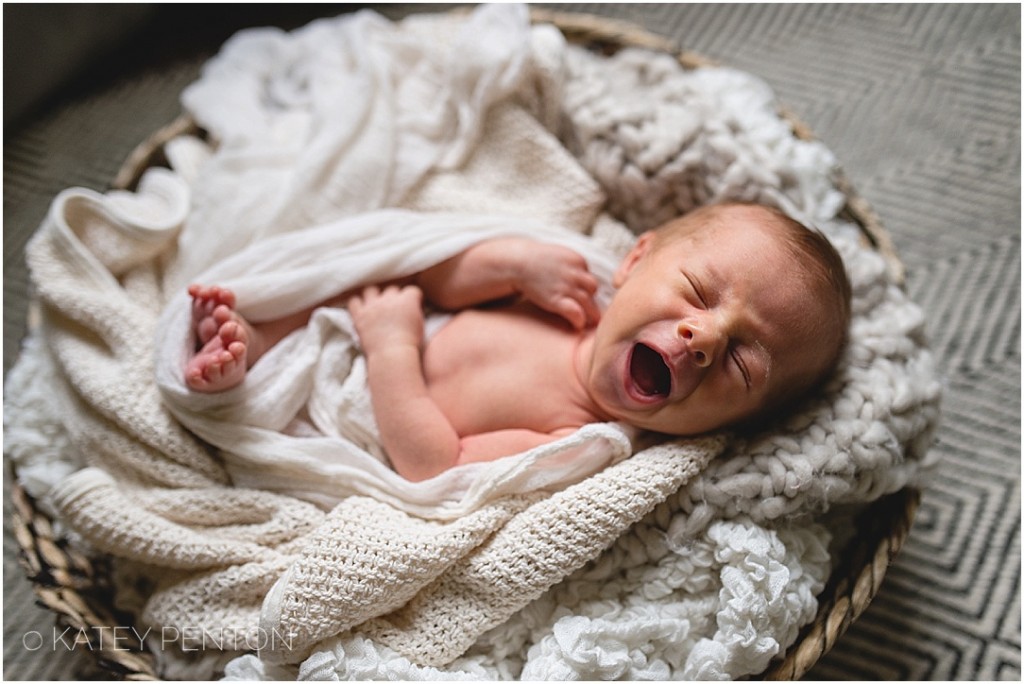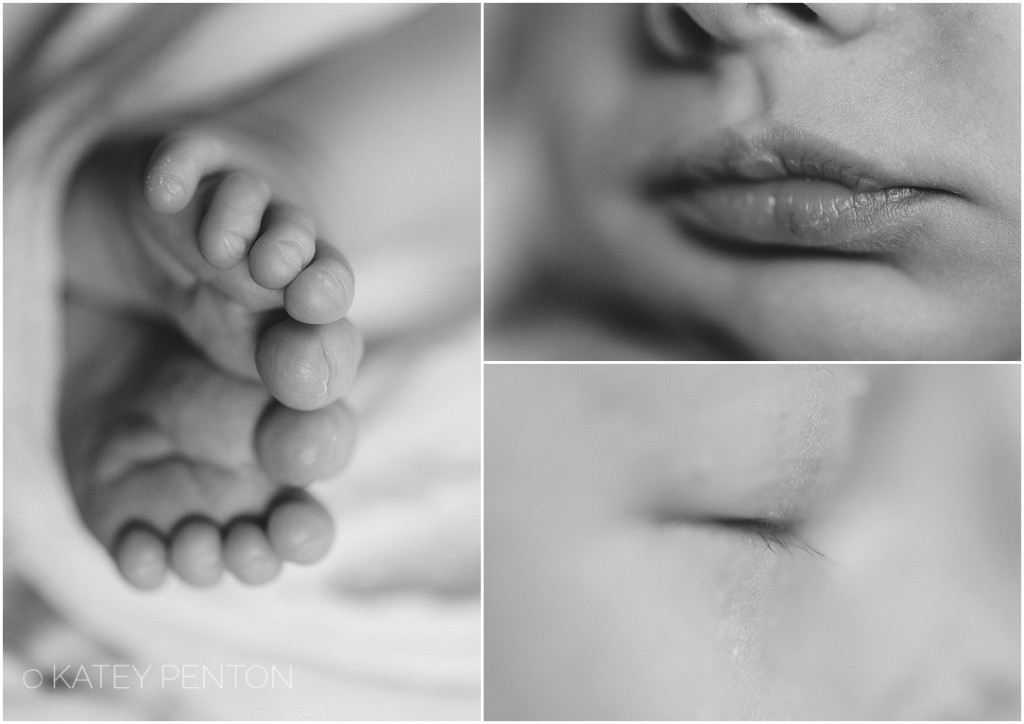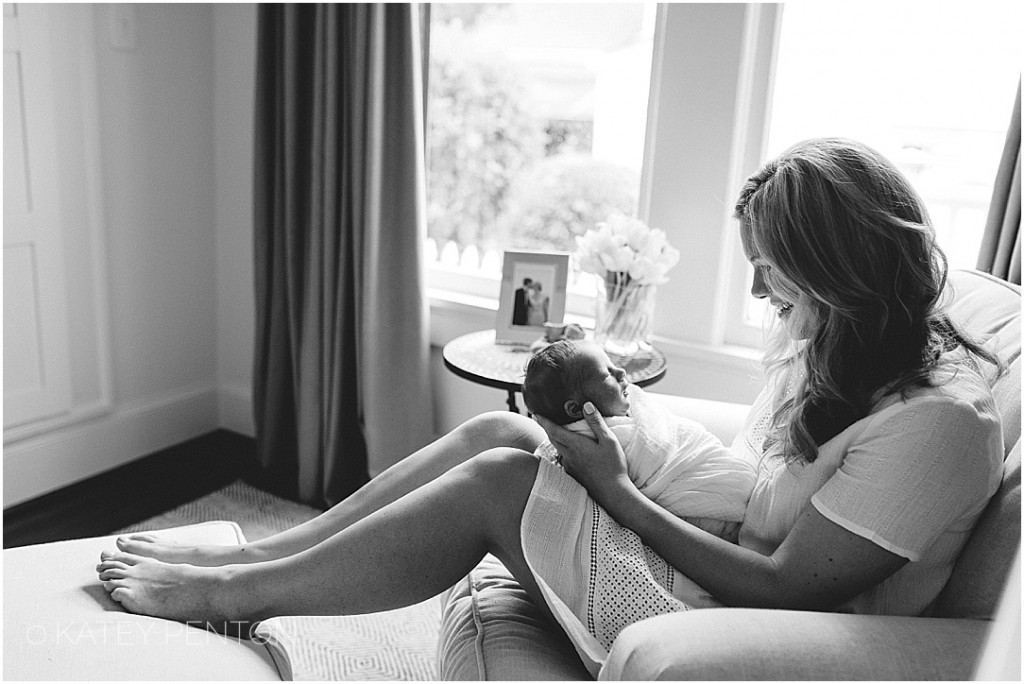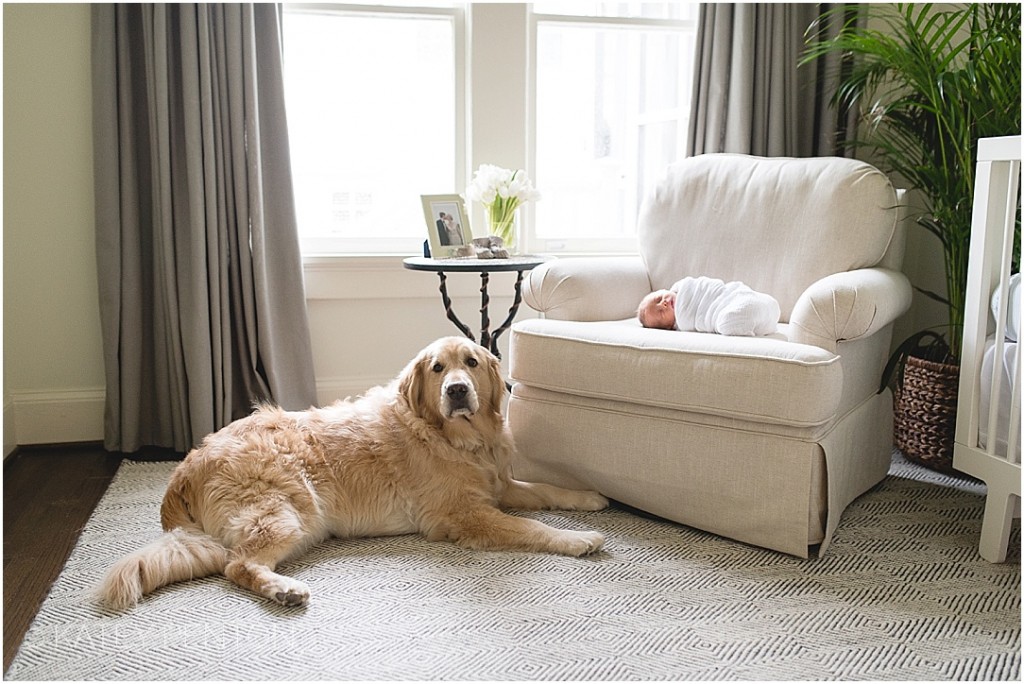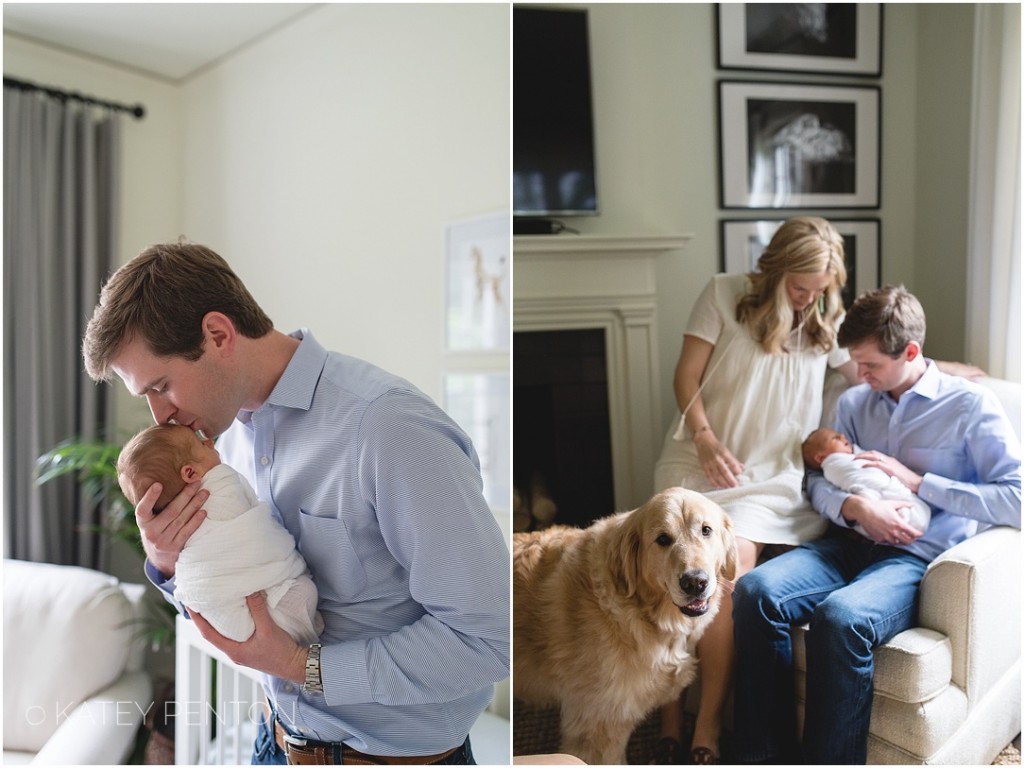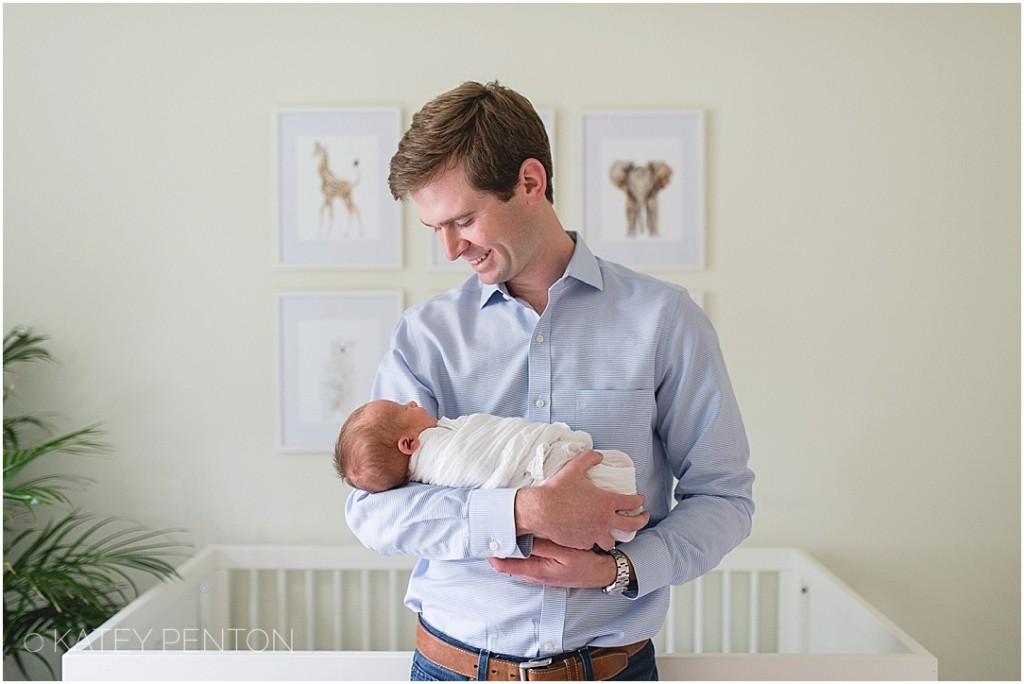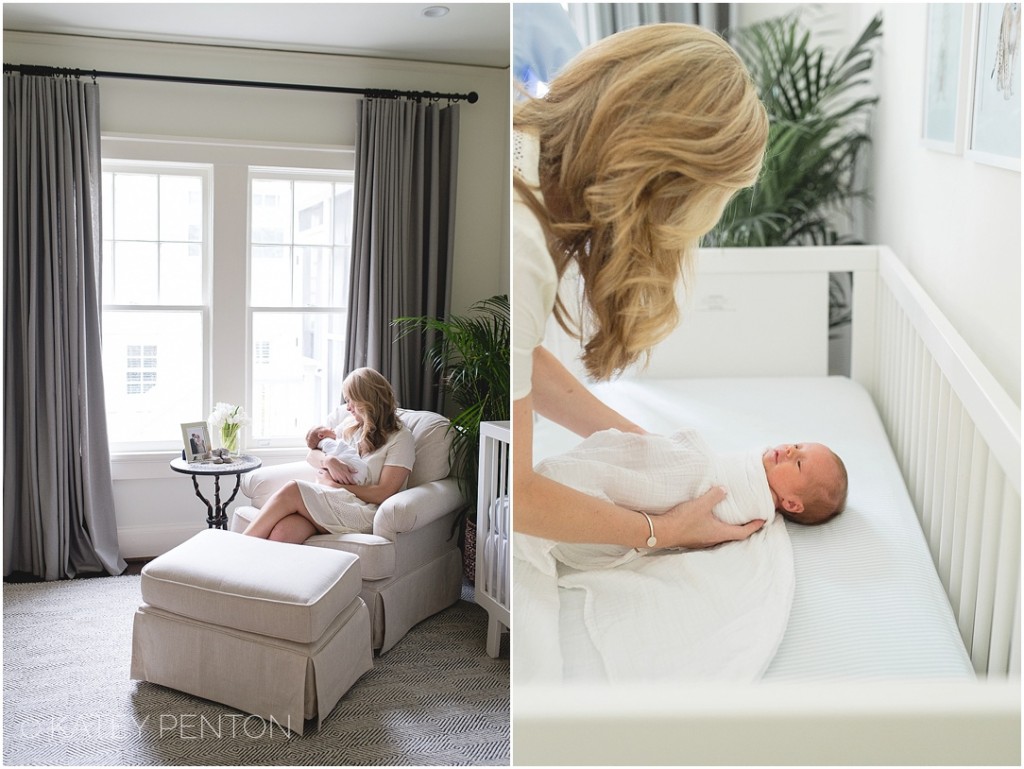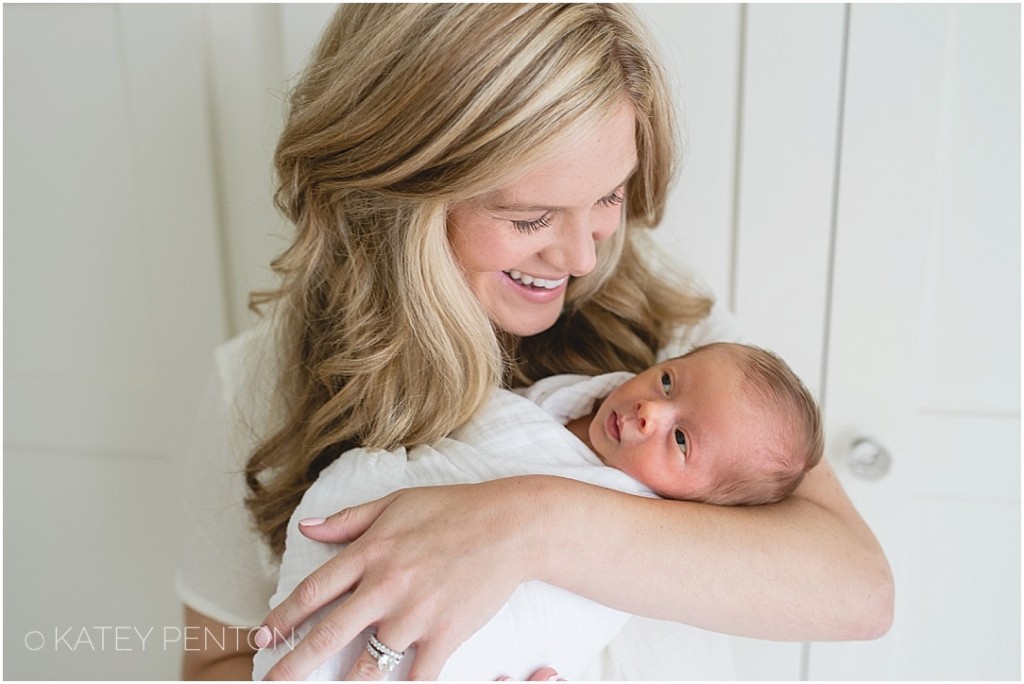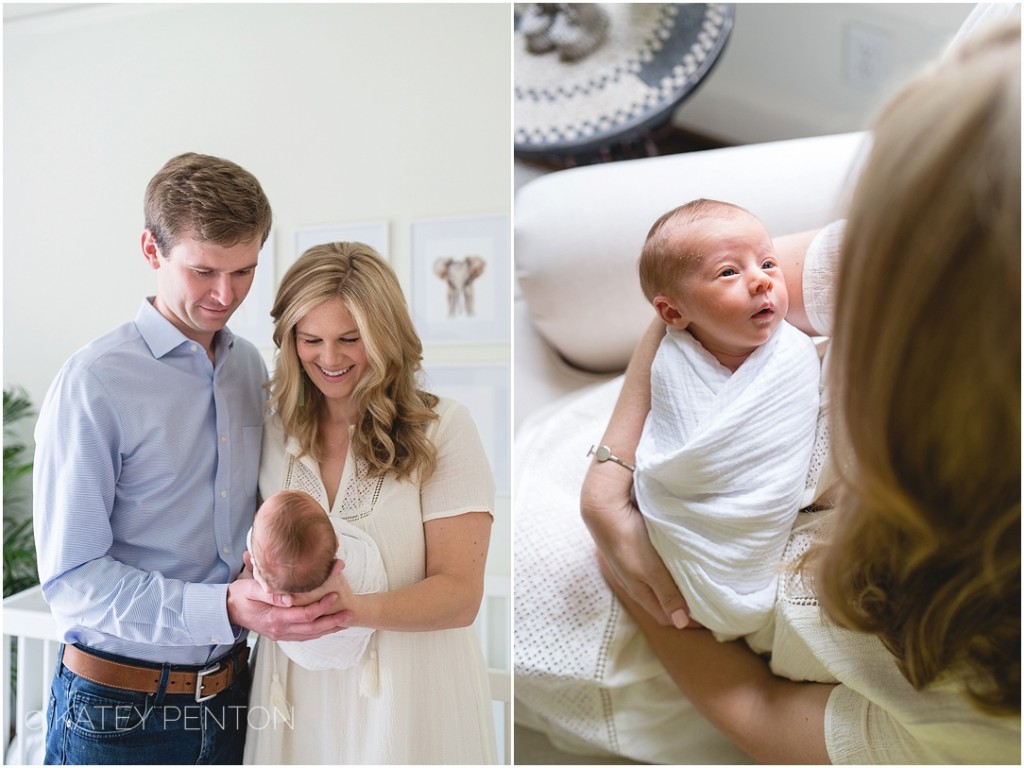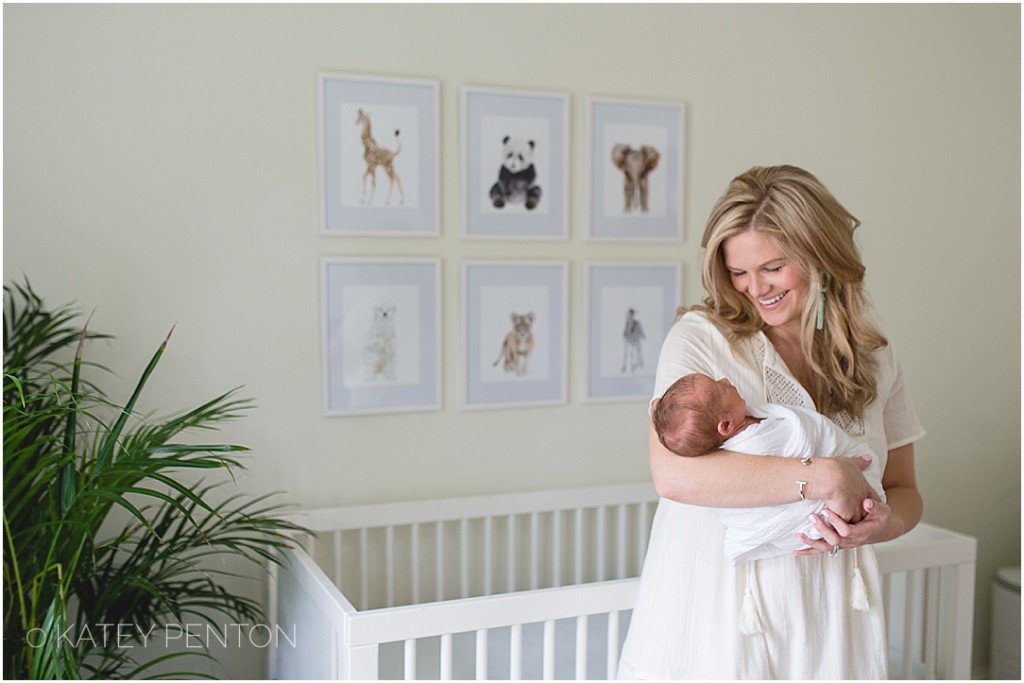 Meet sweet little Virginia! I loved her lifestyle newborn session that we did in her home in Buckhead in Atlanta, GA.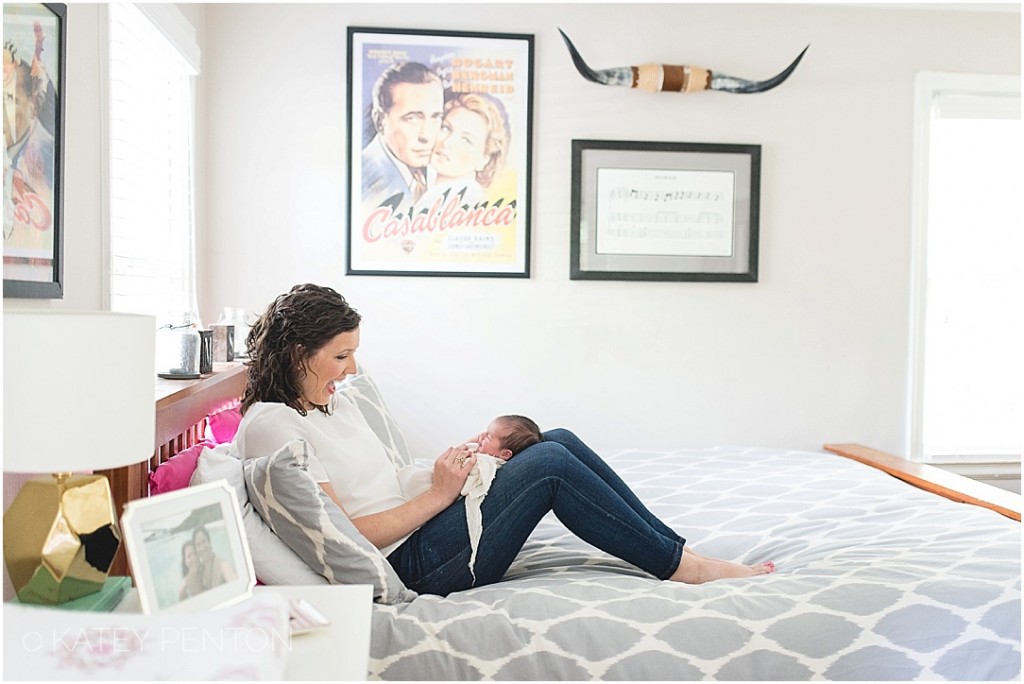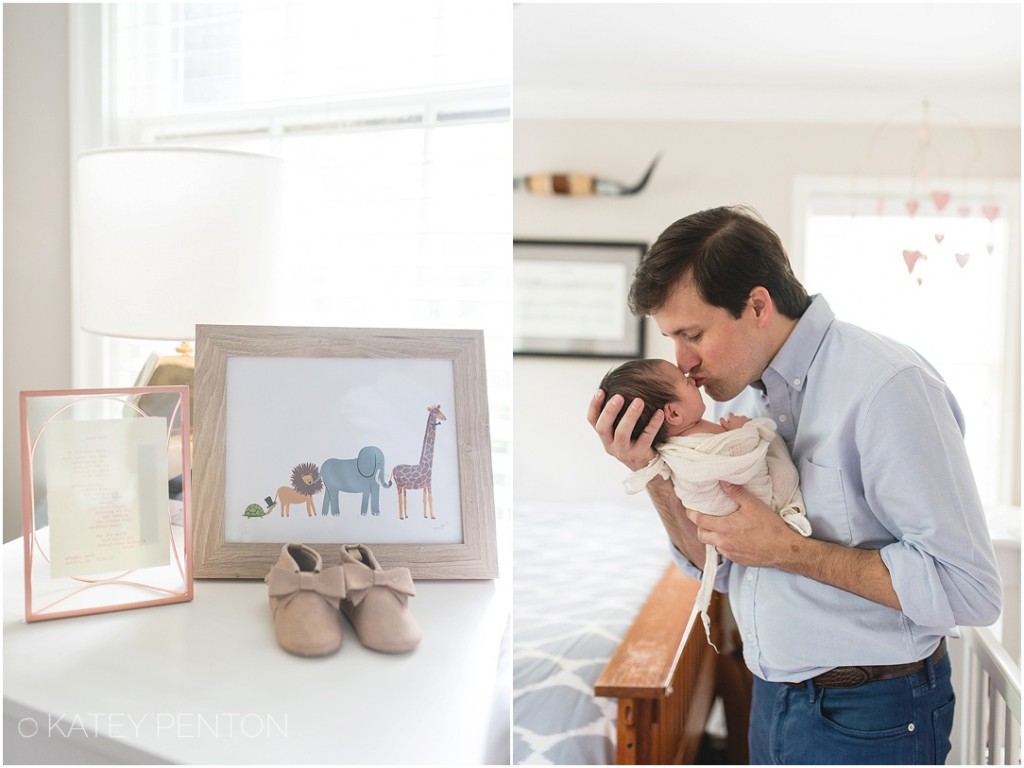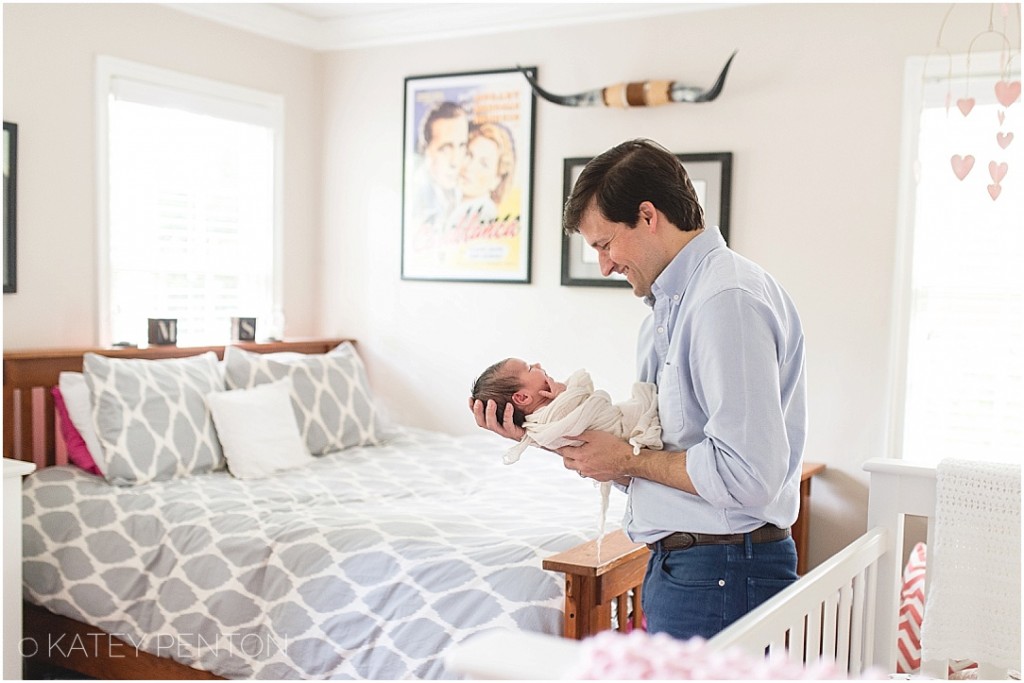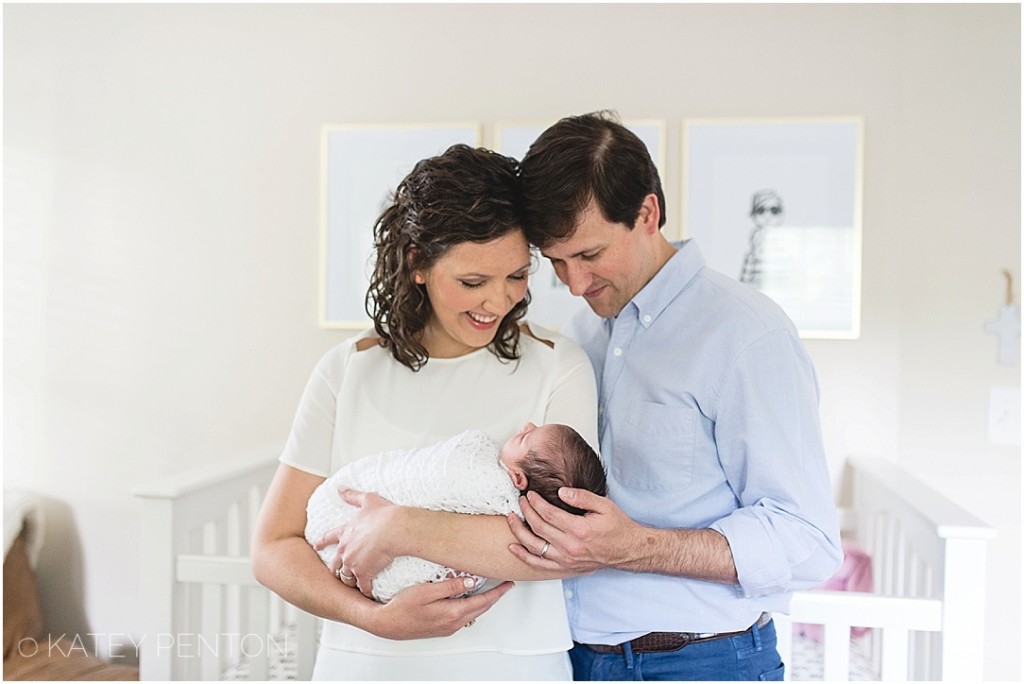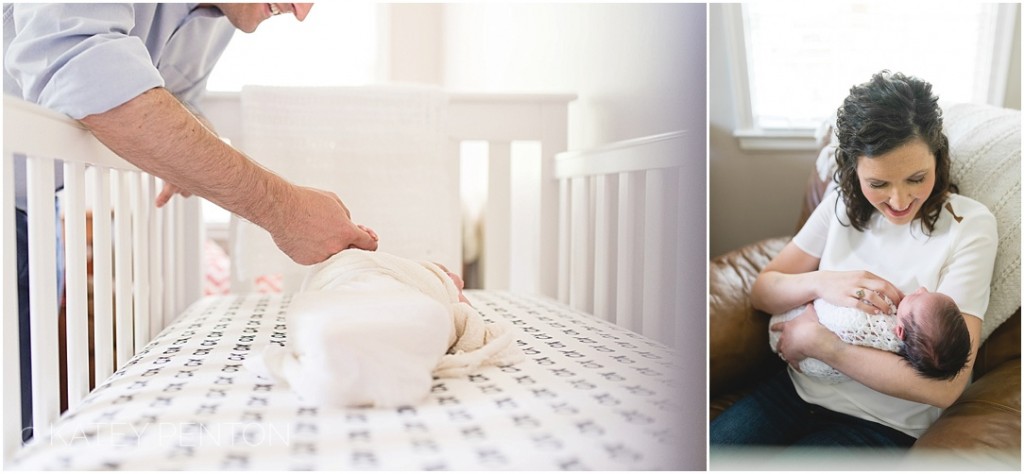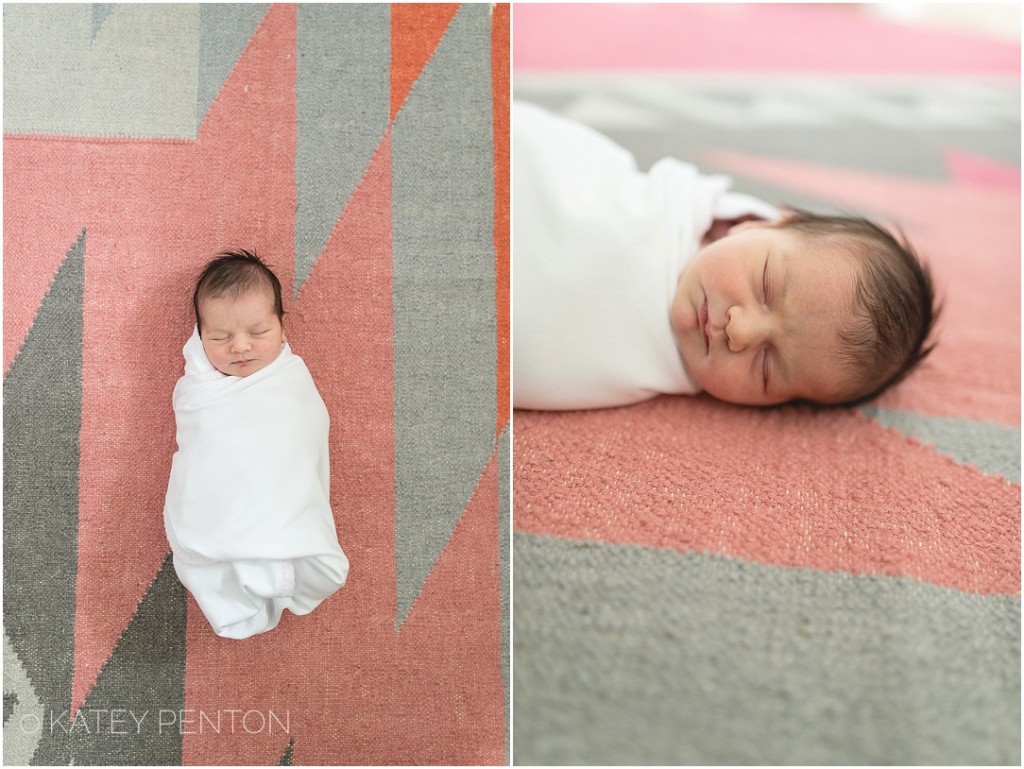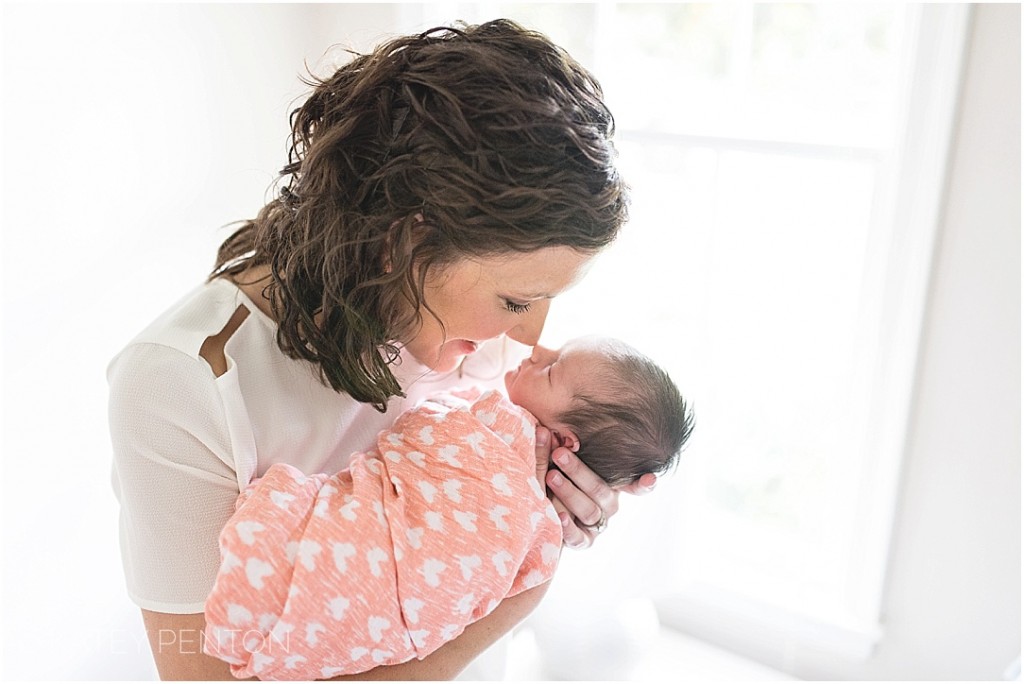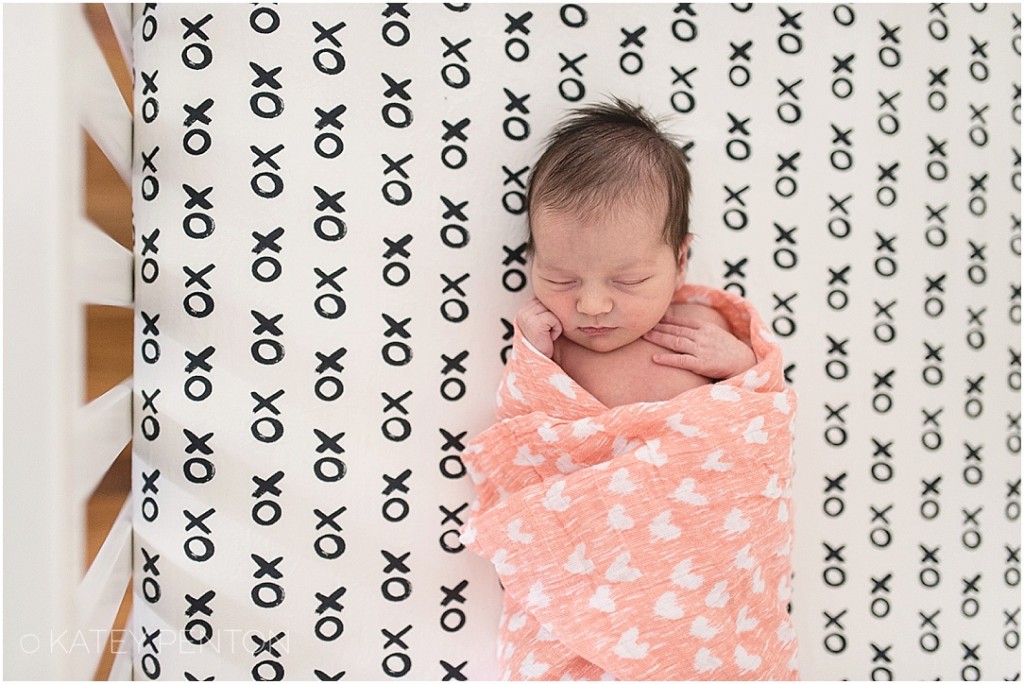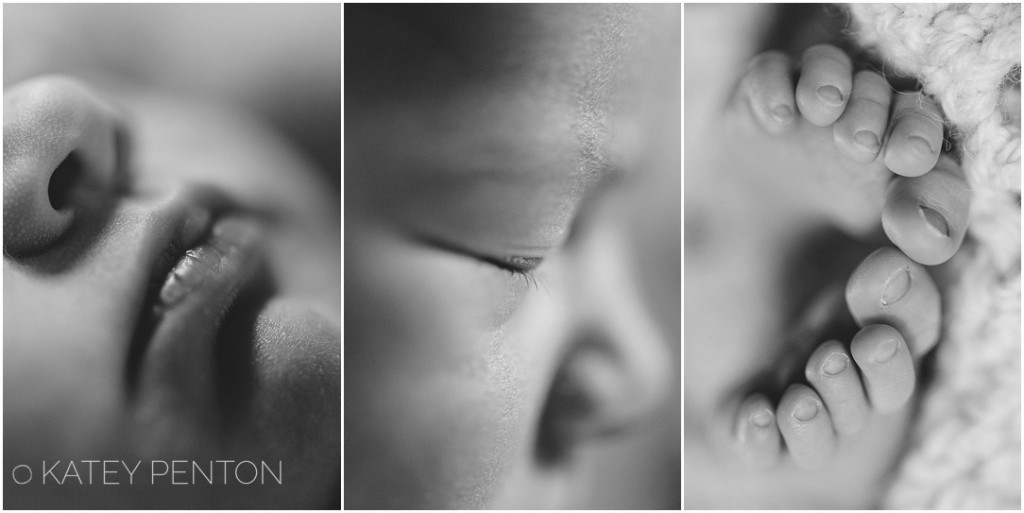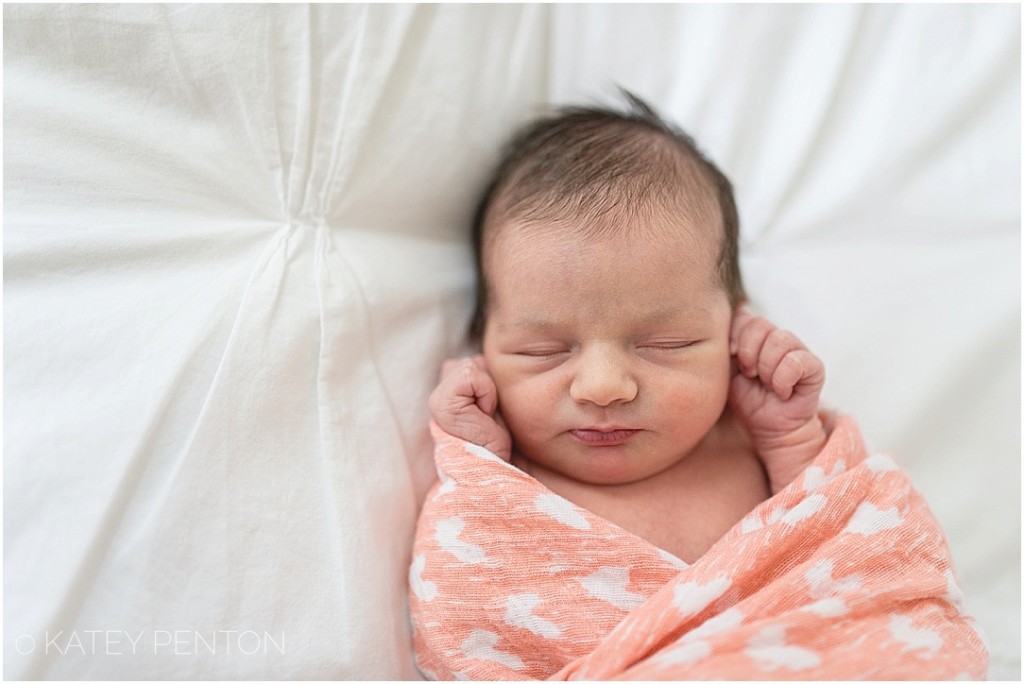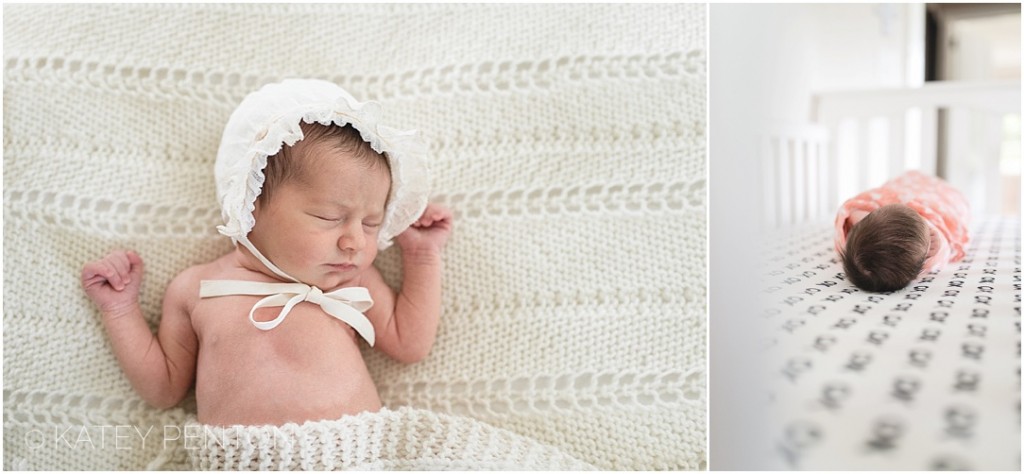 Meet sweet baby Stone. I photographed him in his home with his family in Atlanta, GA. He had the most adorable woodland themed baby nursery, including a tent and pretend fire! What a sweet family, thank you for letting me photograph another milestone for your family!