Archive for Newborn Photography
Meet newborn baby Brooks. We took his lifestyle newborn pictures at his home in downtown Rutledge. His parents renovated a beautiful historic home and his sheep themed nursery was one of the cutest ones I have seen!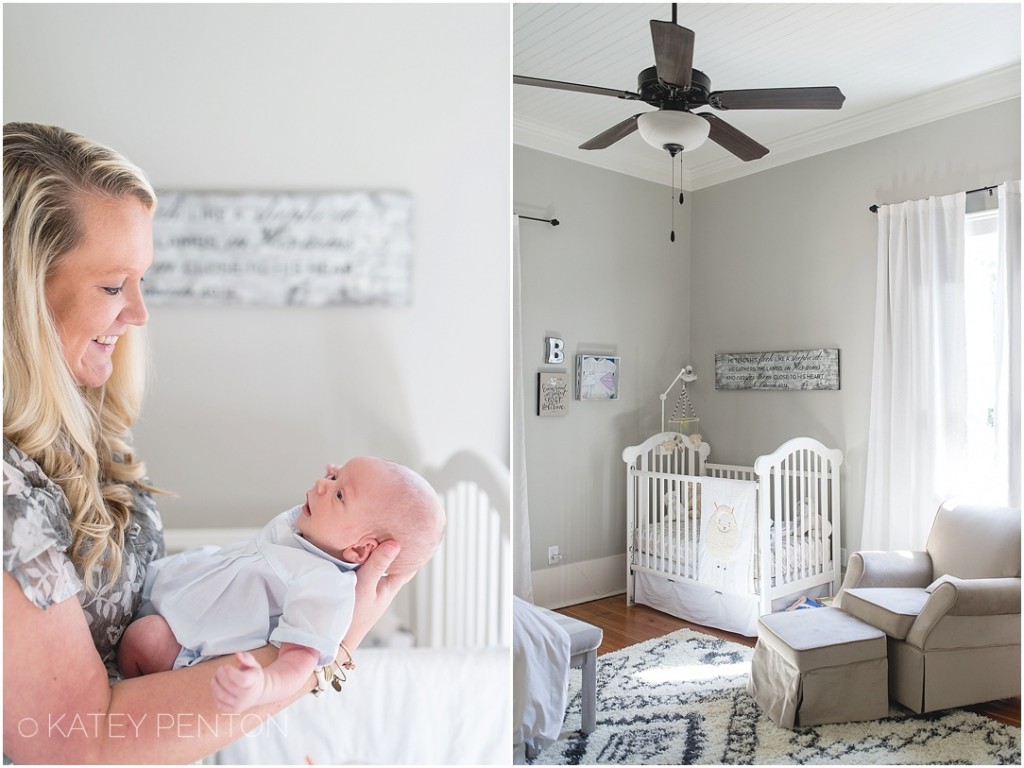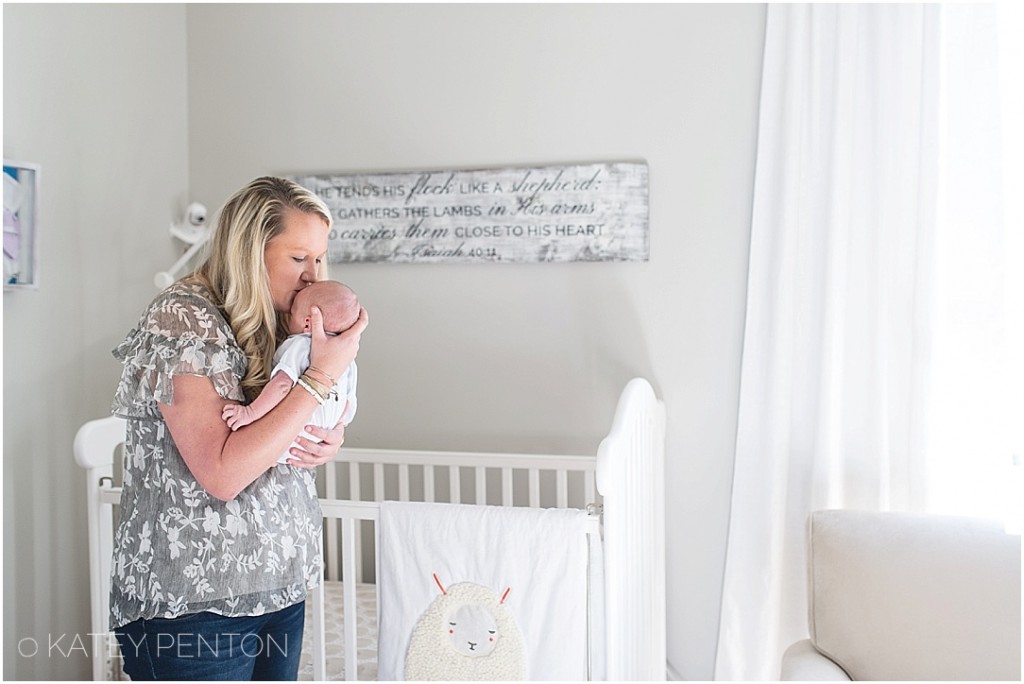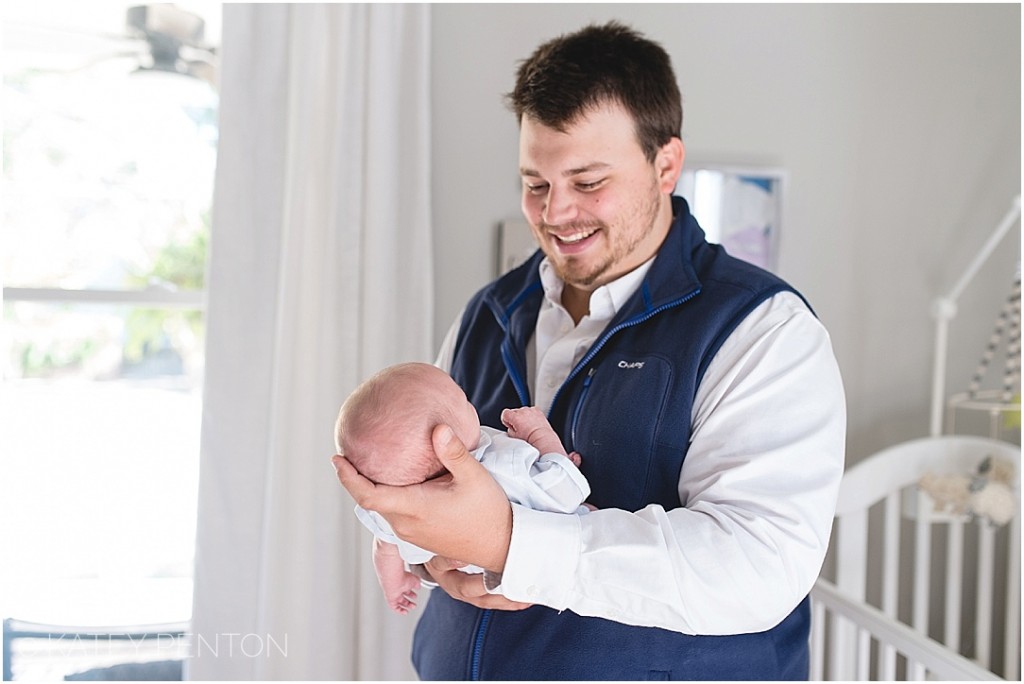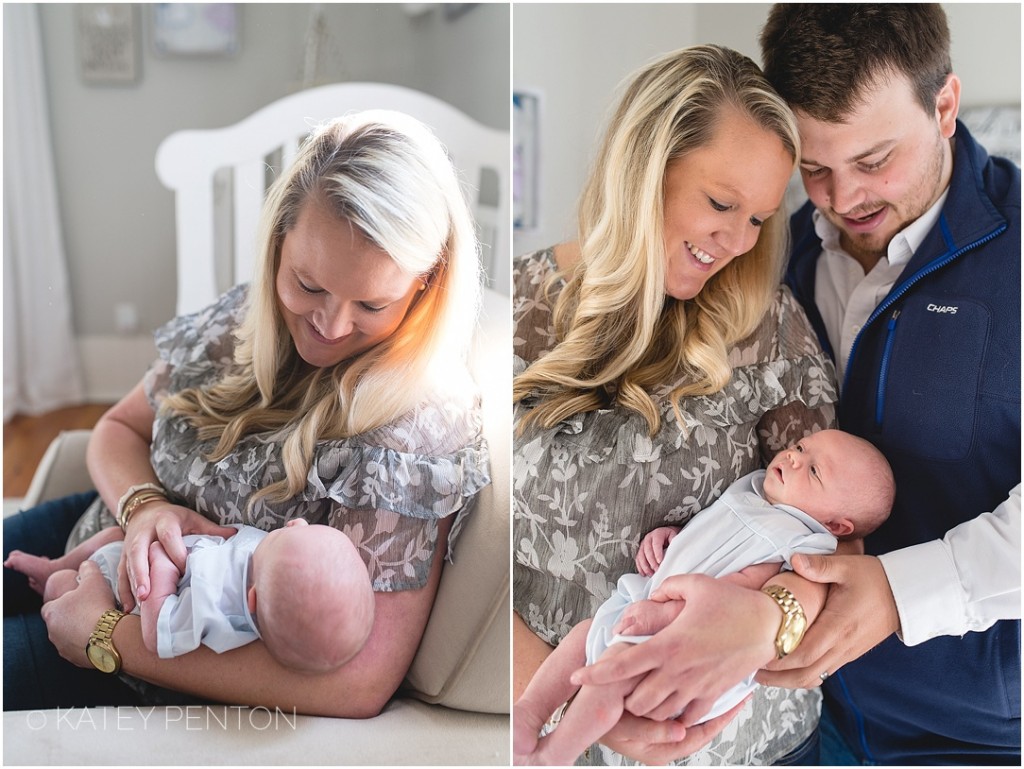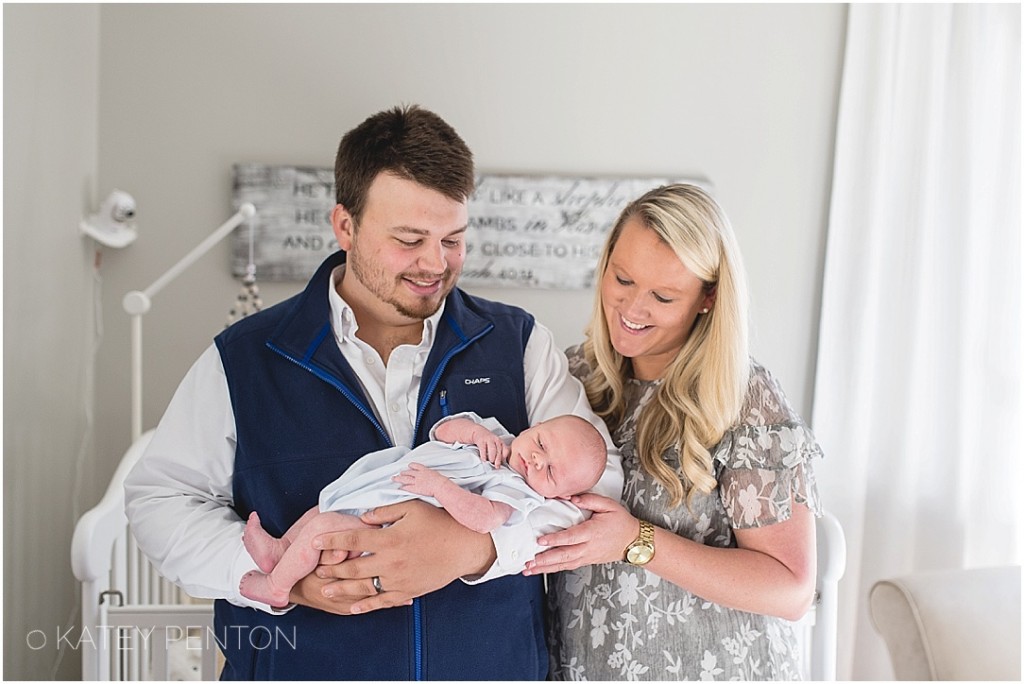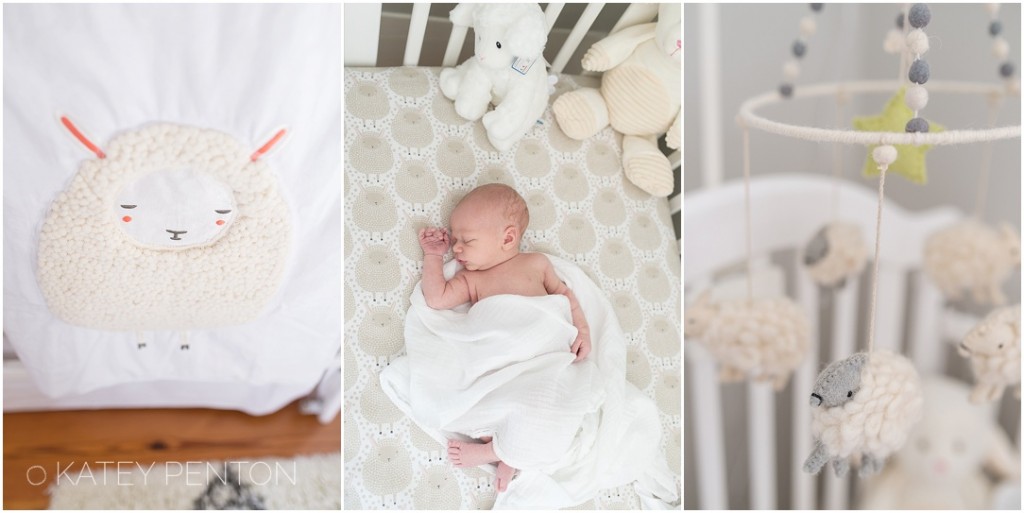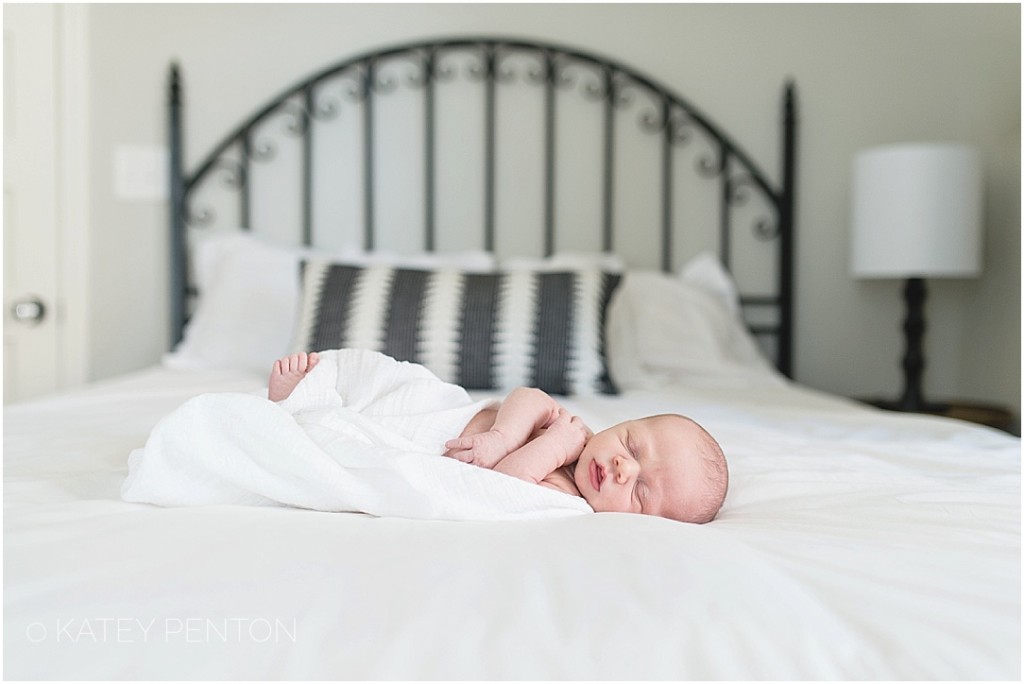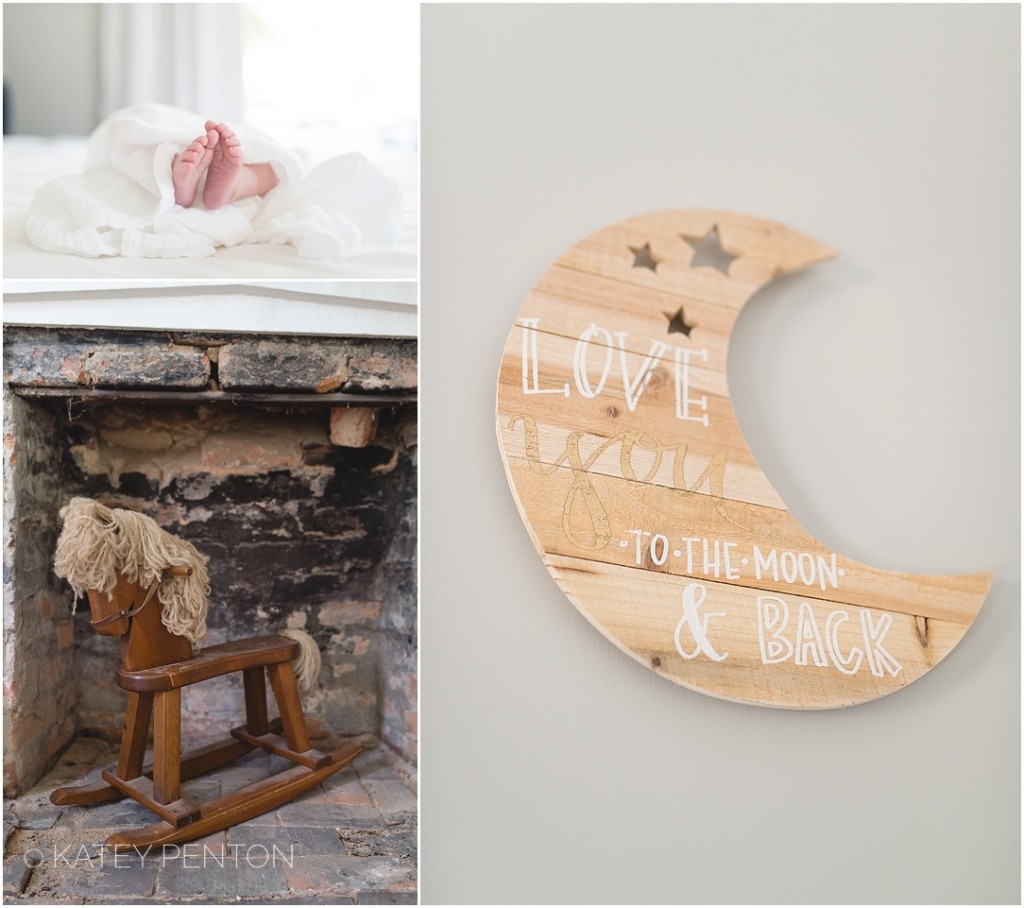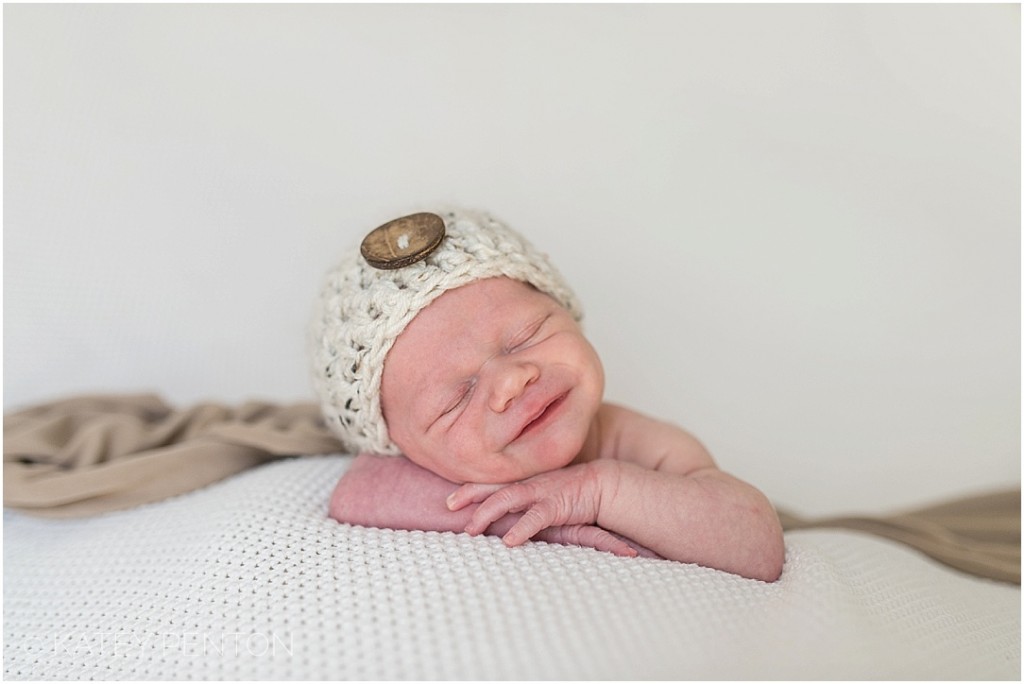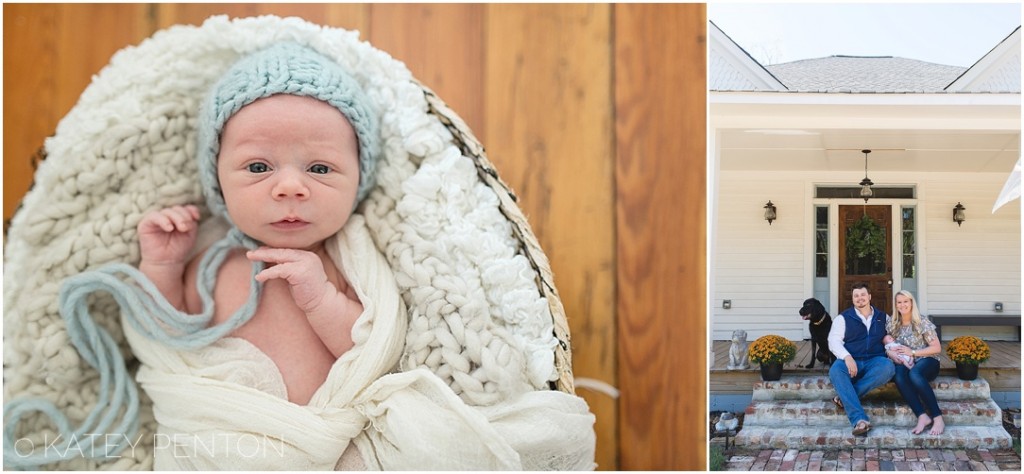 Sweet Hadley came into the world so tiny and cute! I loved photographing her lifestyle newborn session in her home in Monroe, GA. Big brother was so excited about being able to hold her. Enjoy these newborn portraits!