Archive for Newborn Photography
Jackson's in home newborn session was a sweet little treat. I photographed him with his mom and dad in their new home in Atlanta.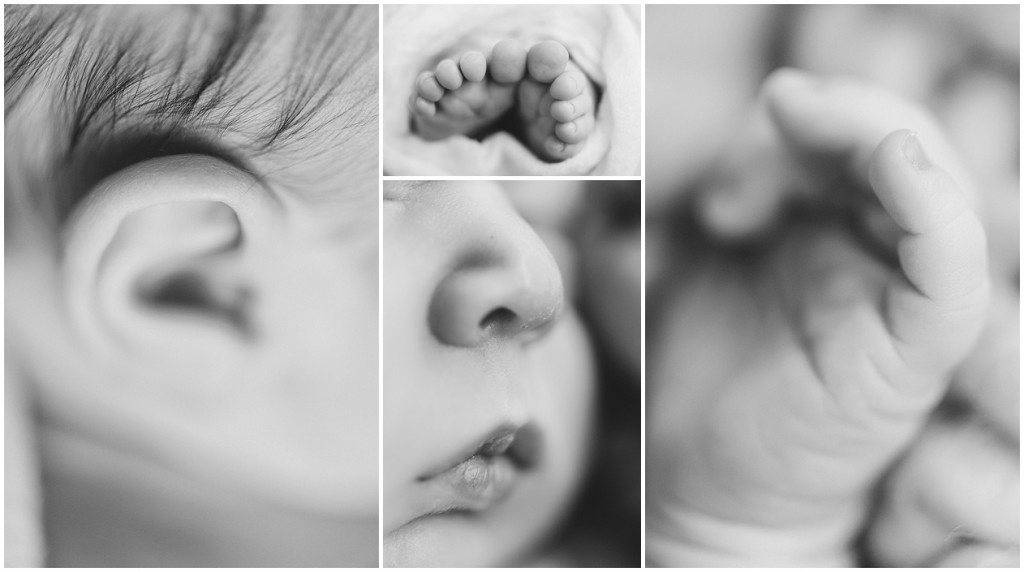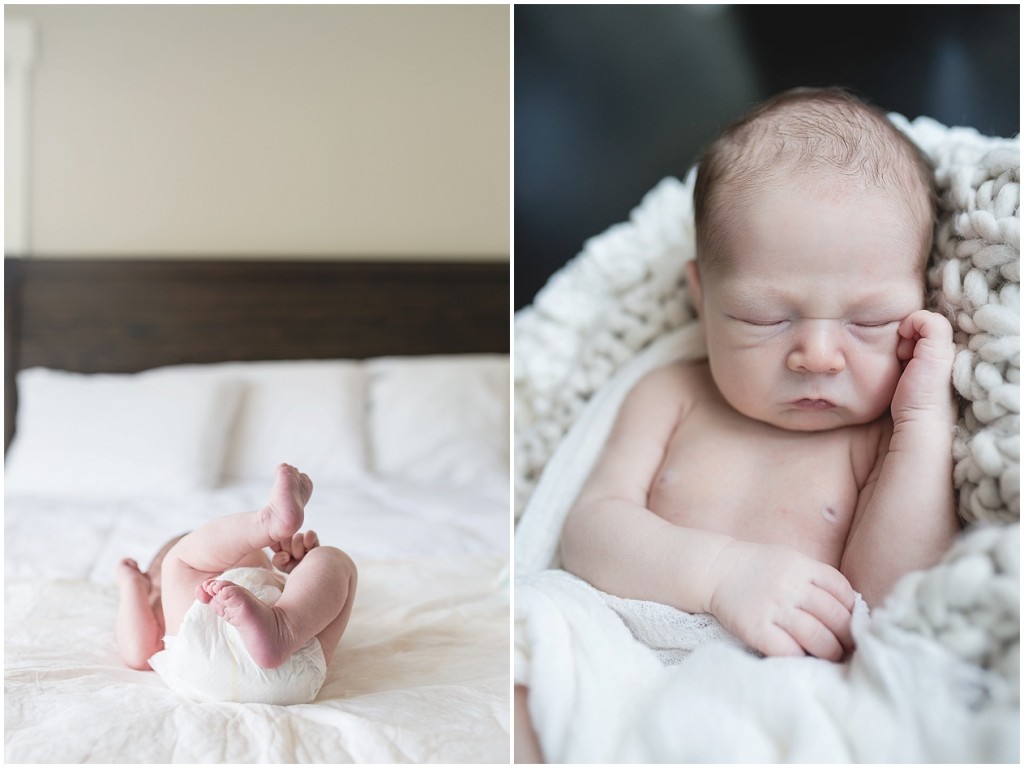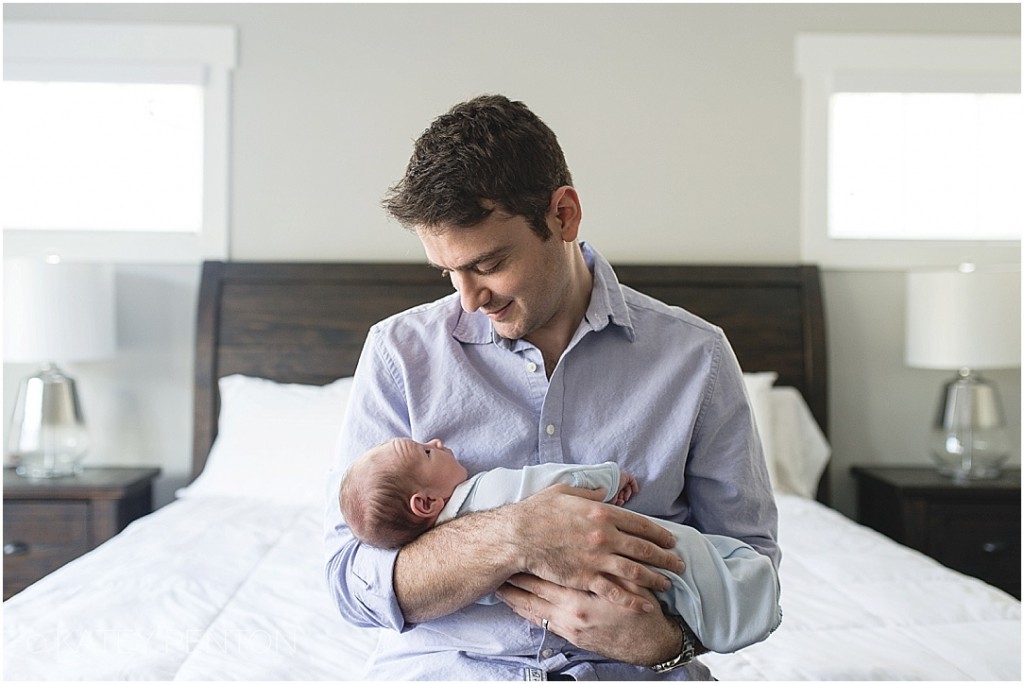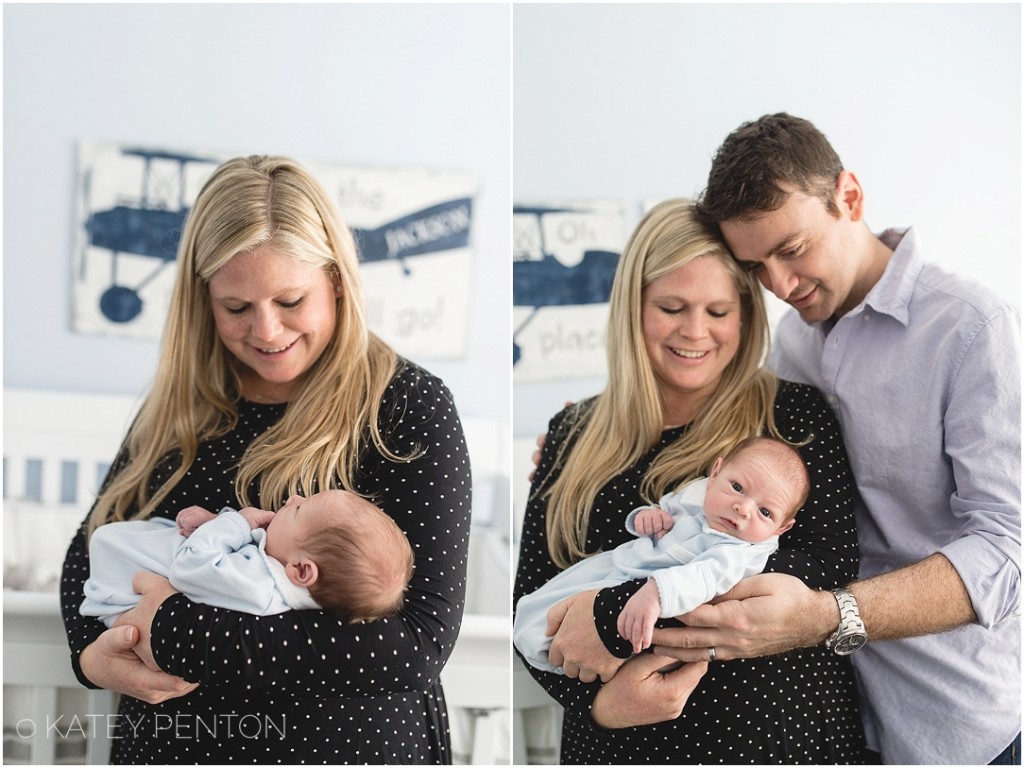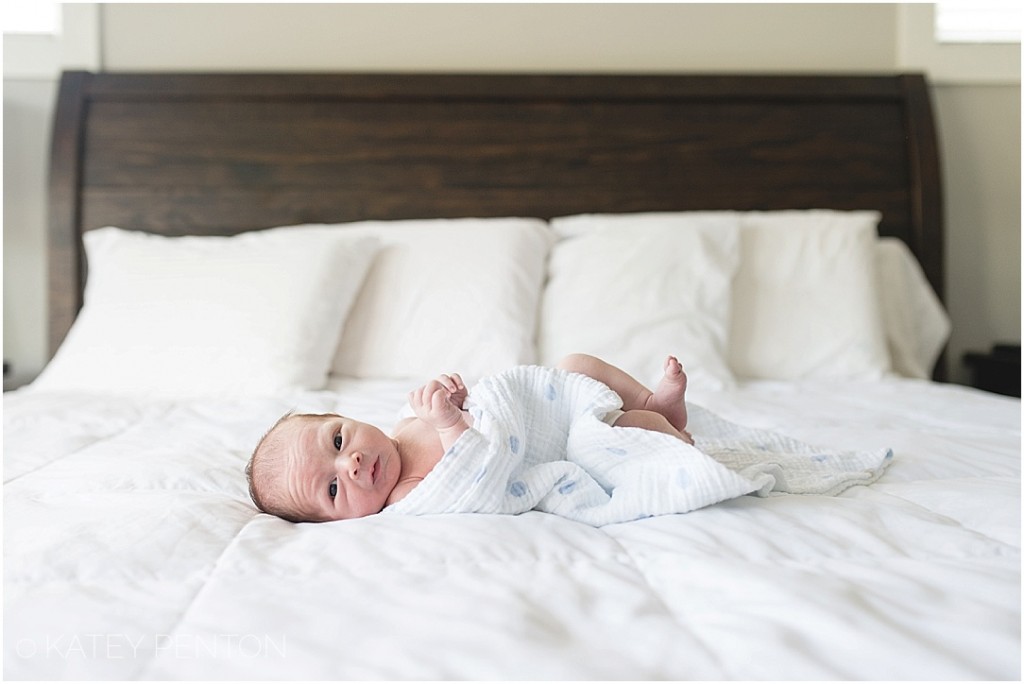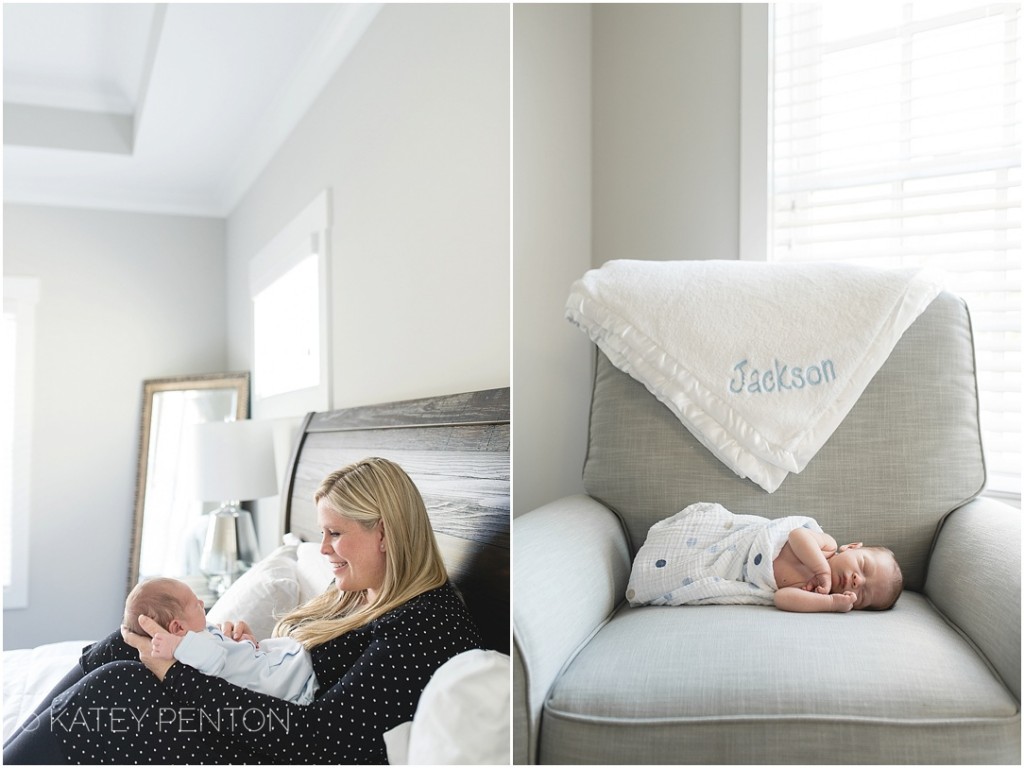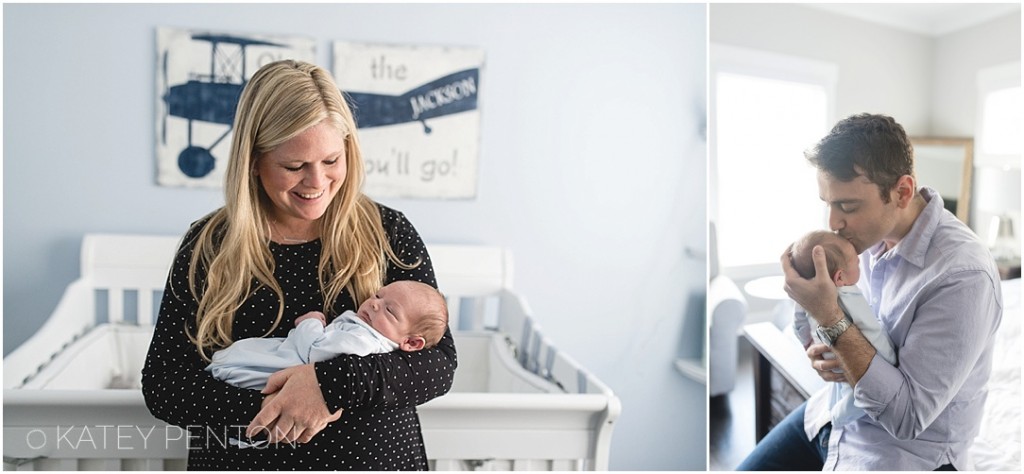 Meet newborn baby Brooks. We took his lifestyle newborn pictures at his home in downtown Rutledge. His parents renovated a beautiful historic home and his sheep themed nursery was one of the cutest ones I have seen!