Archive for Newborn Photography
Sweet Hadley came into the world so tiny and cute! I loved photographing her lifestyle newborn session in her home in Monroe, GA. Big brother was so excited about being able to hold her. Enjoy these newborn portraits!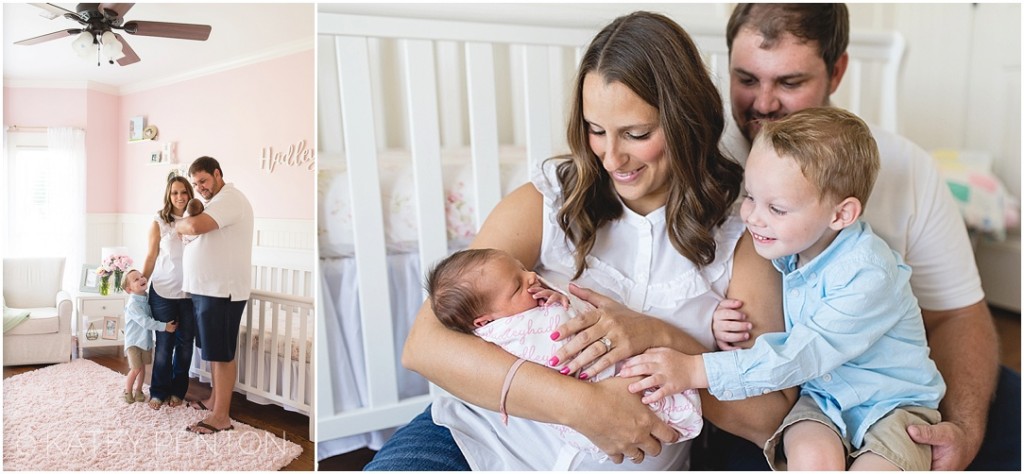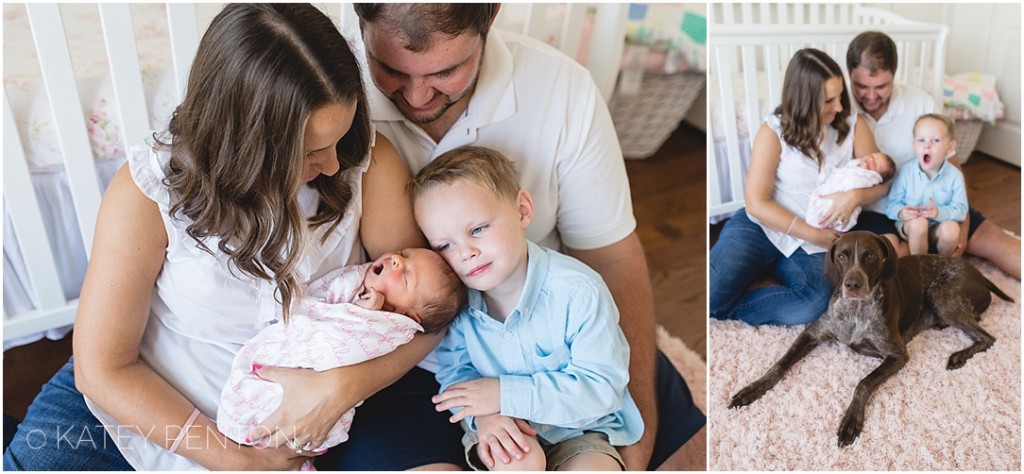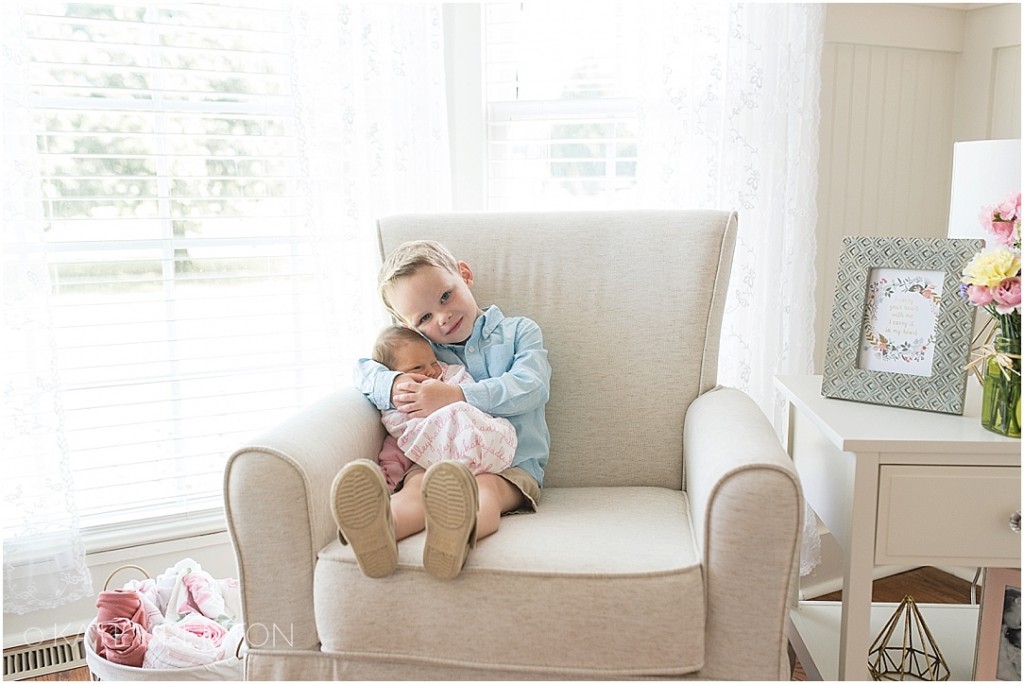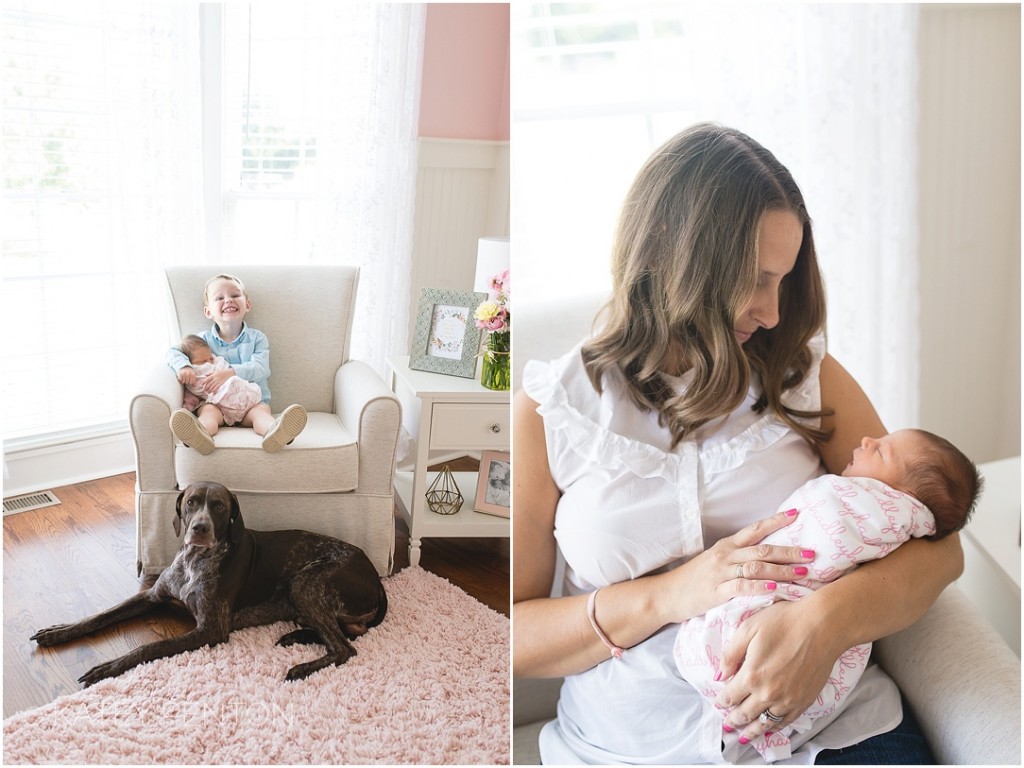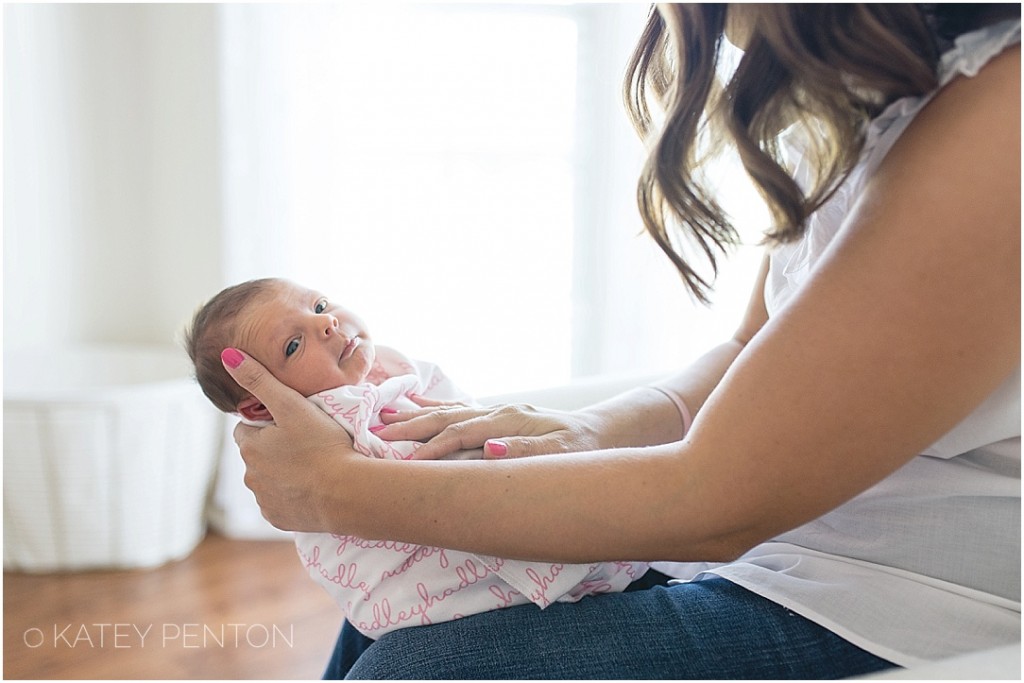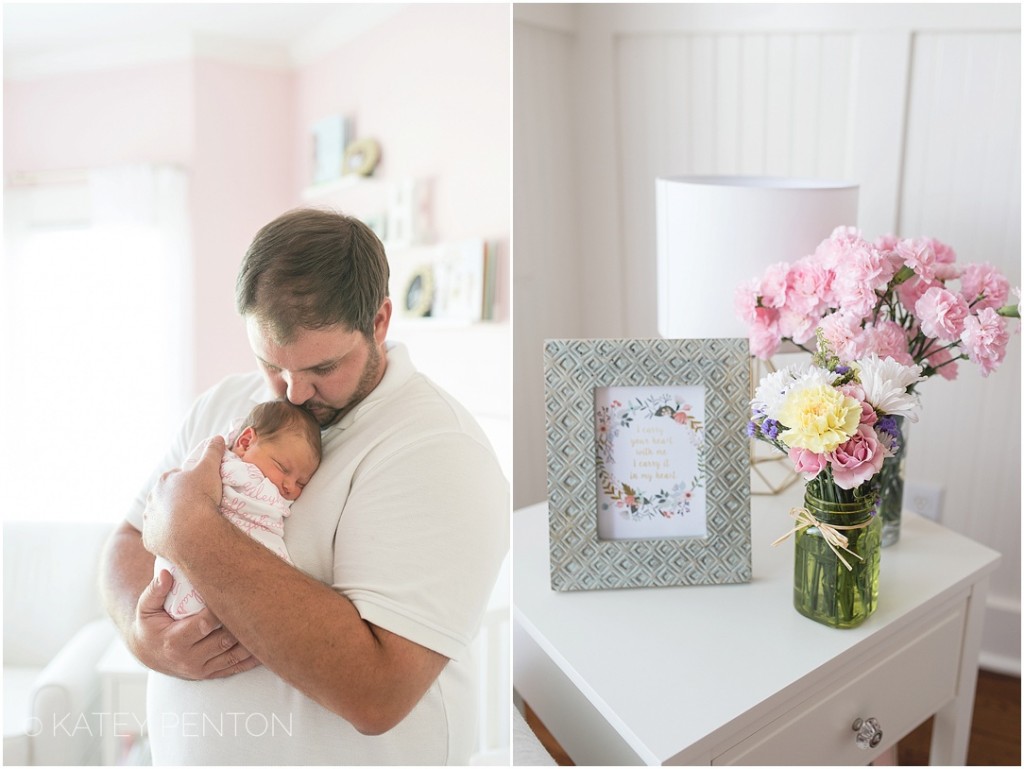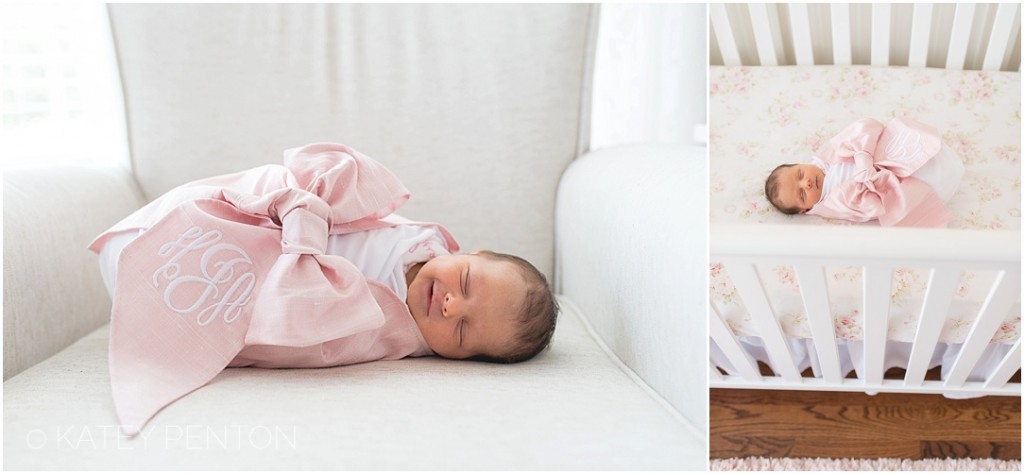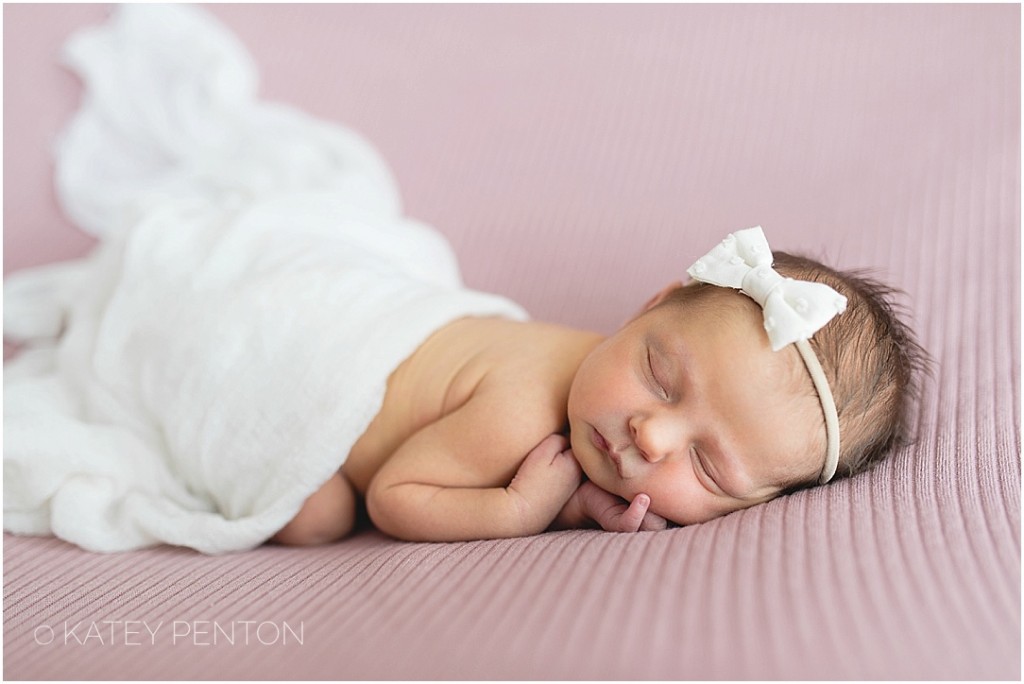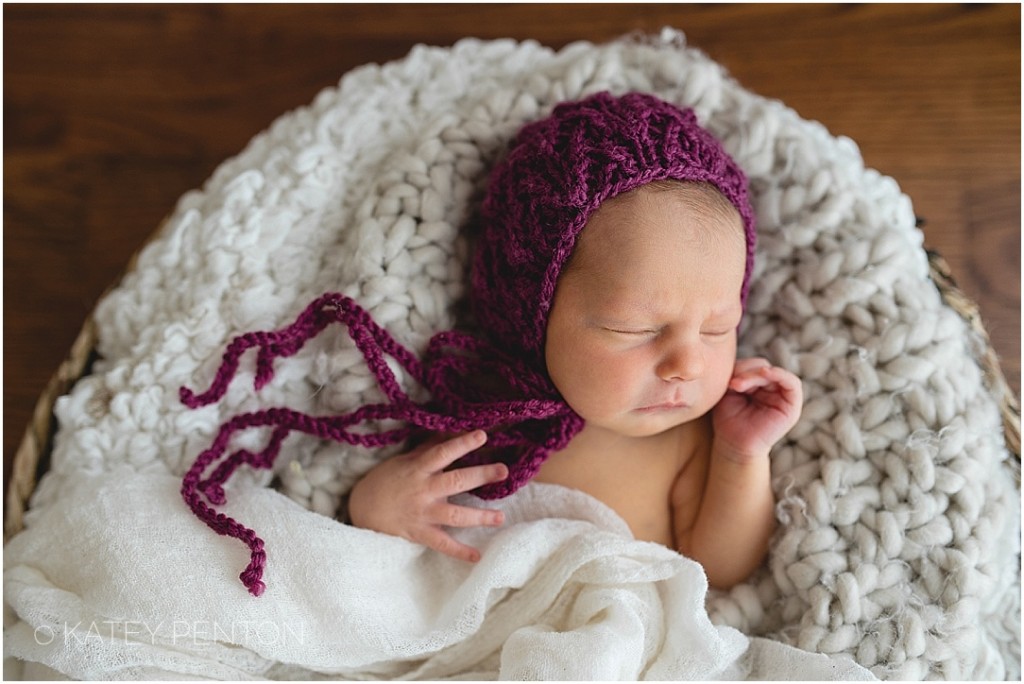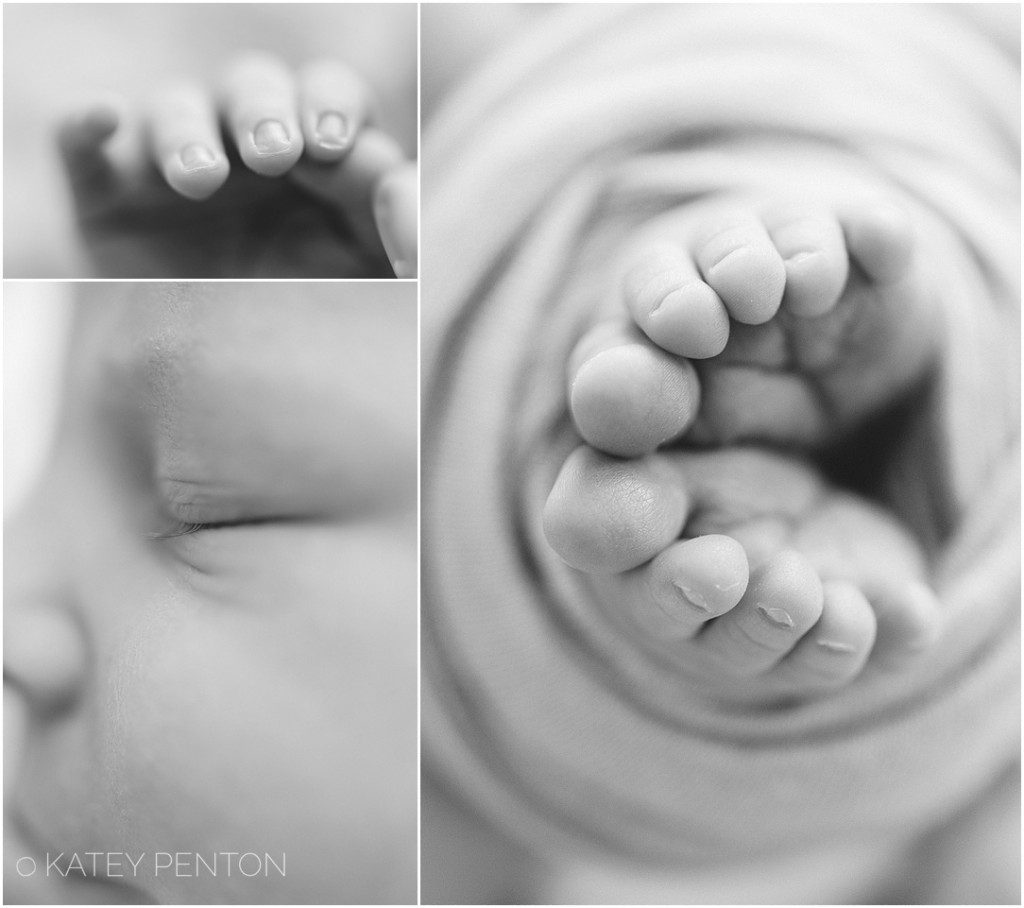 Sweet newborn baby Neelam is here! This adorable girl had the thickest, darkest hair. It was gorgeous! Neelam was so sweet during her session, giving me the funniest expressions until she finally fell asleep. I loved how her nursery was decorated with hot air balloons. The abundance of windows was prefect for her in-home lifestyle session. Congratulations Meghna!