Archive for Maternity Photography
Laurin had a sweet baby girl a few weeks ago, so I thought it might be a good time to share her maternity portraits! I photographed her maternity session on the land around their home in Covington, GA. There were beautiful fields and even a creek through the woods. It was the perfect setting to capture this time during her pregnancy! Enjoy these maternity portraits!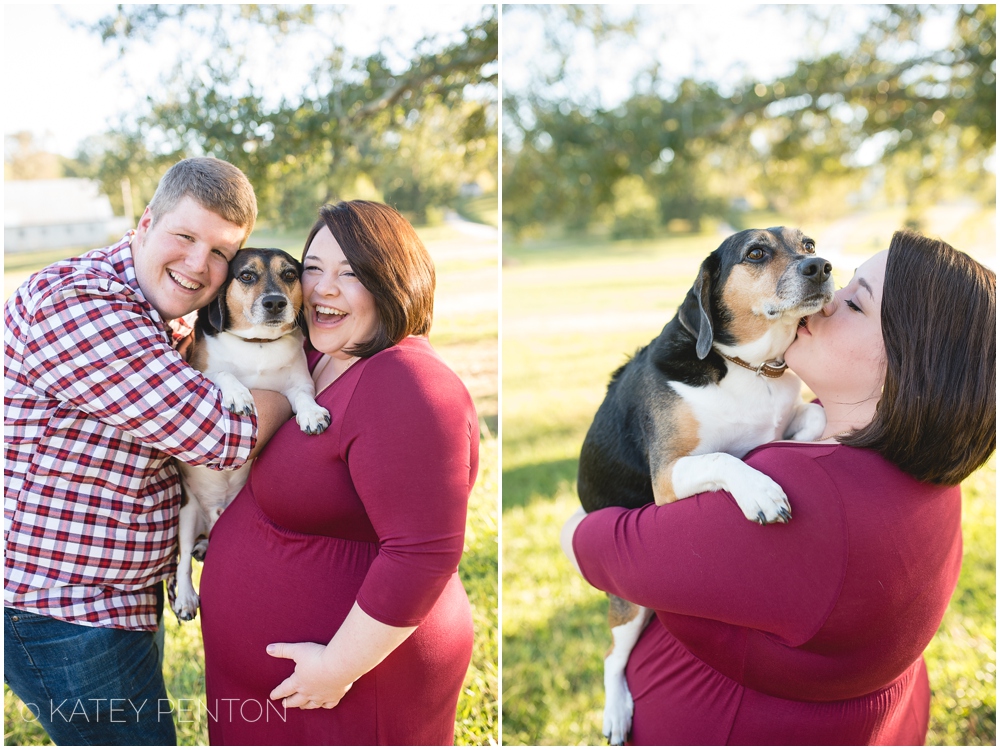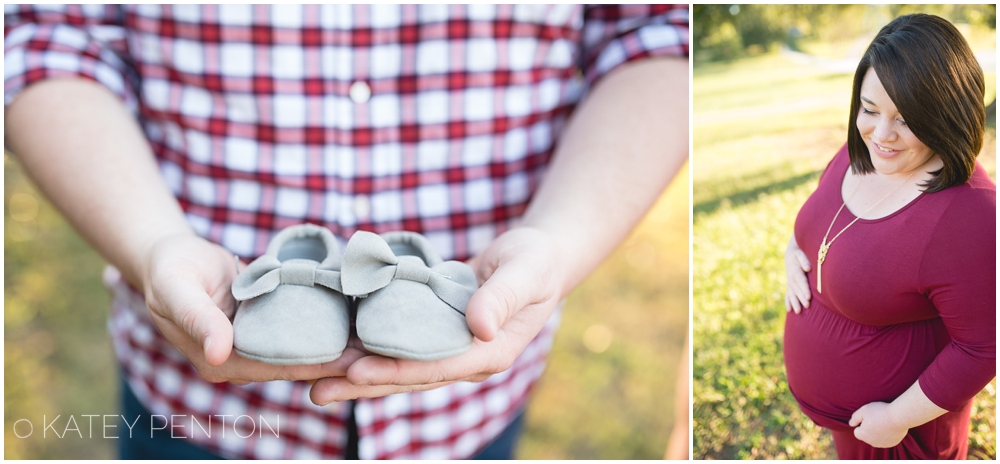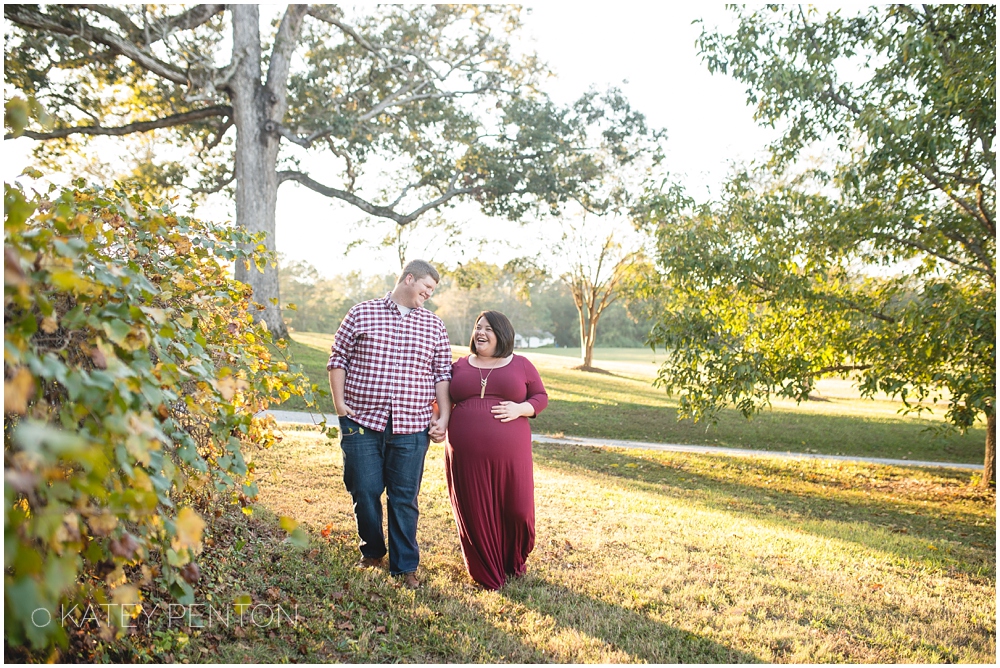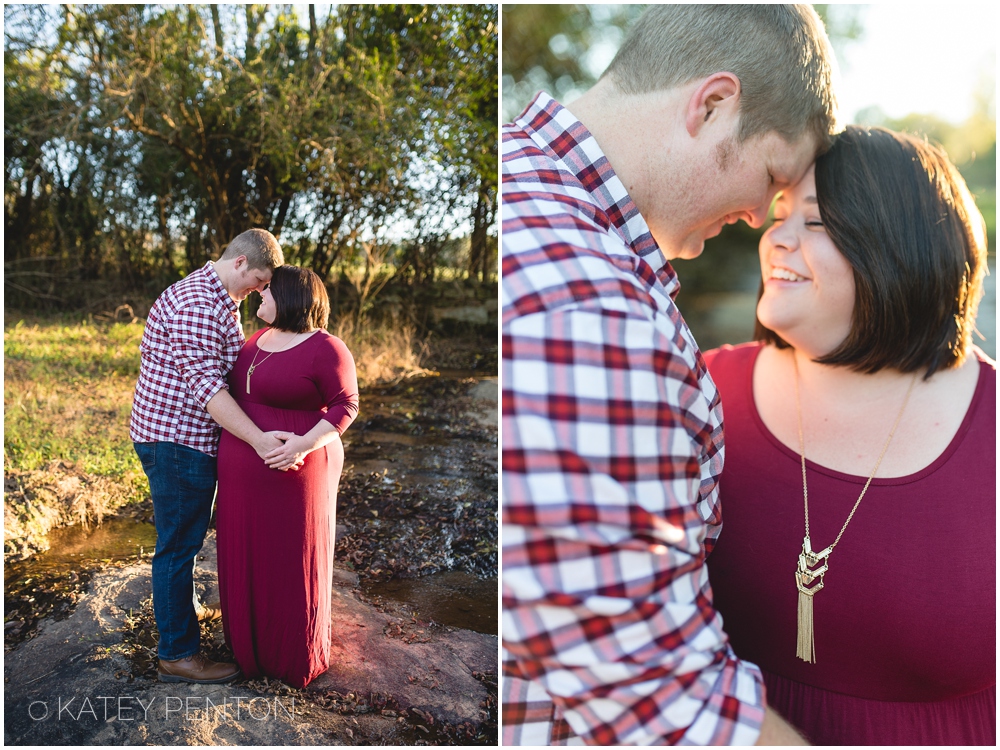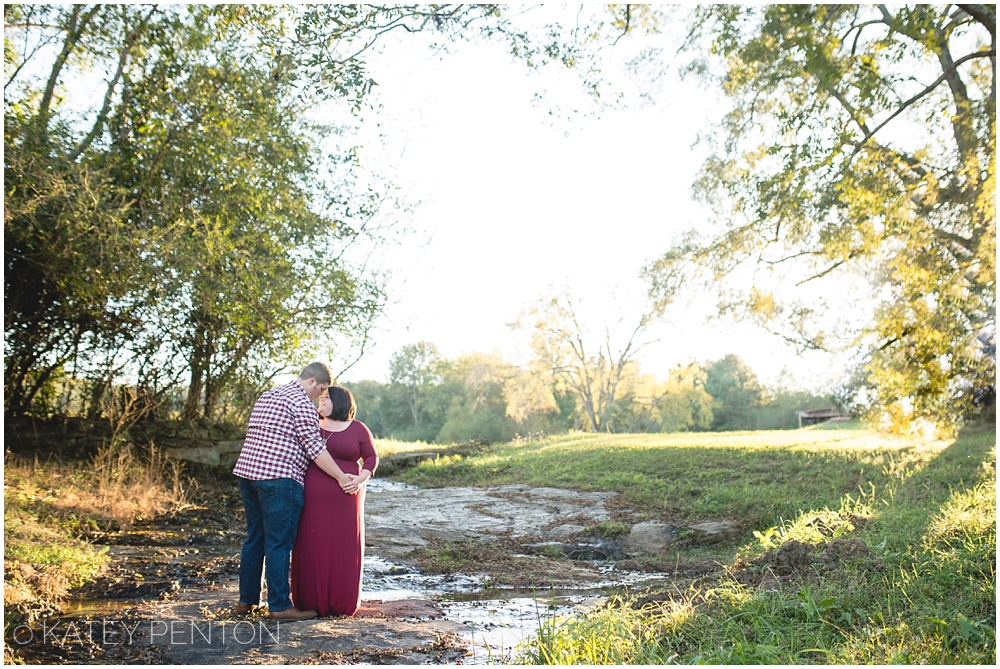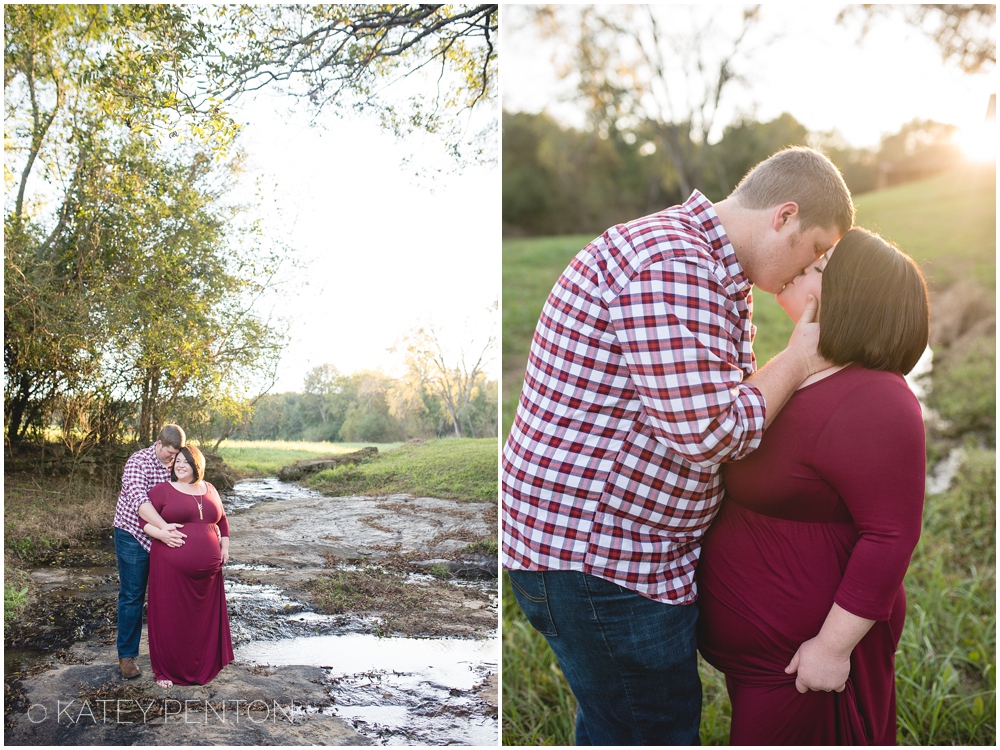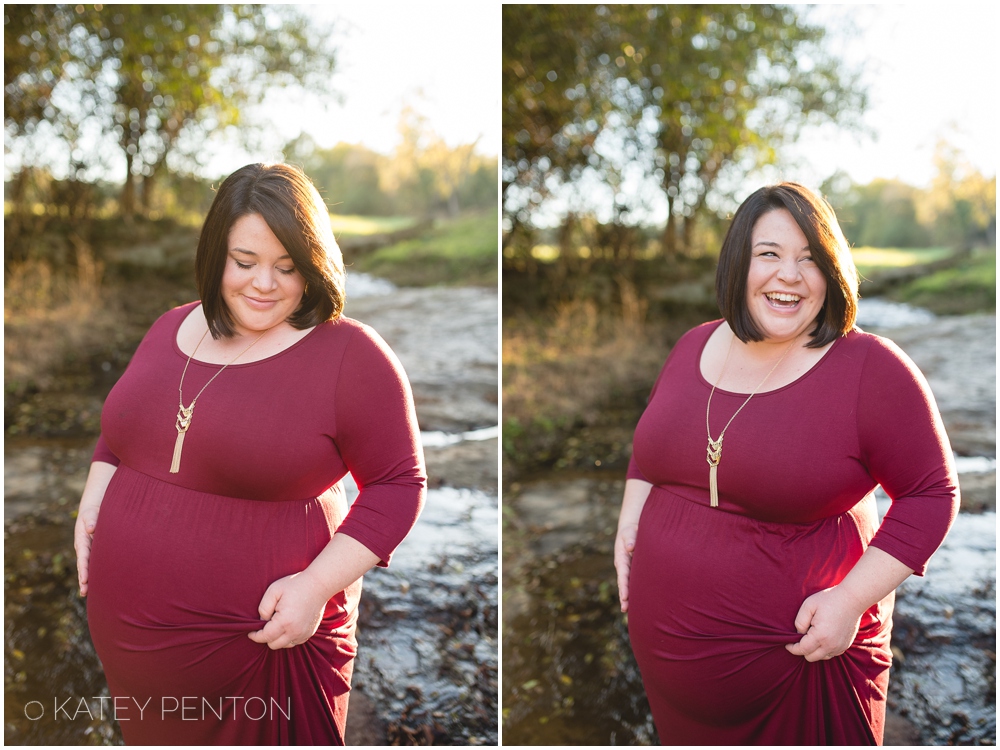 I have such a sweet session to share with you today! My fellow photographer friend and future neighbor, Holly, is having baby #3 in just a few weeks. She already has two gorgeous young girls, and Holly is so excited to be expecting a little boy! We met over at their farm in Social Circle, GA for some family maternity portraits to celebrate this exciting time for their family. Even the goats joined in for a couple of photos through the fence haha! Congratulations to you beautiful family!