Archive for Engagement
Meghann and Tate are high school sweethearts! They met while attending school at George Walton Academy in Monroe, GA. What better place to photograph these two then at the place where it all started! Tate is a baseball player, so we incorporated some baseball things into their engagement shoot. They will be getting married next year at the Engine Room in Monroe, GA. I can't wait for their wedding, its going to be gorgeous!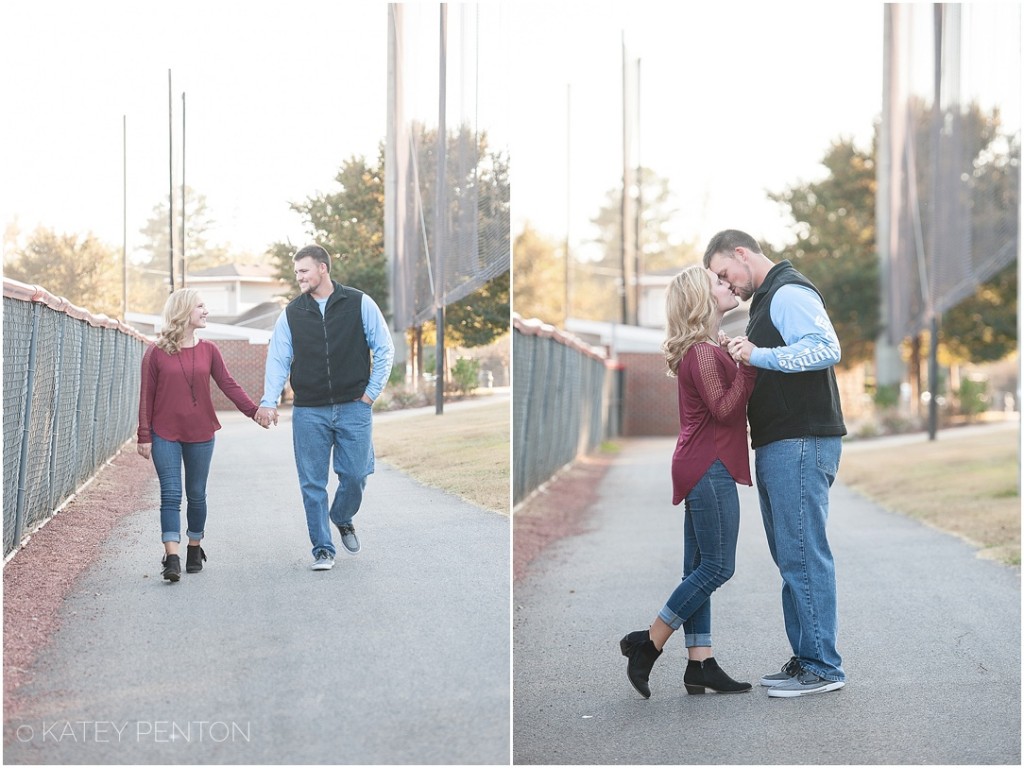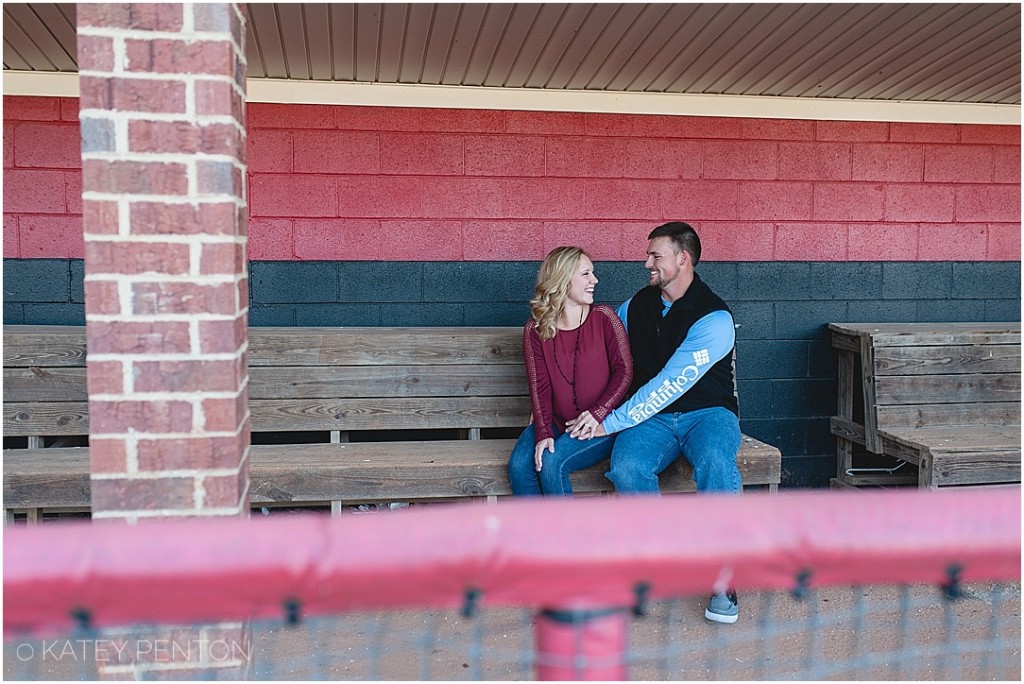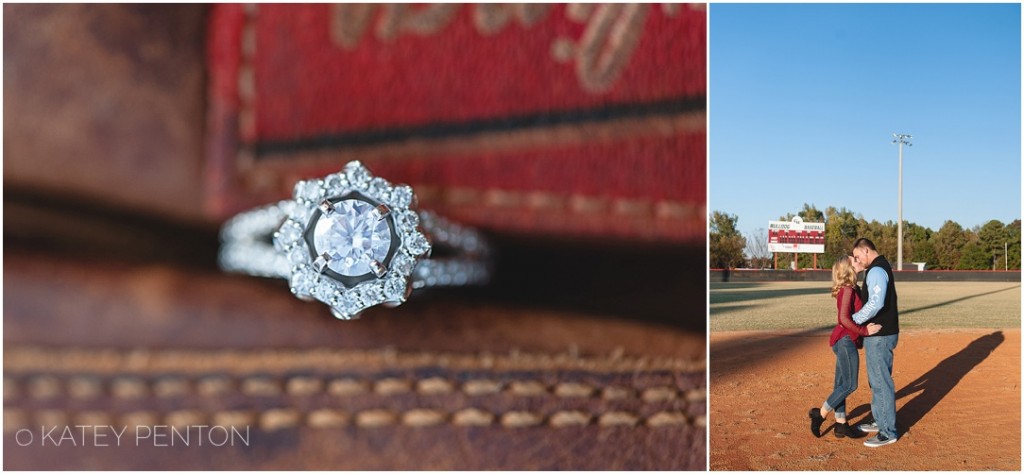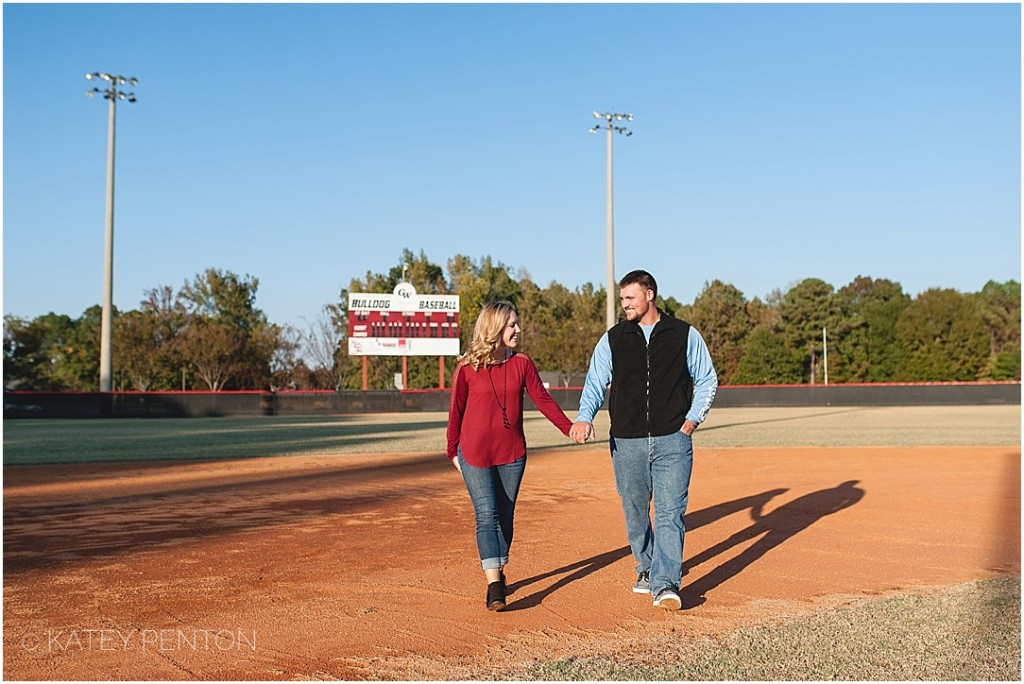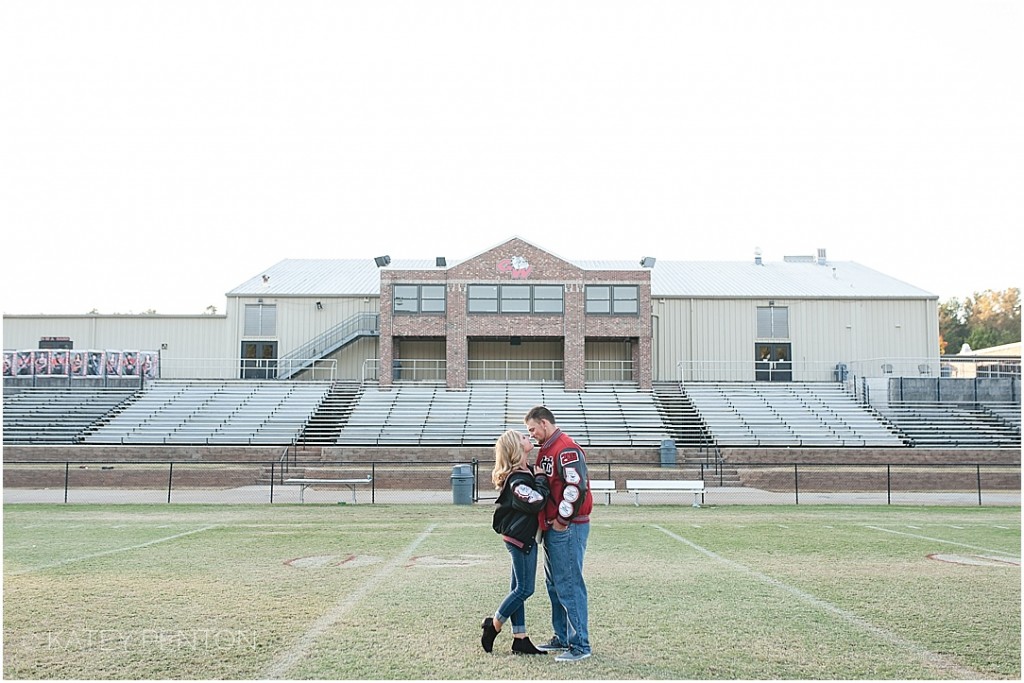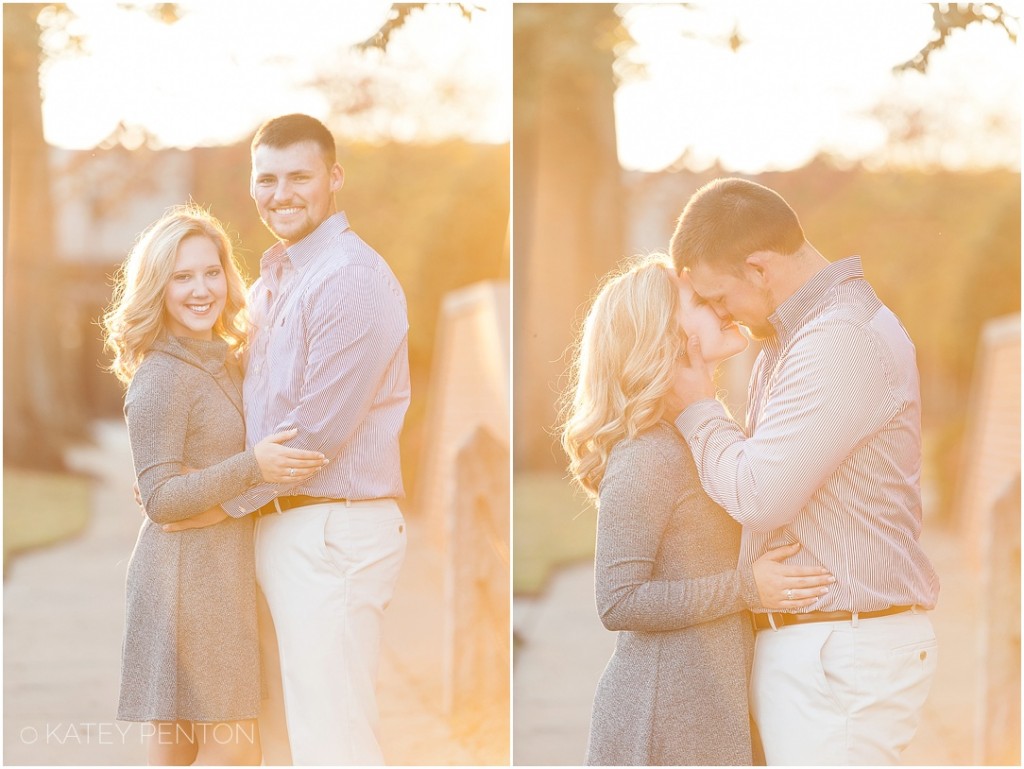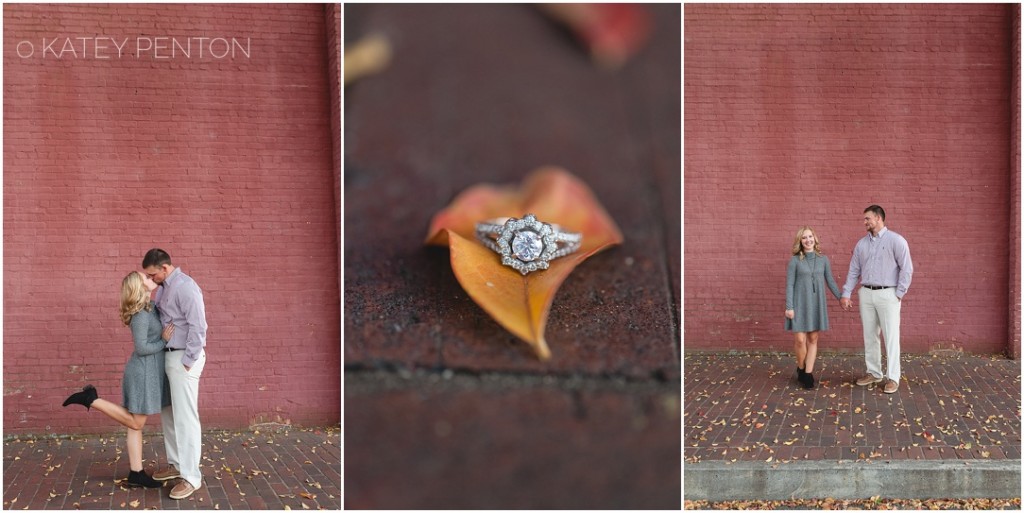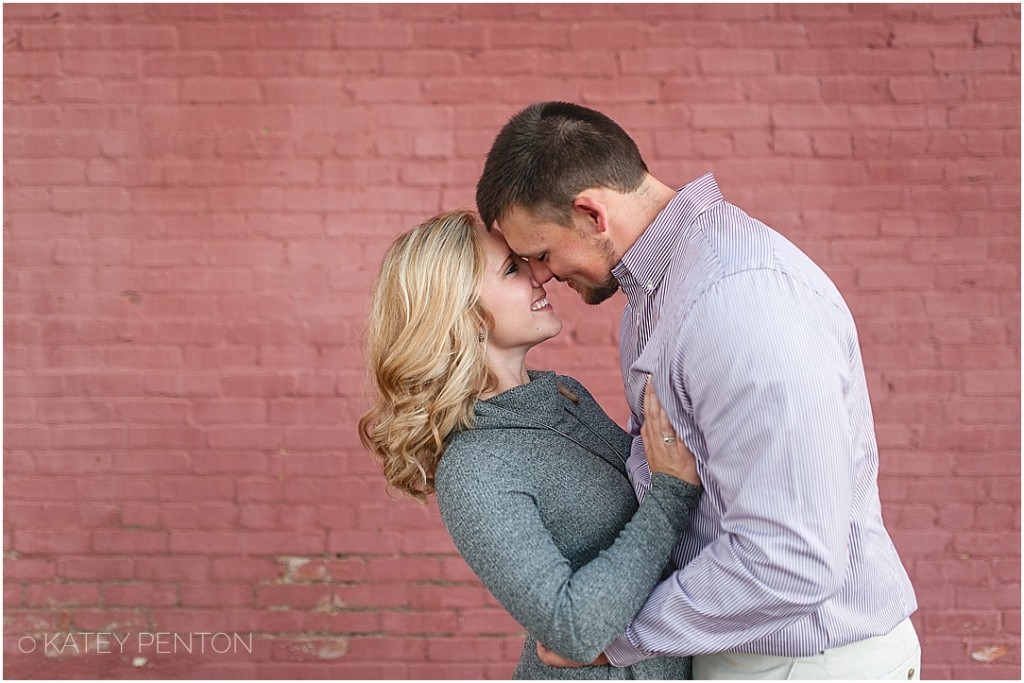 Susannah and Greg got married this past weekend! Last fall we took their engagement photos in downtown Athens. They did the coolest thing- they got their Save the Date posted up on the marquee at the Georgia Theatre! It was so cool! After taking some photos with the sign, we walked around downtown Athens, UGA's North Campus, and the Founders Garden for some adorable portraits. Check out a sneak-peek from the wedding at the bottom of the post! Congrats you two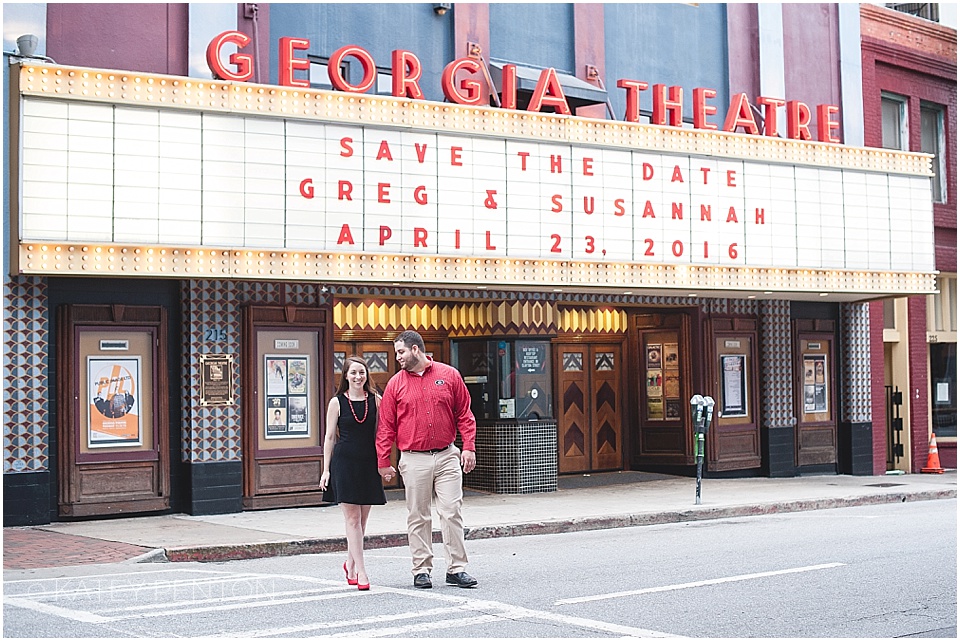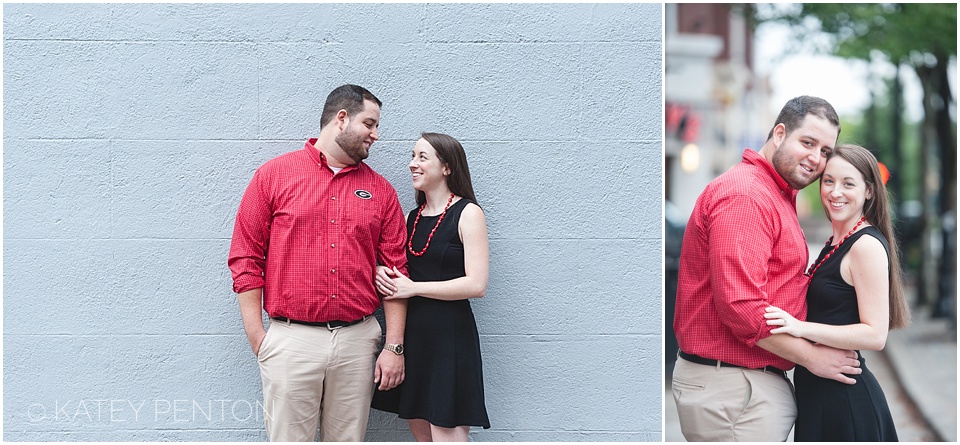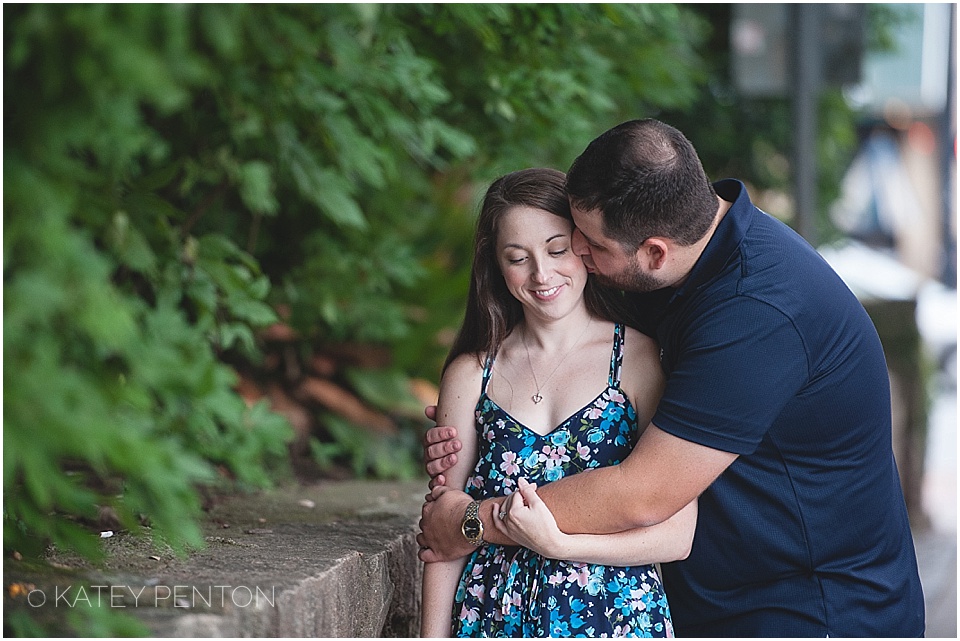 Greg proposed to Susannah at the Chapel Bell on UGA's North campus, so of course we had to take some photos there!