Archive for Engagement
These two fun loving cuties will be getting married this fall in Tucker, GA. We shot some engagement photos out at Arabia Mountain Park. Can't wait until their wedding!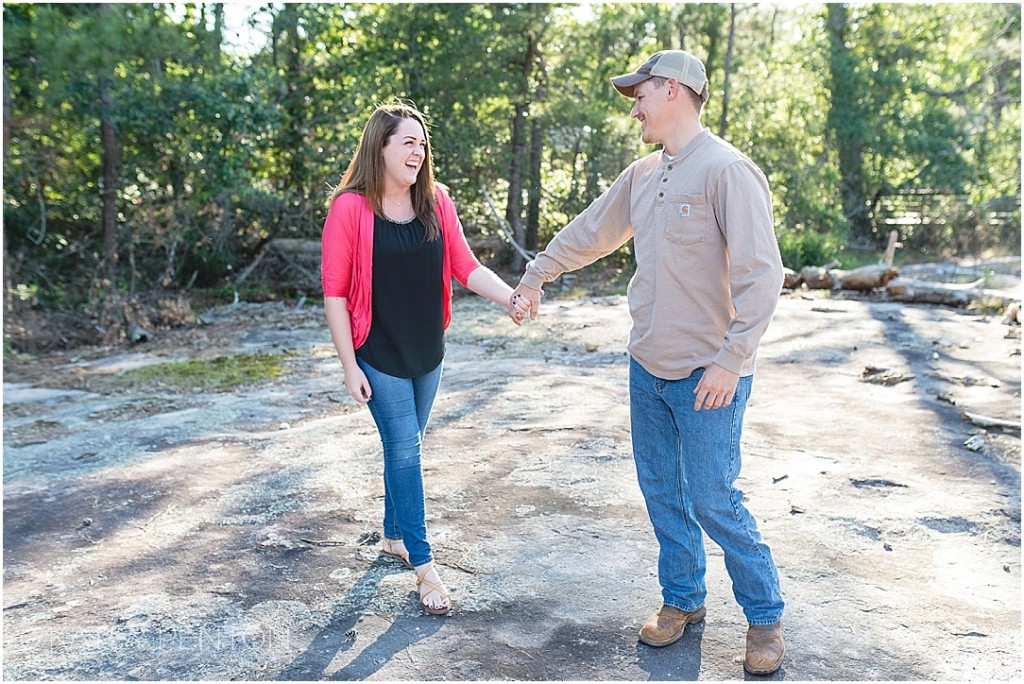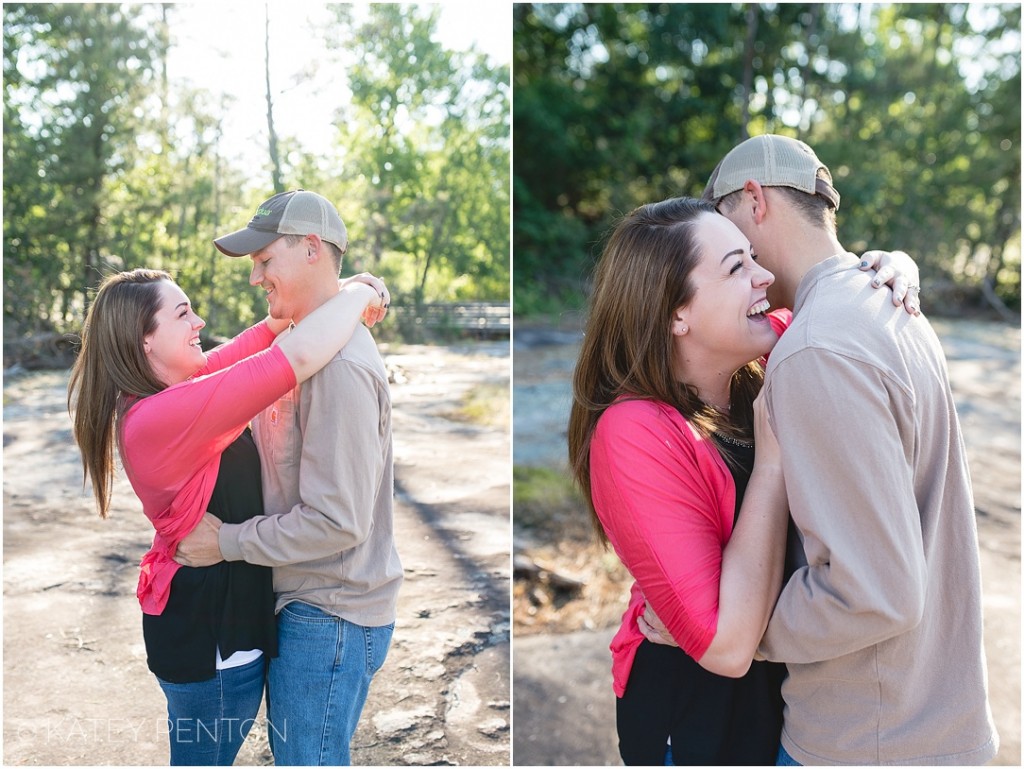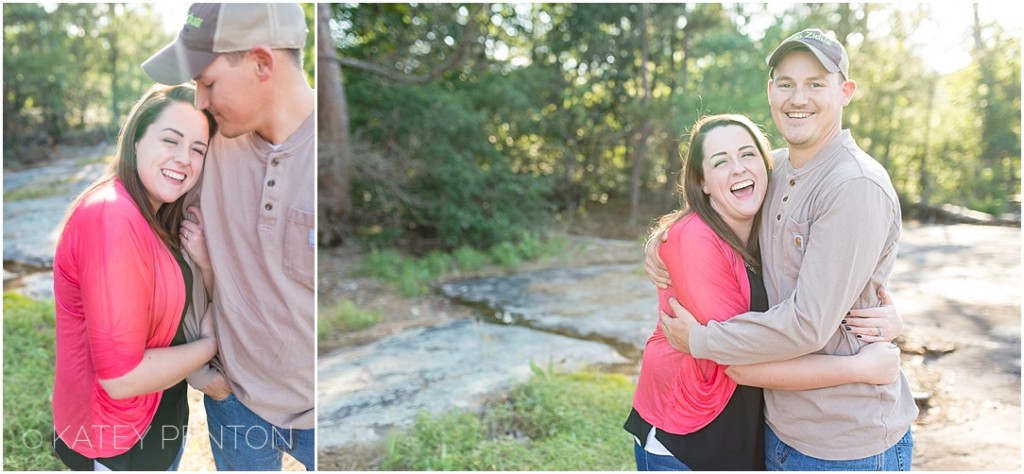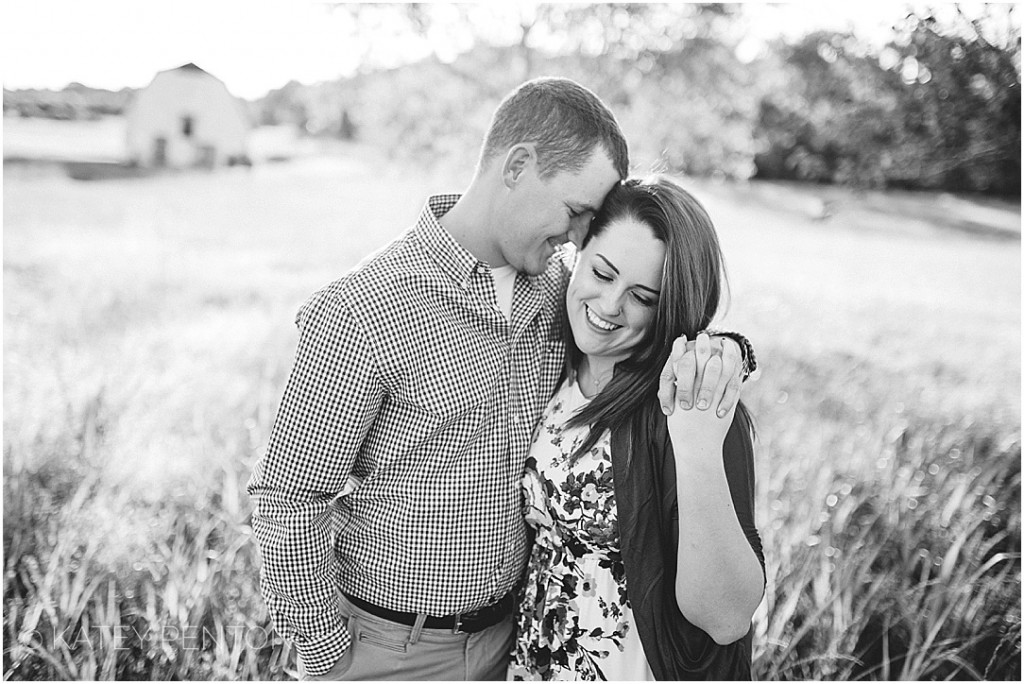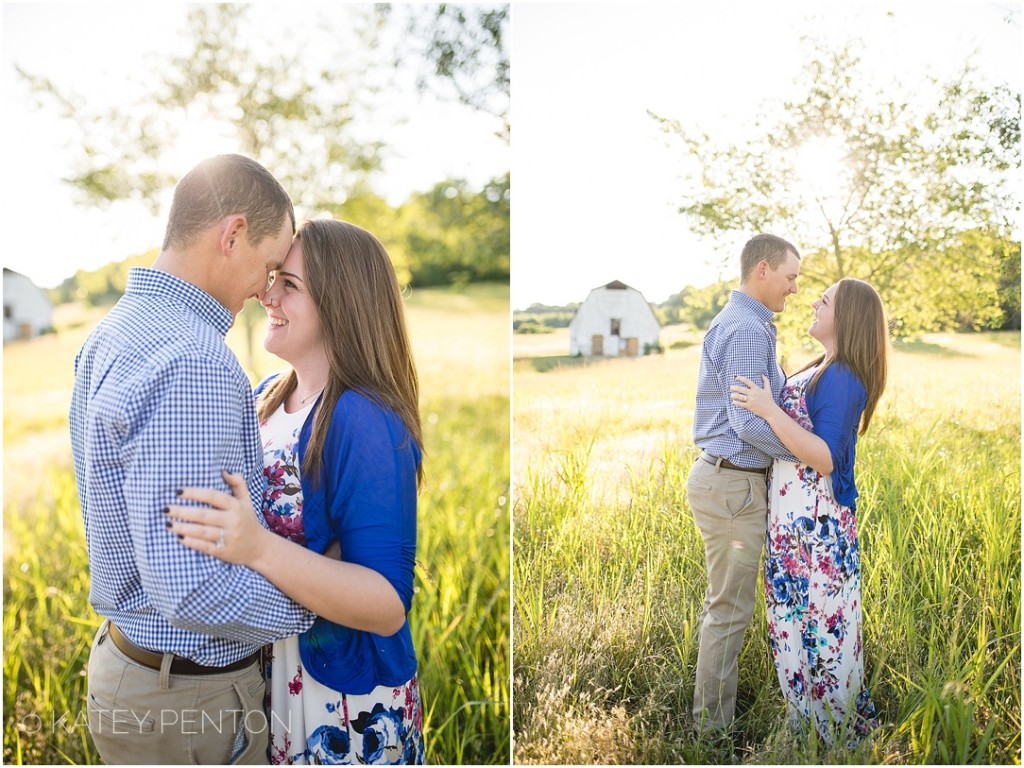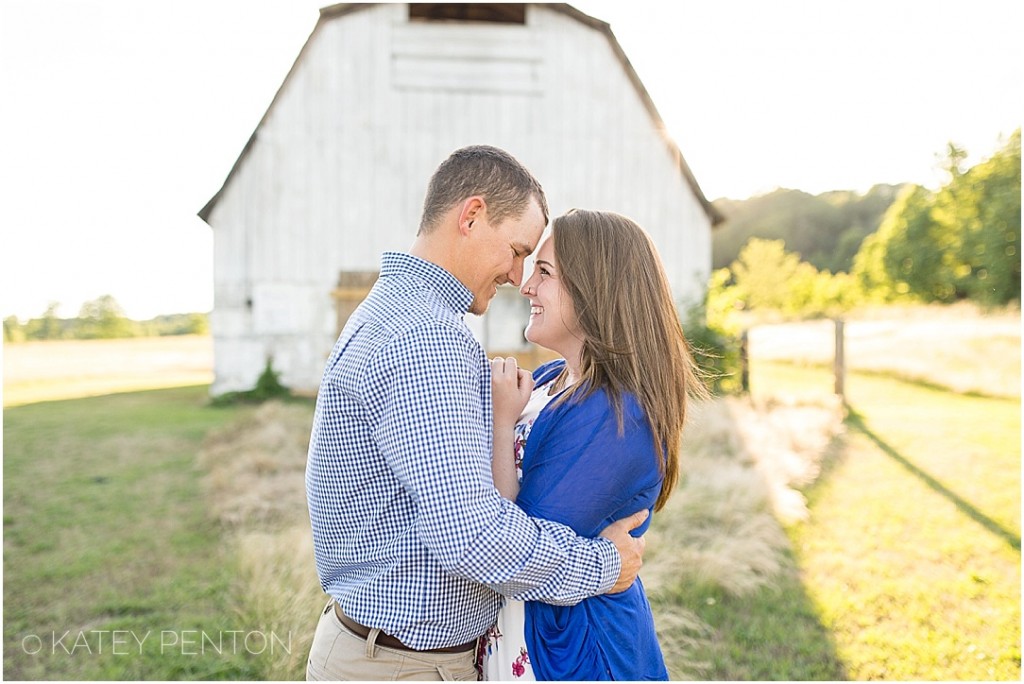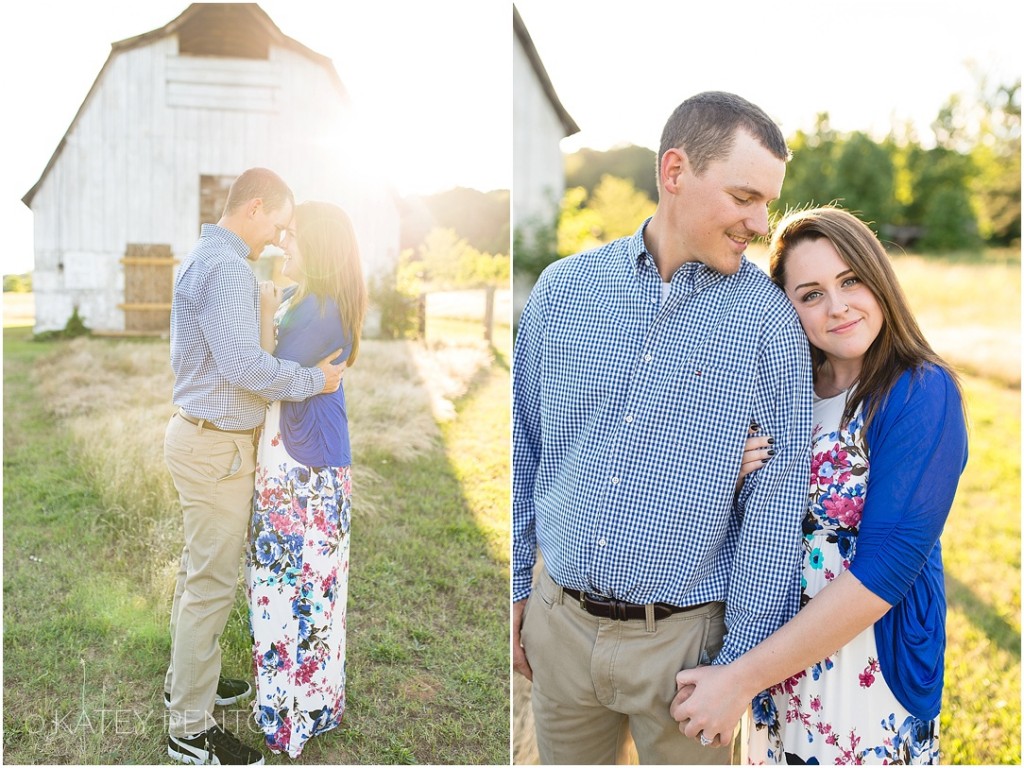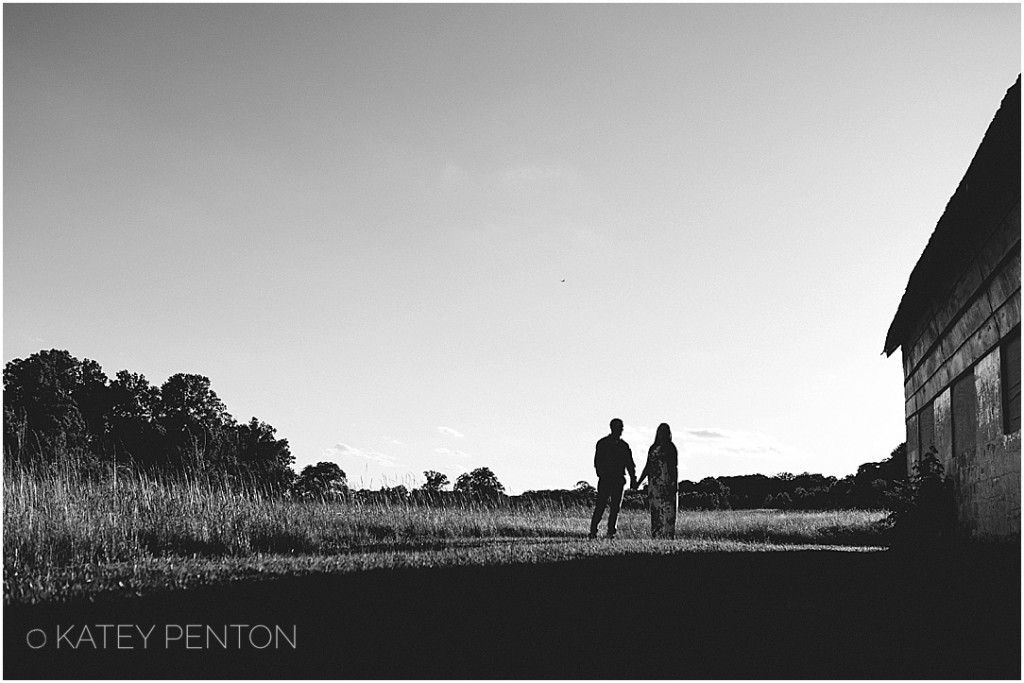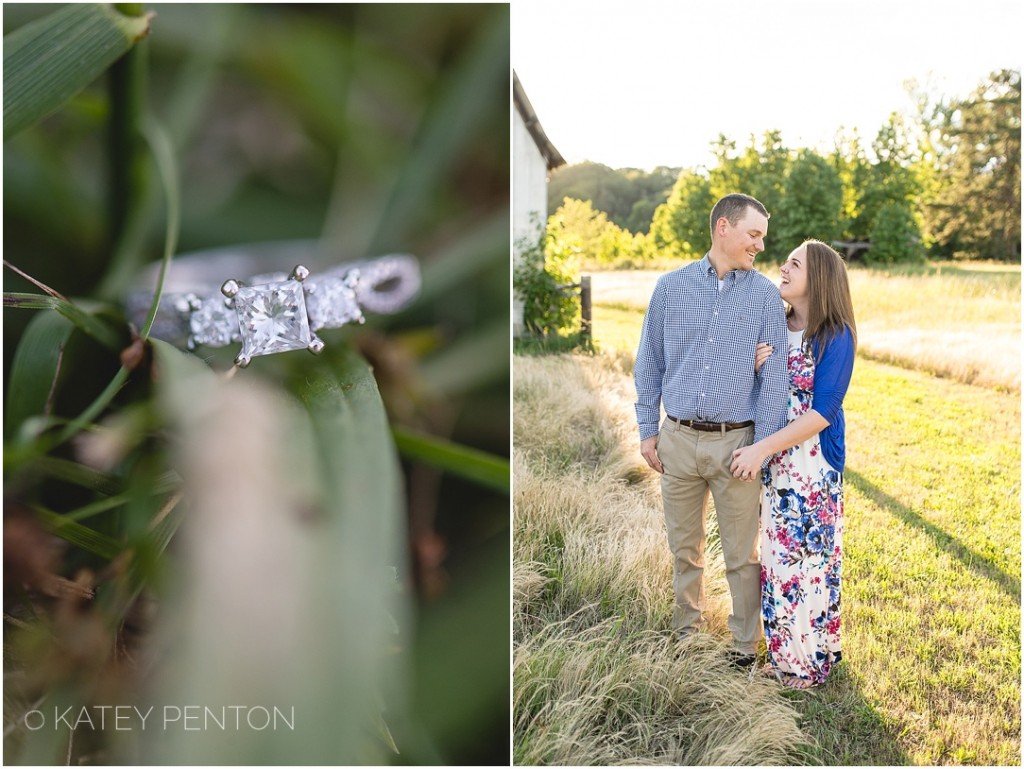 Meghann and Tate are high school sweethearts! They met while attending school at George Walton Academy in Monroe, GA. What better place to photograph these two then at the place where it all started! Tate is a baseball player, so we incorporated some baseball things into their engagement shoot. They will be getting married next year at the Engine Room in Monroe, GA. I can't wait for their wedding, its going to be gorgeous!