Archive for Children Photography
Madelyn is One! She has grown so much since her newborn session that we did last fall! She is such a happy girl and she loved exploring McDaniel Farm Park where we took her portraits. Happy Birthday Girl!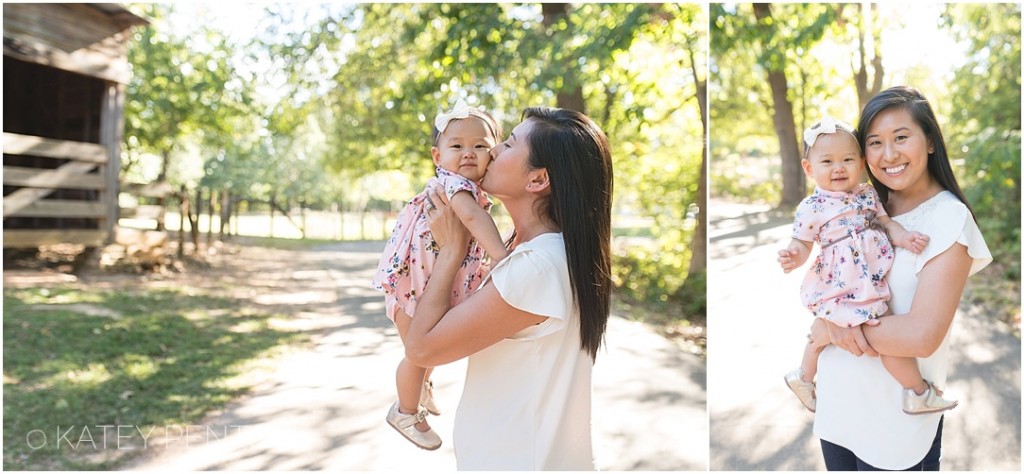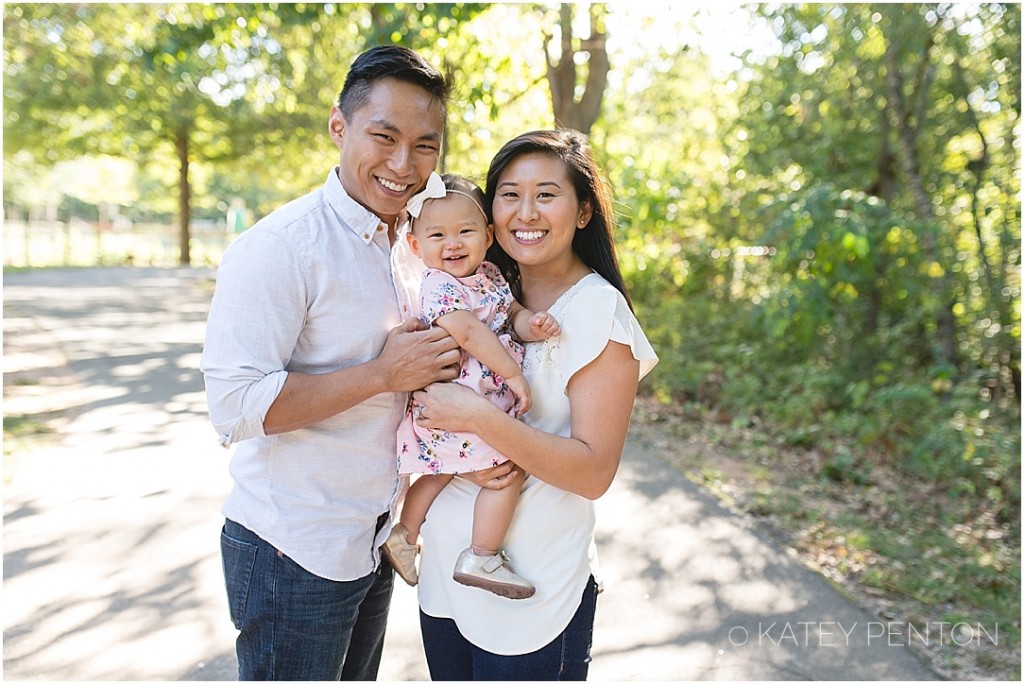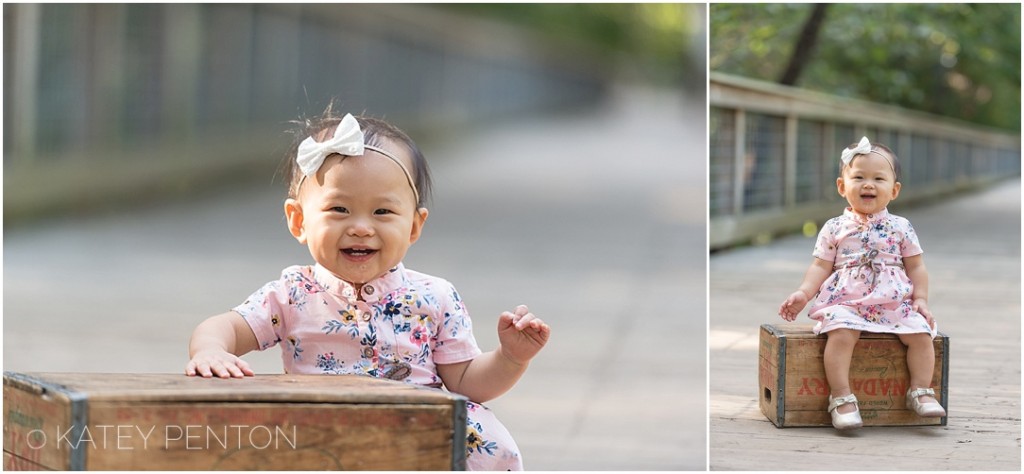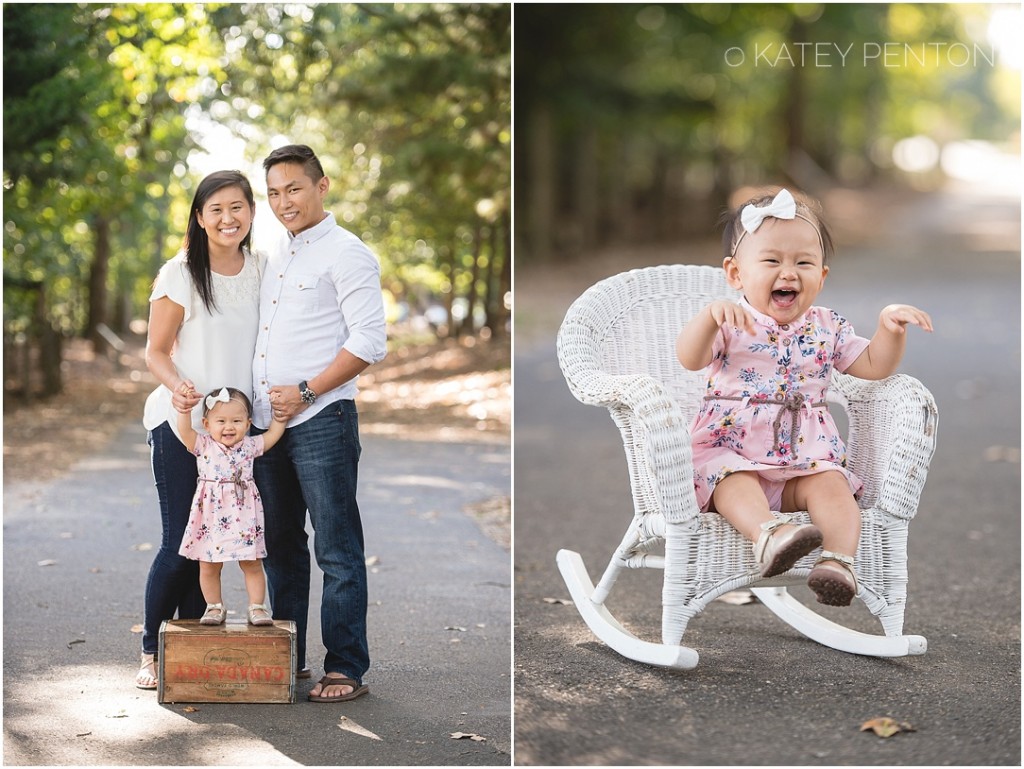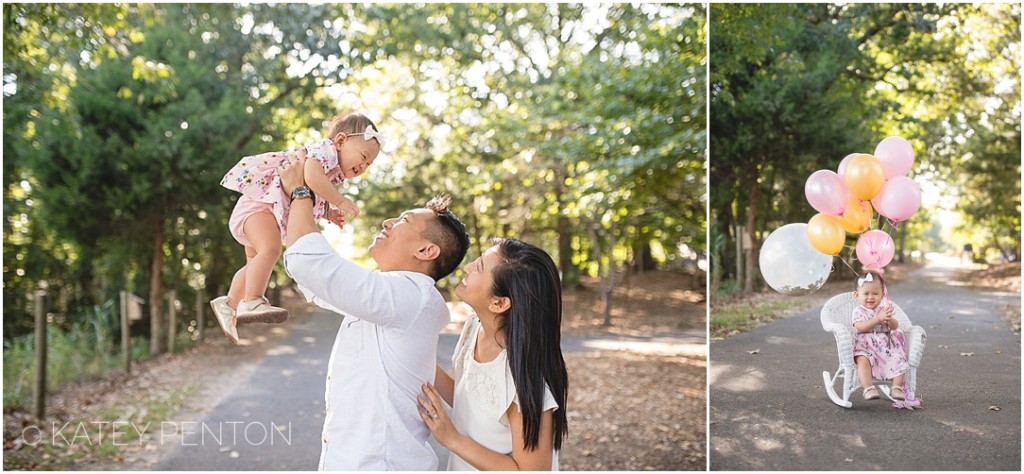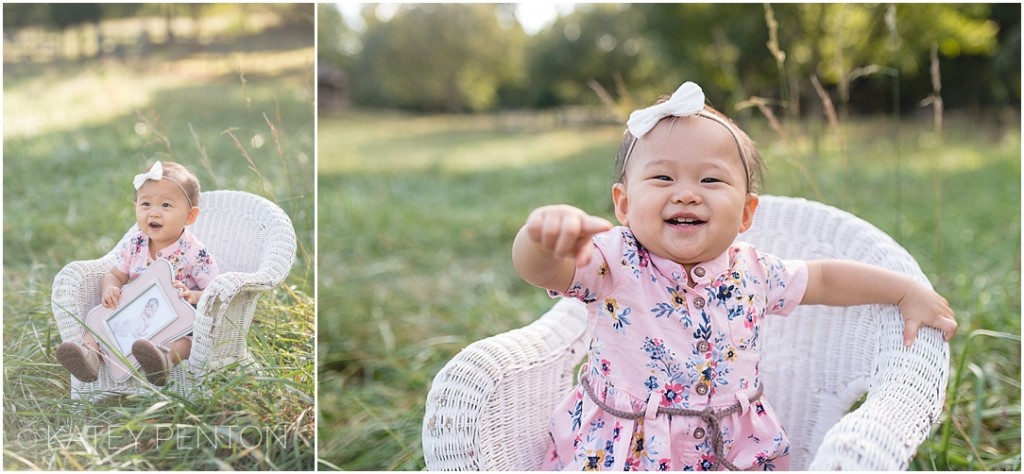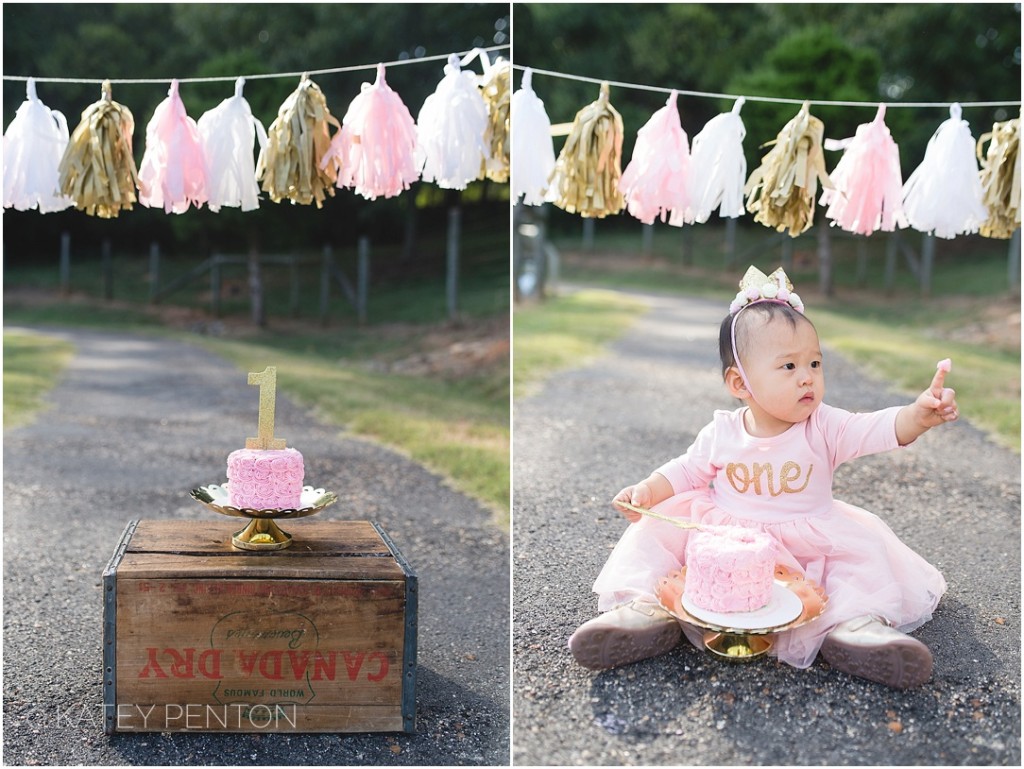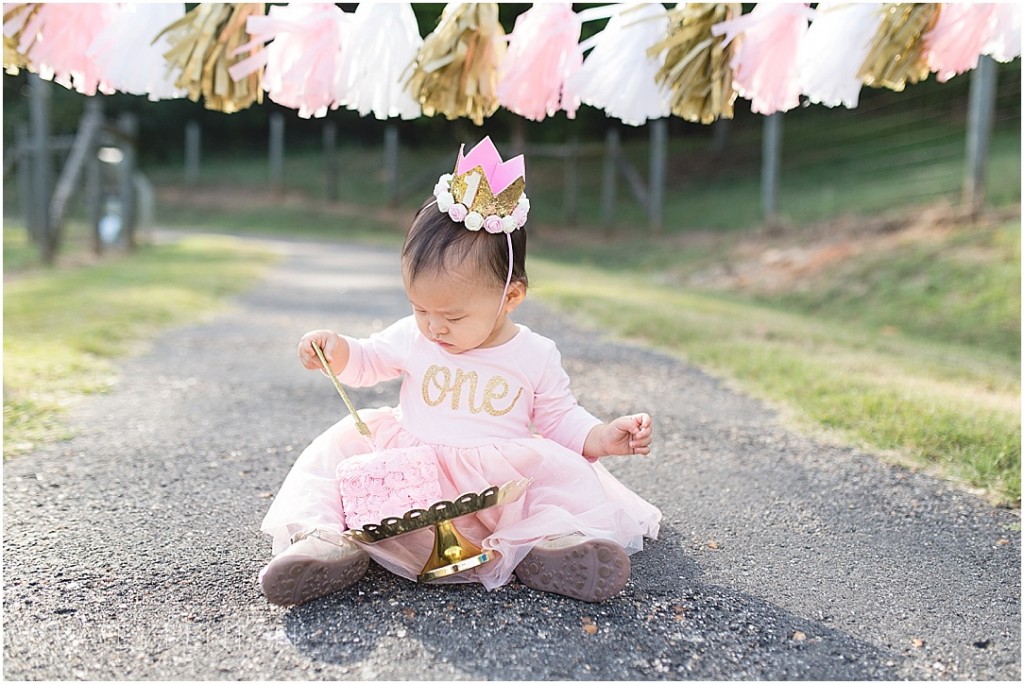 I can't believe that Naomi is already 6 months old! We met out at McDaniel Farm Park in Duluth, GA for some family portraits and to document just how adorably cute Naomi is getting! I just love her curls!