Archive for Children Photography
I can't believe that Naomi is already 6 months old! We met out at McDaniel Farm Park in Duluth, GA for some family portraits and to document just how adorably cute Naomi is getting! I just love her curls!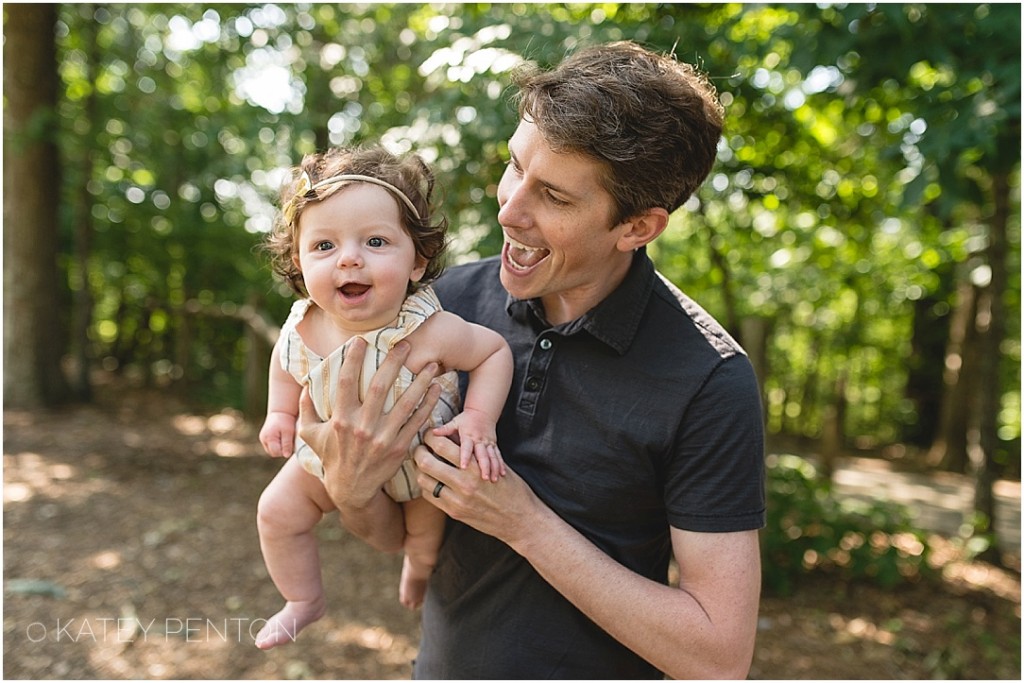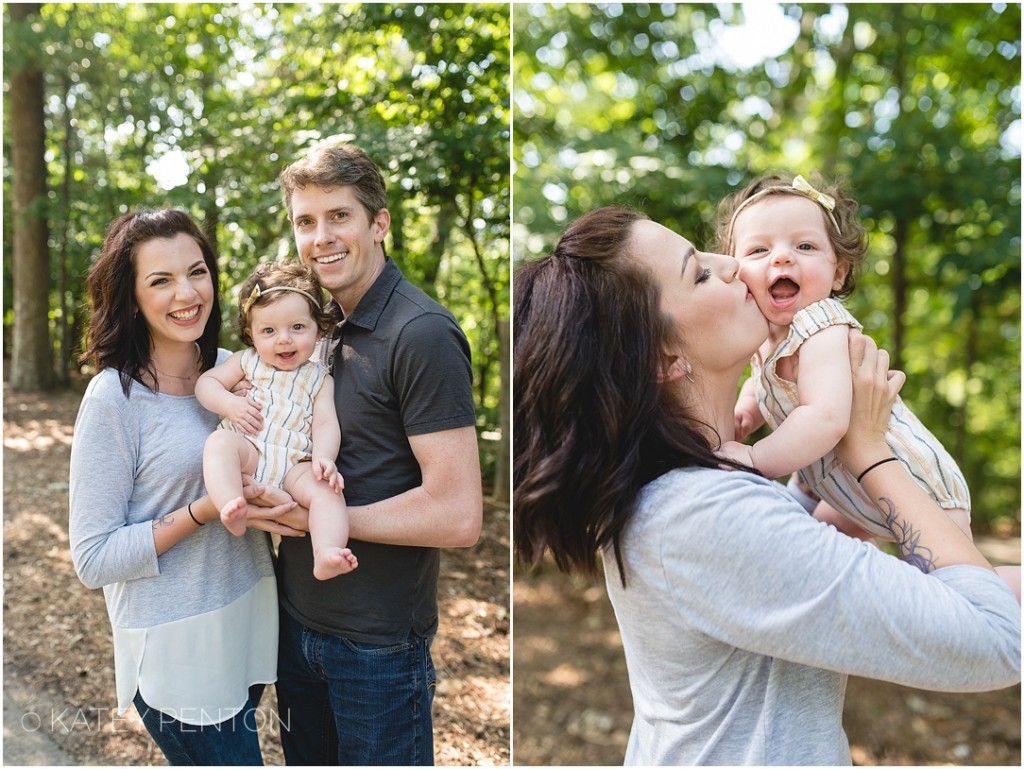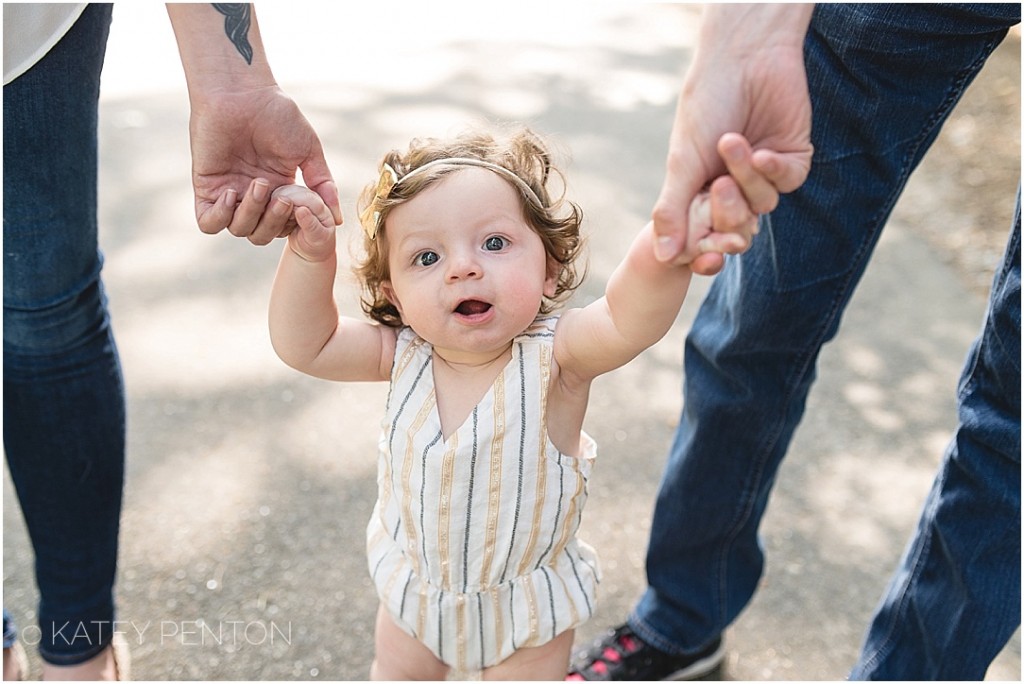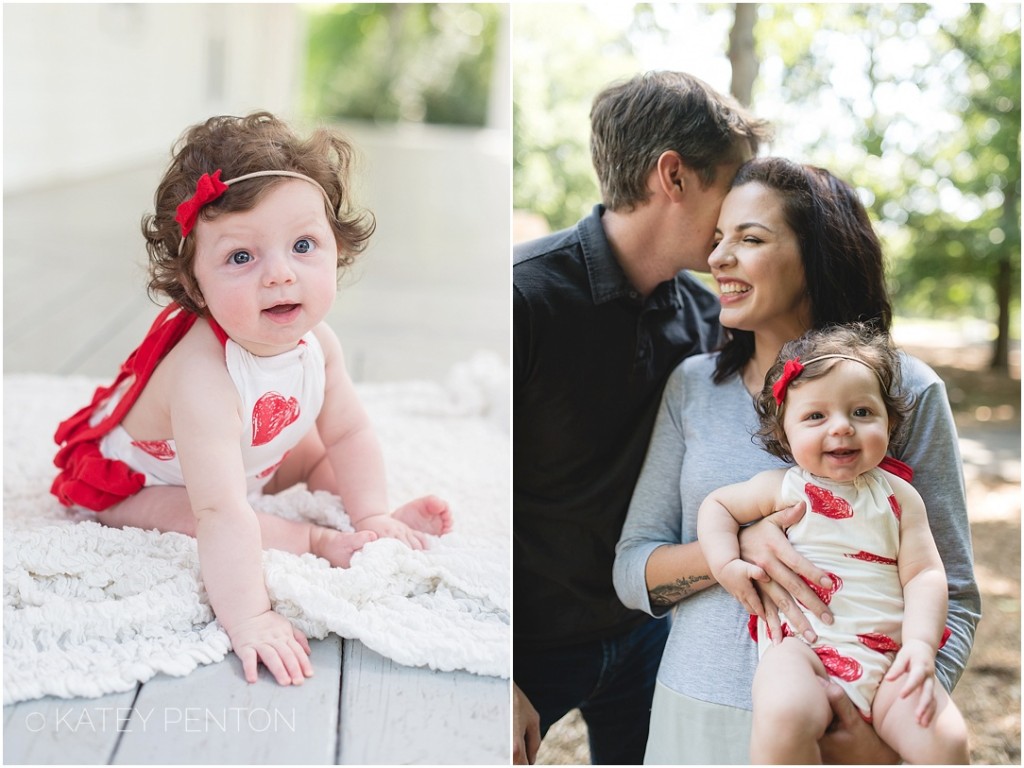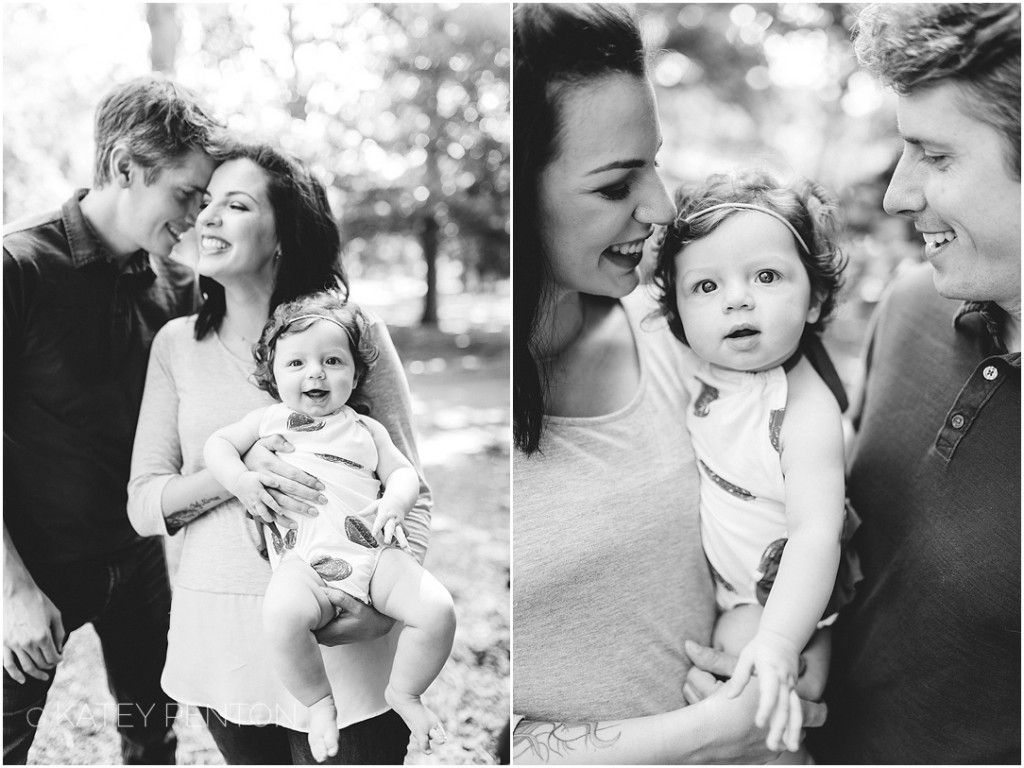 Chunky cheeks and suspenders! What better way to celebrate being half a year old. Sweet Davis and his family met me out at the State Botanical Garden of Georgia for his 6 month portrait session.