SIMPLY SWEET. SIMPLY BEAUTIFUL.
Katey Penton specializes in Wedding and Newborn photography | Her goal is to give you timeless photographs | She serves the East Metro Atlanta area and beyond
Latest Posts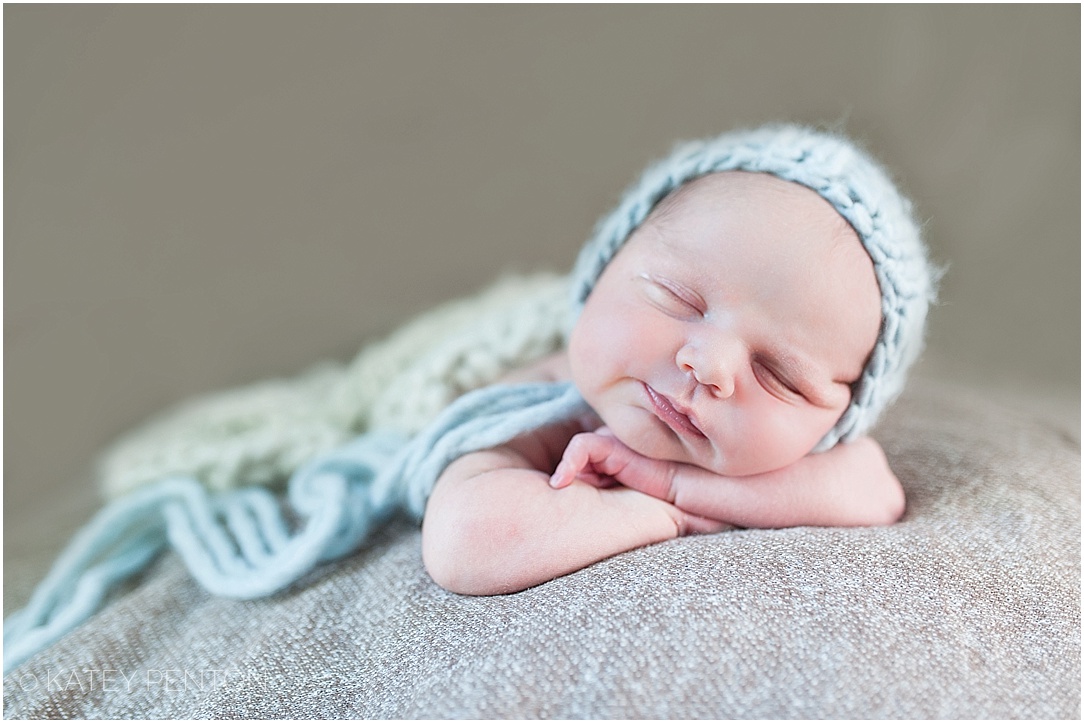 Welcome to the world Walt Wilder! Meet the newest member…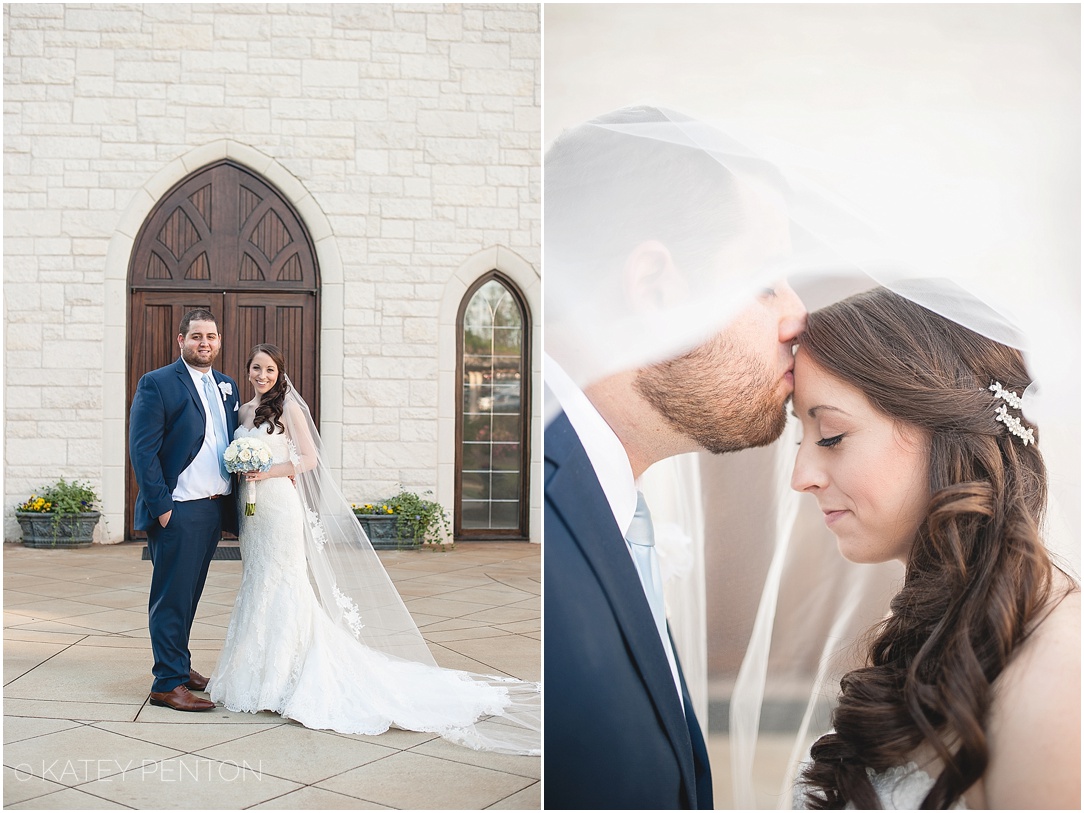 Greg and Susannah met during their last semester in college…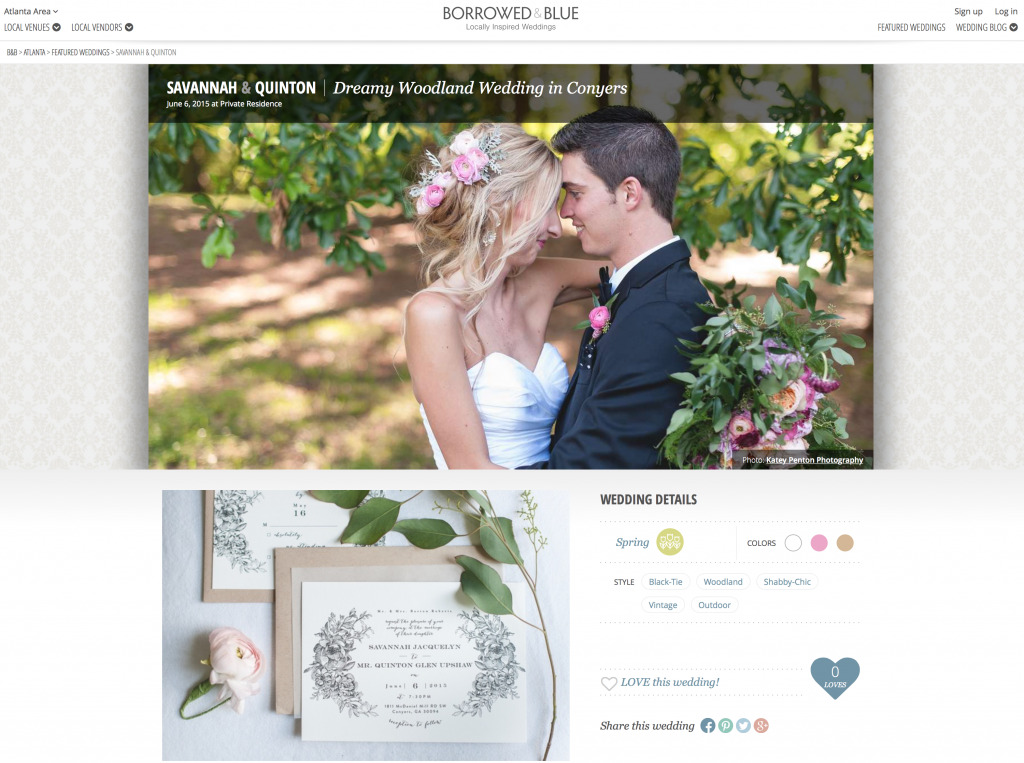 Savannah and Quinton's gorgeous Conyers wedding has been featured on…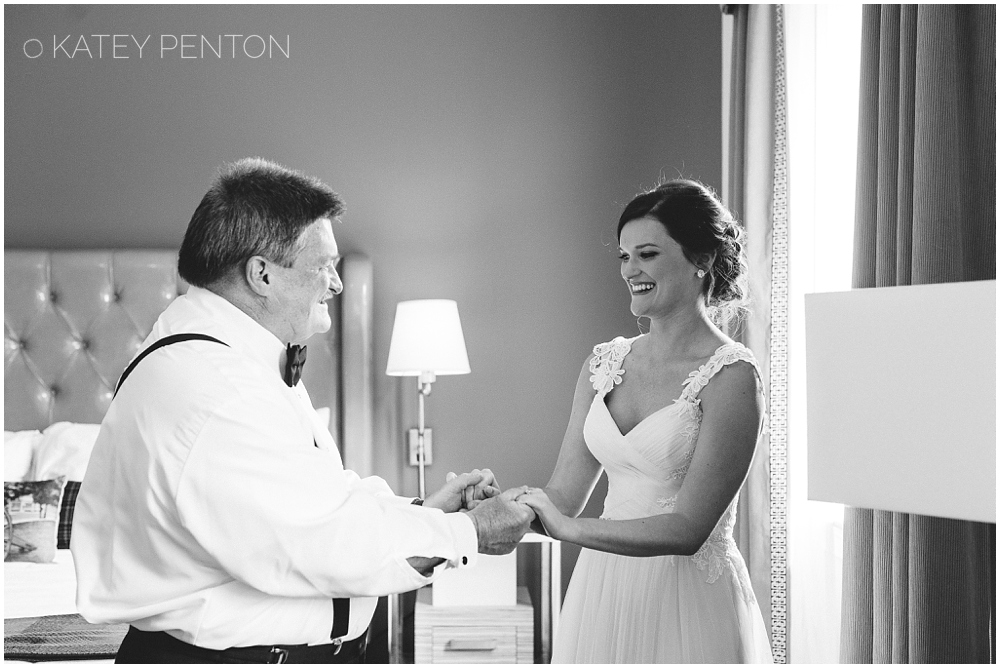 I always tear up during the Father-Daughter dance at weddings….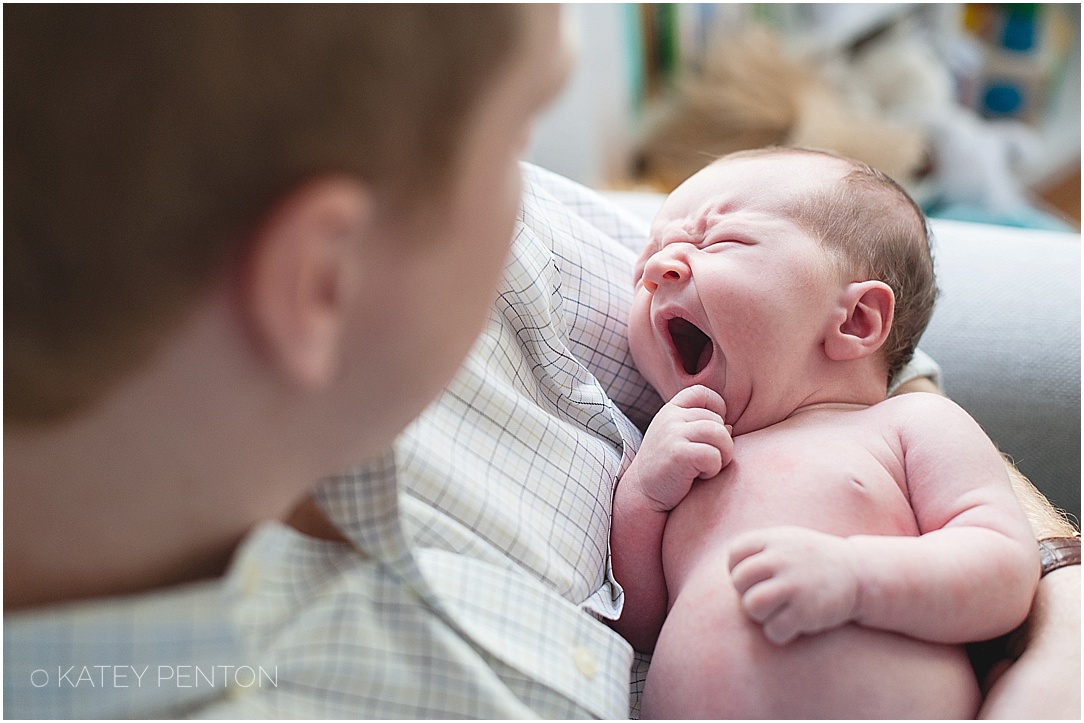 In honor of Father's Day coming up this weekend, I…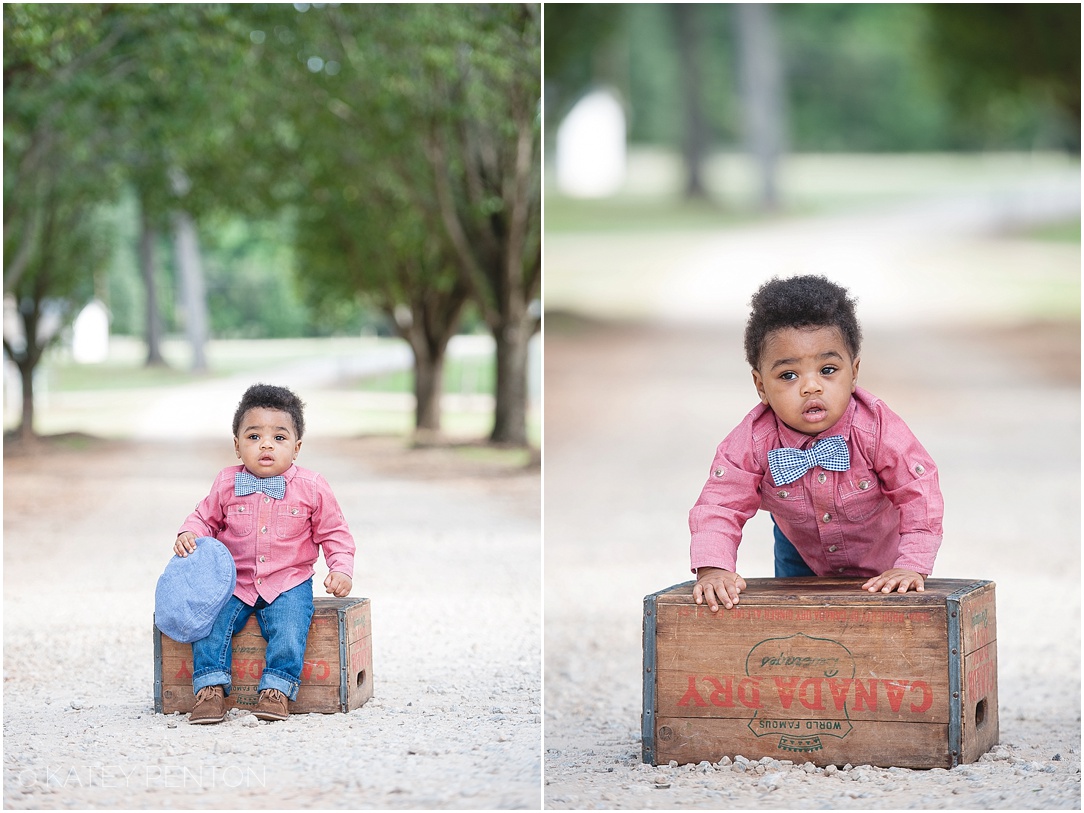 Meet sweet little Christian. He did so well at his…