SIMPLY SWEET. SIMPLY BEAUTIFUL.
Katey Penton specializes in Wedding and Newborn photography | Her goal is to give you timeless photographs | She serves the East Metro Atlanta area and beyond
Latest Posts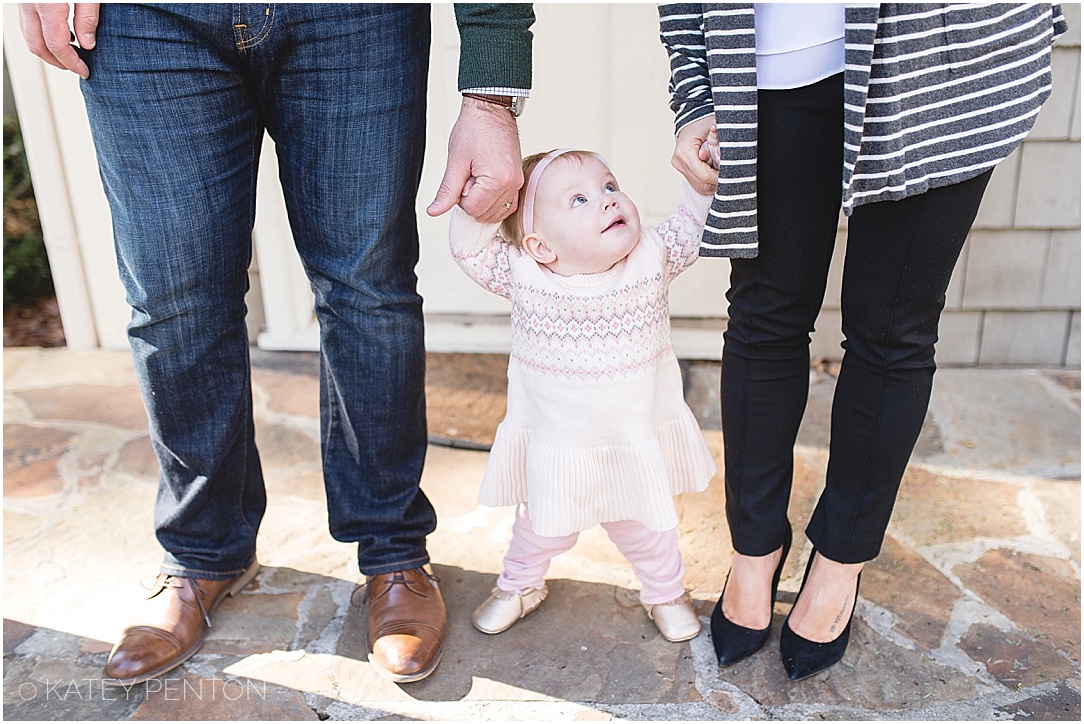 Sienna is a year old! I've had the pleasure of…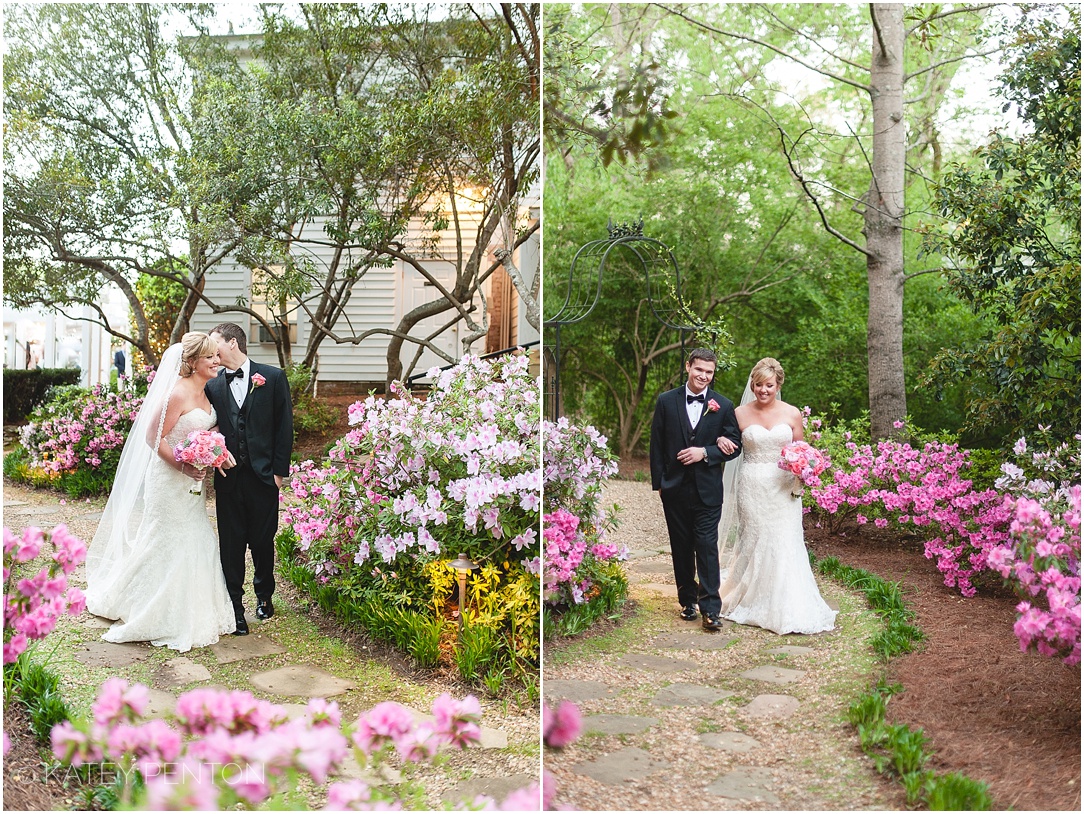 I choose to photograph a limited amount of weddings each year because…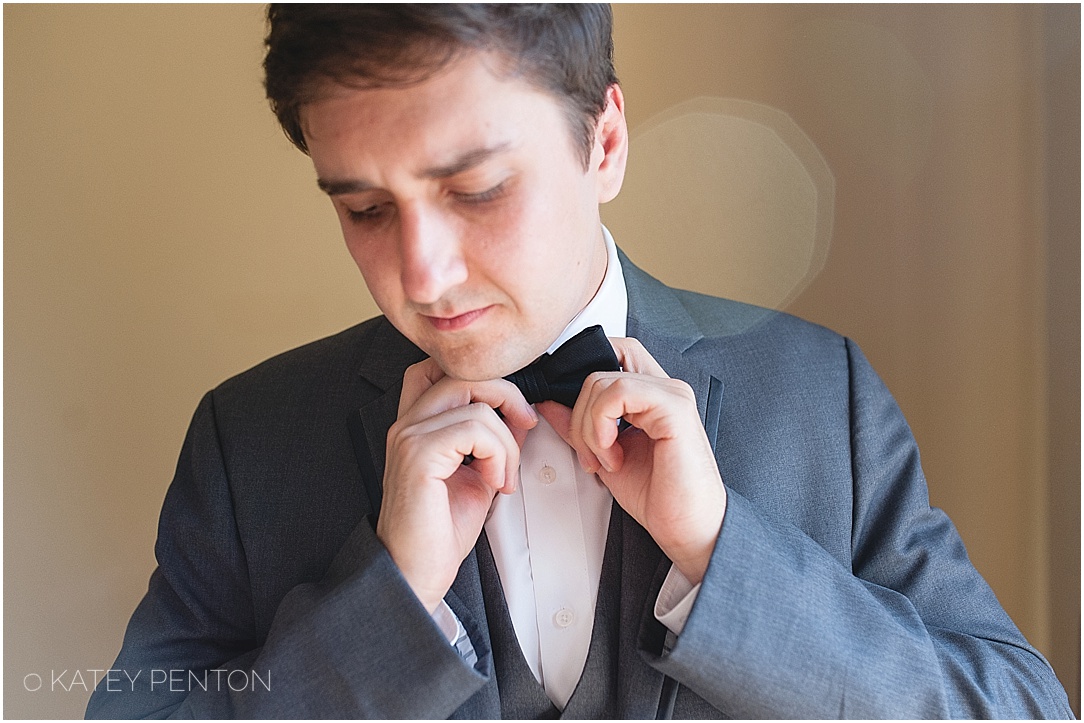 Anna is the daughter of the pastor at my church….
I was excited when Shari contacted me and wanted me…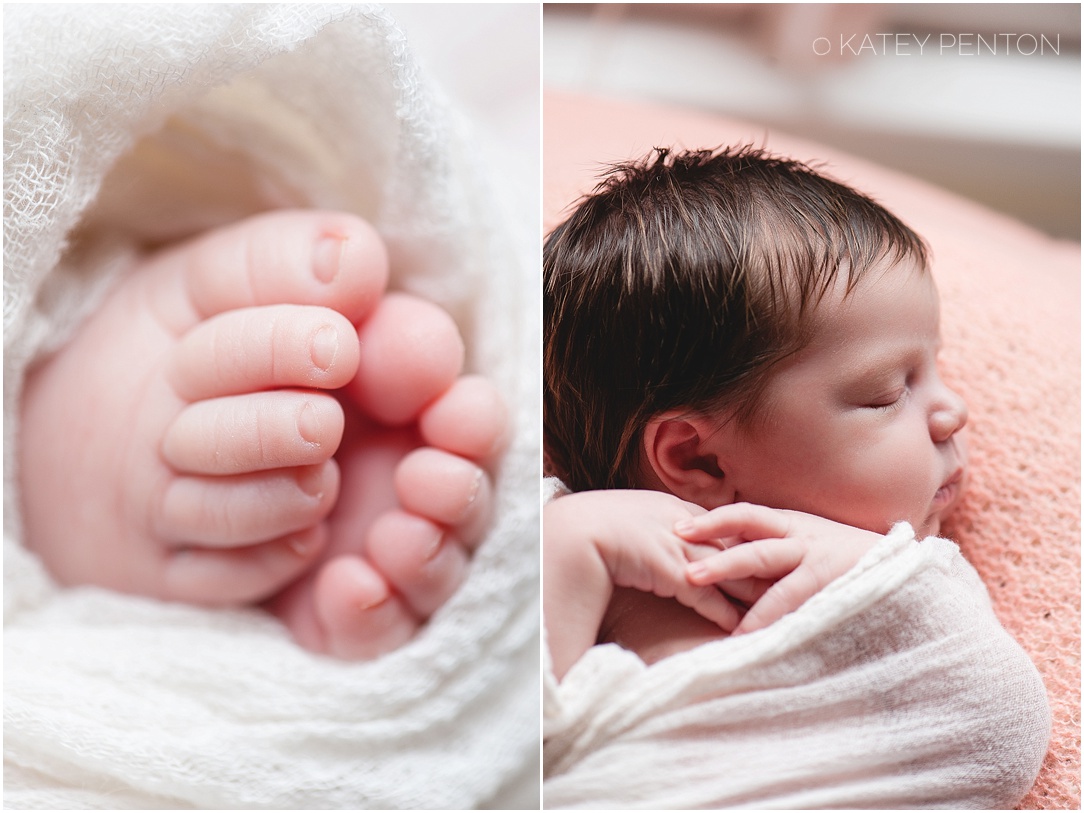 Meet sweet Naomi! She has the darkest hair and was…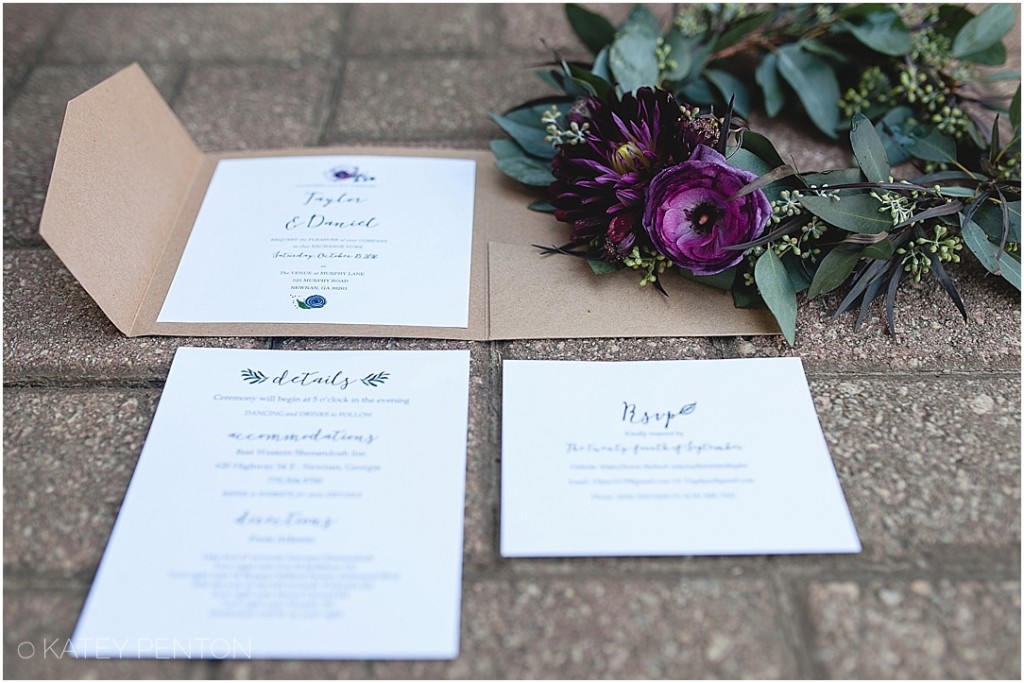 You may remember Taylor and Daniel from their engagement session…