SIMPLY SWEET. SIMPLY BEAUTIFUL.
Katey Penton specializes in Wedding and Newborn photography | Her goal is to give you timeless photographs | She serves the East Metro Atlanta area and beyond
Latest Posts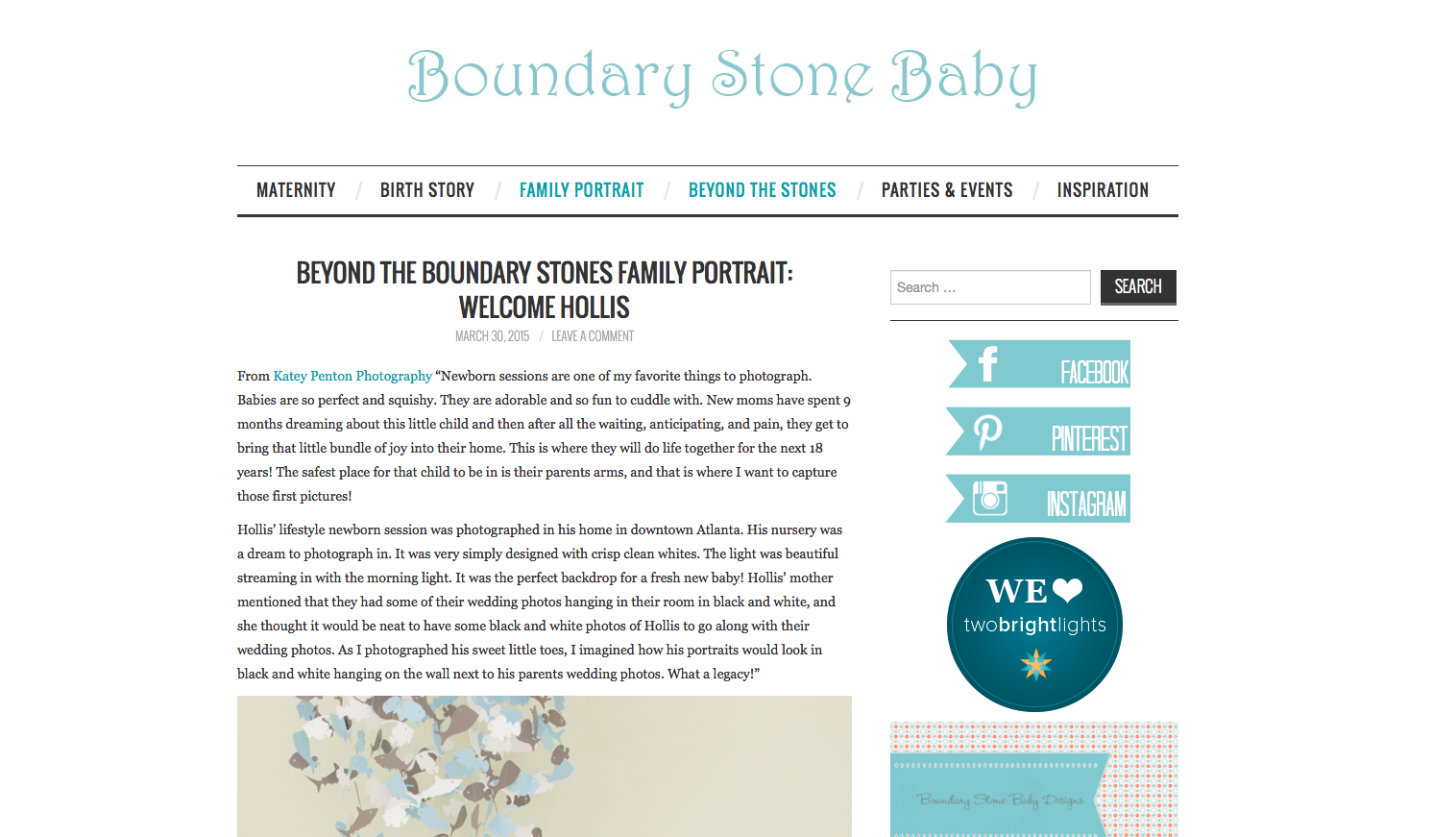 Sweet Hollis' newborn session was featured on the Boundary Stone…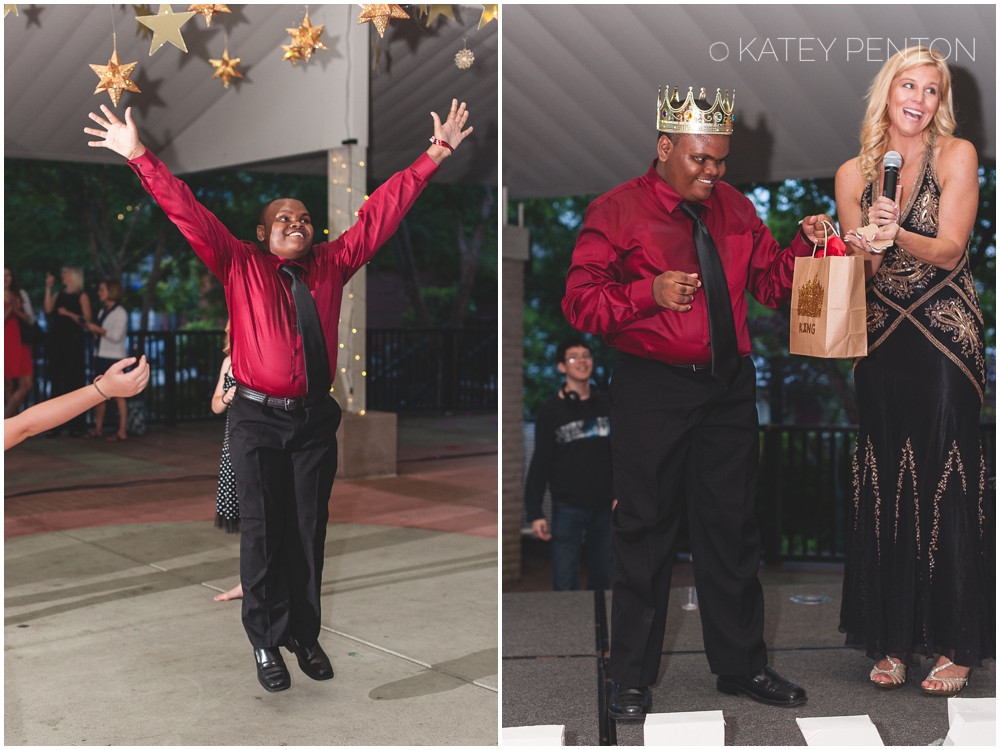 It was such a joy to photograph the Rockdale County-Wide…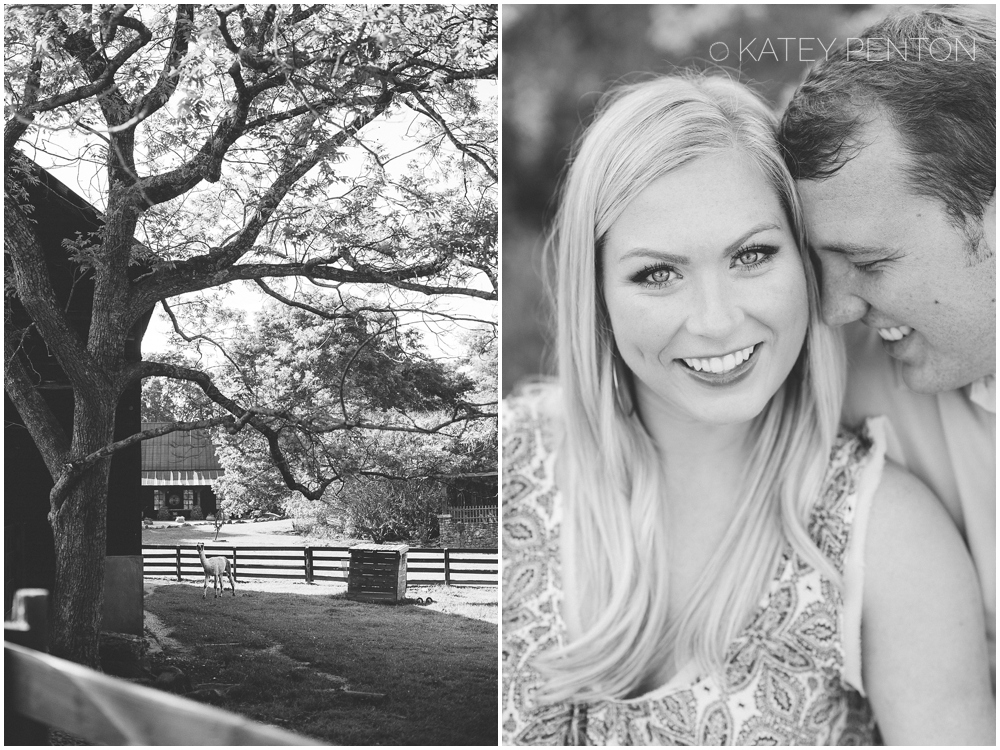 Anna and Michael are absolutely precious. Seeing how perfectly they…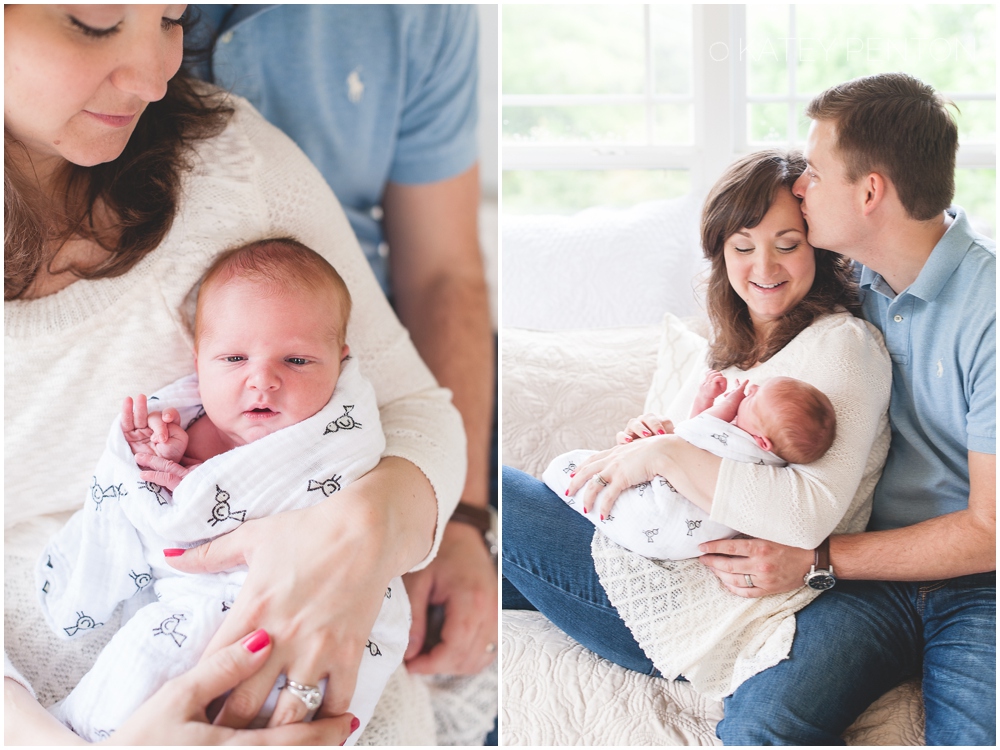 Christin and her husband welcomed a precious baby boy into…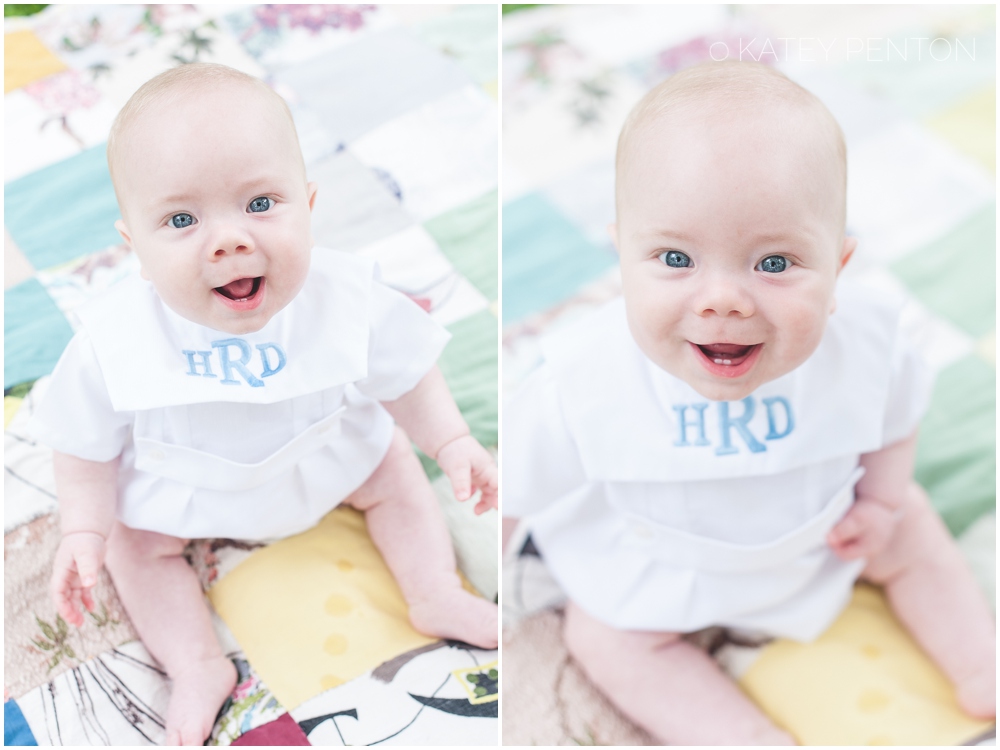 This sweet guy Henry is 7 months old! He hammed…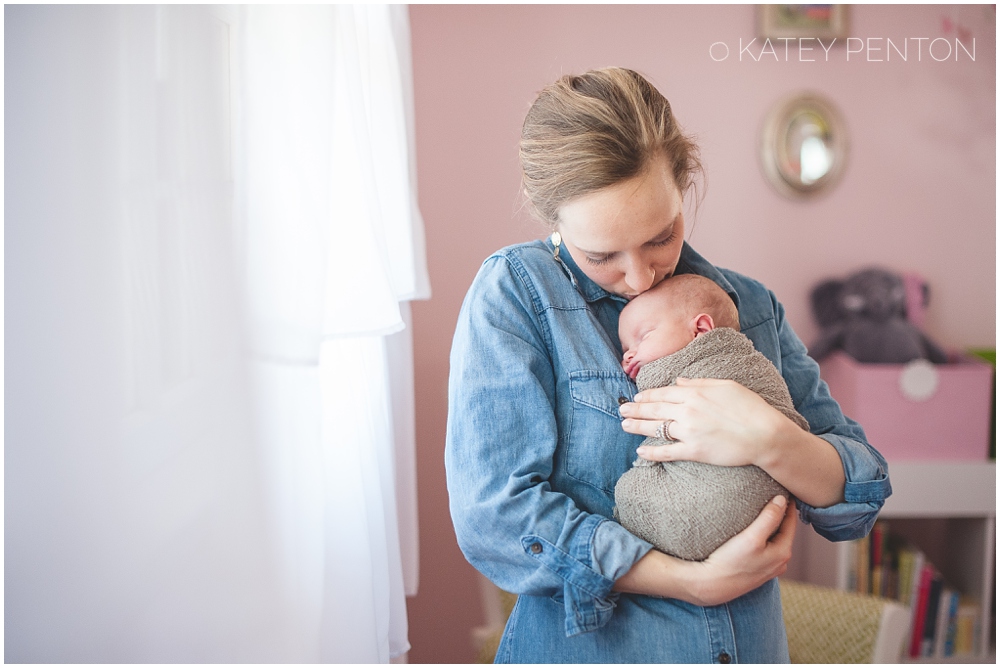 Tiny little Palmer Kate was such a joy to capture….